Batik Fabric Tulis Lasem has its own uniqueness. The uniqueness makes it different. The uniqueness of Batik Lasem Rembang is the color. It usually has the red color. As we know that Lasem is located in the coastal area. There are many traders who come there to trade. China is one of them. That is why Batik Lasem is red. It was influenced by China.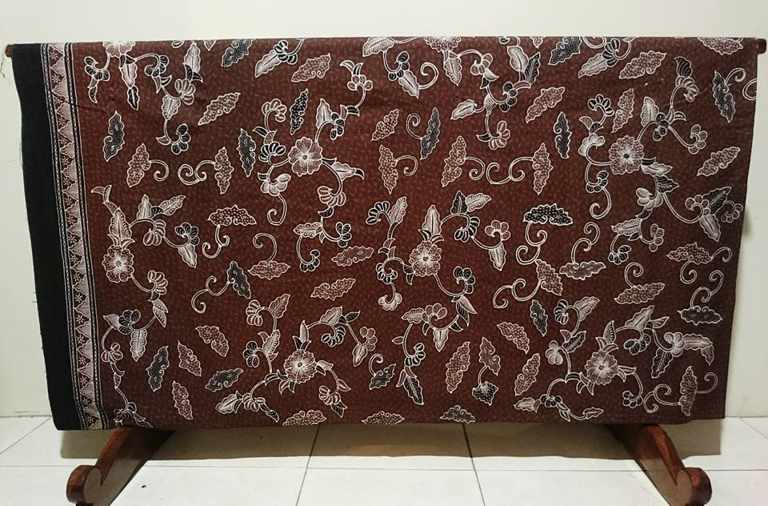 They are not only trade, but some of them are staying. Because of that, there are several Chinese people who marry native people. Why was Batik Lasem pattern alike to China? Because of the acculturation or the combination of both culture. The popular pattern of Batik Lasem is Hong or known as Phoenix.
Lasem is colorant powder that usually use to create red color in Batik. It usually combines with colorant powder from Germany or Europe. Afterward, it becomes the mainstay color of Batik Lasem.
Then, the phenomenal Batik from Rembang is Batik Tiga Negeri. It is because the coloring process was conducted in three different cities. The red color is done in Lasem, the brown (Sogan) is done in Solo, and the blue one is done in Pekalongan.
Indonesian Batik Fabric.
Batik fabric Tulis Lasem at Batikdlidir
Batik fabric Tulis Lasem at Batikdlidir. We helps you to find many kinds of Batik. You do not need to go far in order to complete your Batik collection.
Come to Batik Dlidir store so you can choose your Batik. We have ready stock of Batik but we also take pre-orders. Thus, you can design your own Batik and we will make it for you.
We serve the purchasing in a large amount and individual also. We have Batik Cap (stamp) and Batik Printing for you Batik lovers.
If you want to order, please call us at +6282265652222. You will directly connect to the owner of Batik Dlidir, Mr. Mudzakir. You can make a call or short text, but we would rather use WhatsApp than make a call.
The post Batik fabric Tulis Lasem has its own uniqueness appeared first on Batik Dlidir.