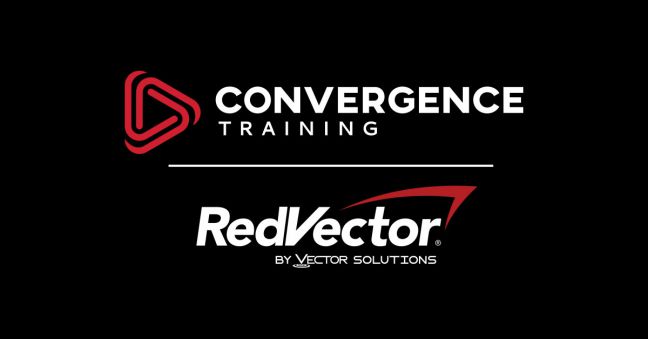 Once again, our parent company Vector Solutions has published its monthly "blog round up" article, which features articles from different Vector Solutions brands (including your friends here at Convergence Training).
Here's a listing of the different articles:
Vector Solutions on workplace wellness and why it matters
IndustrySafe on their new behavior-based safety mobile app
RedVector with a look at some Core and Architecture enhancements in Revit 2020
SafeSchools with a timely list of back-t0-school safety concerns
SafeColleges with their own list of four areas to focus on for back-to-school issues
Exceptional Child with some professional development tips for teachers of exceptional students
TargetSolutions with a free recorded webinar on managing controlled substances
Yours truly, Convergence Training, with a free Contractor Orientation Buyer's Guide
If we've sparked your interest, check out the August, 2019 Vector Solutions Blog Round-Up.
And here's the back-library of Vector Solutions Blog Round-Up articles:
July 2019 Vector Solutions Blog Round-Up
April 2019 Vector Solutions Blog Round-Up
May, 2019 Vector Solutions Blog Round-Up
June, 2019 Vector Solutions Blog Round-Up (this one had a safety theme due to National Safety Month)
Before you go, please download our free PDCA infographic or check out our website for more free downloadable guides.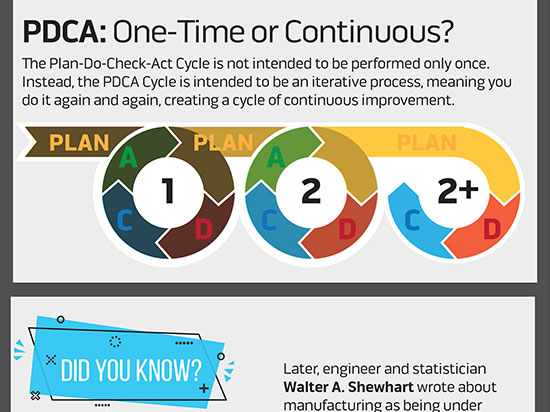 FREE PDCA Cycle Infographic
Download this free infographic of the Plan-Do-Check-Act (PDCA) cycle commonly used for quality control, project planning, and continuous improvement.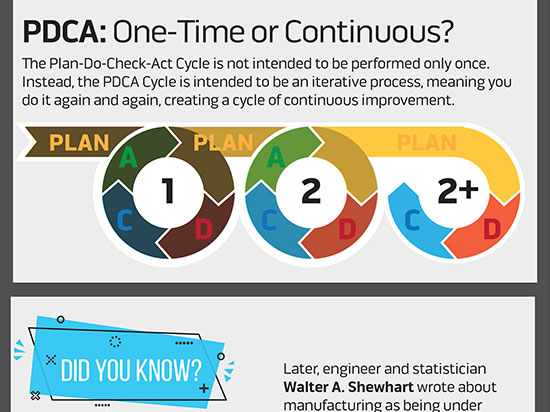 The post Vector Solutions Monthly Blog Round Up: August, 2019 appeared first on Convergence Training Blog.