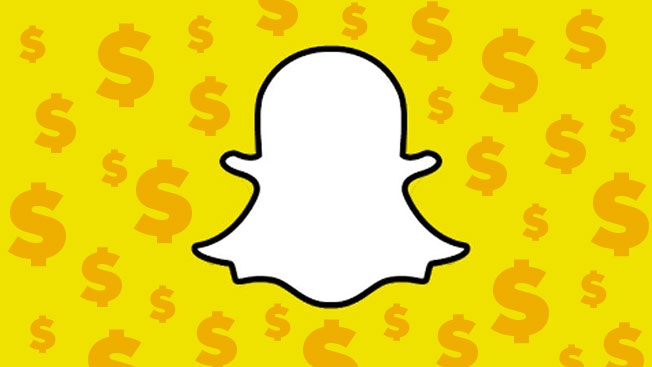 Adweek recently tracked Snapchat's Sponsored Lenses to see which brands were working with the hottest social media platform of 2016. Now that Snapchat has added this feature, the profits are impressive. Lenses, which add filters to selfies—from dog ears to extreme frowny faces—are extremely popular among users, particularly millennials. Brands create sponsored filters that appear for one day at a time. These lenses can now be purchased by brands like 20th Century Fox, who first used the concept to promote The Peanuts Movie.
Demand has steadily risen since The Peanuts Movie campaign, which reportedly cost $750,000 for 24 hours on Halloween. Adweek found that for 36 days—spanning almost all of June and the start of July, 14—brands ran sponsored lenses across America. Major studios like Sony Pictures and Pixar purchased ads to promote summer blockbusters, Finding Dory and Ghostbusters. Other brands such as Starbucks and Michael Kors have also produced campaigns with branded decals.
Adweek's sources say prices have increased this month, up to $600,000 for one-day takeovers and more than $750,000 during major holidays and events. According to media buyers, back-to-school inventory for the lens is scarce (if not sold out) because the payoff can be huge.
Elias Plishner, EVP of digital marketing for Sony Pictures Entertainment discussed why so many people are interested in custom filters:
"The typical lens in a day gets a couple million uses. The real value however is not the number of times it's being used, but the number of people who view content created by Snapchat users with the lens, which could be in the tens of millions."
DOmedia loves to see how Snapchat has integrated content and advertising in a way that enhances users' experience with the platform. If you're interested in reading the rest of the story, you can find it on the Adweek website here.
The post OOH News: Snapchat Sponsored Lenses appeared first on DOmedia | The Out-of-Home Media Blog.