Question: "Harley, How do rates effect my mortgage payments?"
Are Rates That Important?
With Mortgage rates currently on the rise, potential home owners seem to go into "panic mode" and tend to open themselves up to make poor decisions and mistakes that could create a lifetime of regret. I have seen this happen to so many people during my 25 – year tenure in the mortgage business. We all know that it is quite normal to make mistakes when we are committing to buying a home and making major life decisions. So, the question is, what can help the home buying process less stressful in a market with rising rates and what can you do to ensure that you can buy with confidence? The answer is simple…find a Loan officer or mortgage banker whom you are comfortable with and you can trust to help guide you through the loan process painlessly, regardless of the interest Rate.
Yes, I typed the last sentence correctly as it is written-regardless of the interest rate. For the first 15 years that I worked in this business, buyers would shop lender's interest rates and usually choose the lender who had the lowest rate to do their mortgage loans. This is not so true today as we, as lenders, can say that the interest rate is no longer the most important determining factor when choosing their lender. Personal relationships are becoming the most important factor now, especially since the industry has become more automated and less face to face time during the application process. The industry has made great strides through technology in making the loan process less timely from the initial application to the final closing utilizing digital documents over the world wide web.
Even though interest rates are on the rise, choosing the right lender for your mortgage loan will be more important decision you will make. Personal relationships are vital to you and your entire experience in the loan process because it can be very stressful. Not having the right person to guide you in the loan process could cause you to be denied and delay regardless of the interest rate. Choosing the right lender who has the knowledge and experience to get you to the closing table will always result in a positive experience for all parties involved. No matter what the interest rate are.
Are you buying a home? Contact Carmen for all of your lending needs and me for real estate.
Jeff Nelson
IXL Real Estate – Eastern Shore
251-654-2523
[email protected]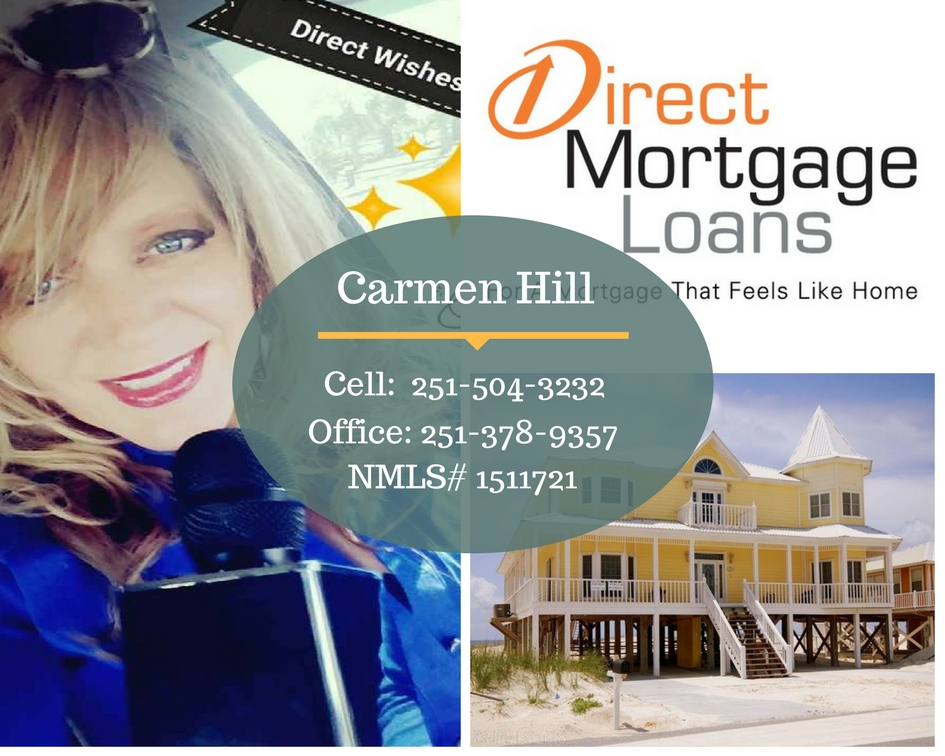 The post Ask Harley: Are Rates That Important? appeared first on Condos and Homes for Sale in Gulf Shores and Orange Beach, AL..