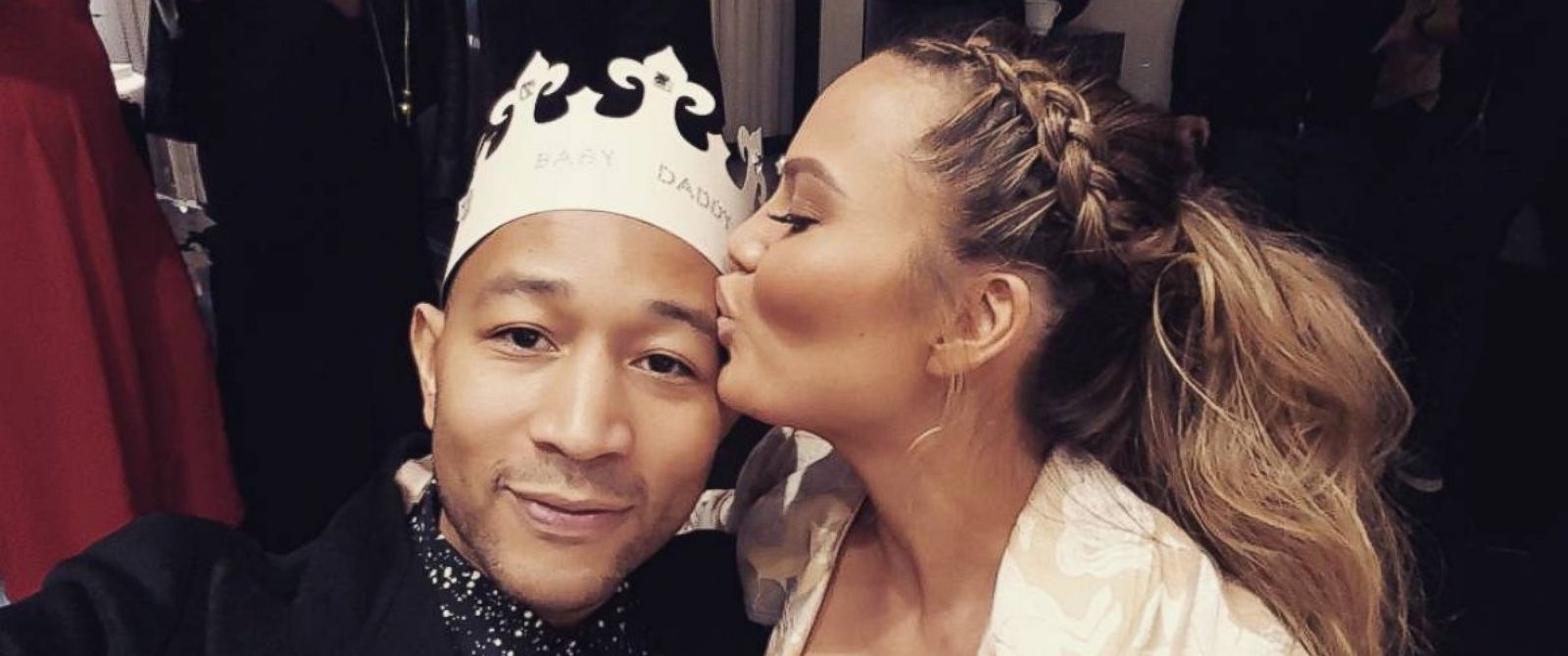 On Sunday,
Chrissy Teigen and
John Legend had their special baby shower in New York City.
The event was documented via Instagram.
"Luckiest girls around," Teigen captioned one Photo.
Several of her friends, also shared pics from the bash.
The mother-to-be, 30, and Legend, 37, who married in 2013 after several years of dating, announced last October that their first child was on the way.
Check out the pics below:
Raise a glass to baby legend!

A

Photo Posted

by Lisa Benson (@lisamariebenson) on Mar 6, 2016 at 7:39pm PST
It's a girl!!! ?????? congrats @chrissyteigen and @johnlegend you're going to be the BEST parents ever.

A photo

Posted

by Josh Otten (@joshrotten) on Mar 6, 2016 at 10:30am PST
shower goals ??

A photo posted by

Simon Huck

(@simon_huck) on Mar 6, 2016 at 9:59am PST
Making America Great Again.

A photo posted by Simon Huck (@simon_huck) on Mar 6, 2016 at 11:51am PST
we're having a baby!!!! #LegendBaby

A photo posted by Simon Huck (@simon_huck) on Mar 6, 2016 at 12:52pm PST
Pippa made the party. ?? @chrissyteigen @leiliman @mgwashington #babyshower #littlelegendcomingsoon ?????? #babylegendnyc

A photo posted by hilpereira (@hilpereira) on Mar 6, 2016 at 11:30am PST