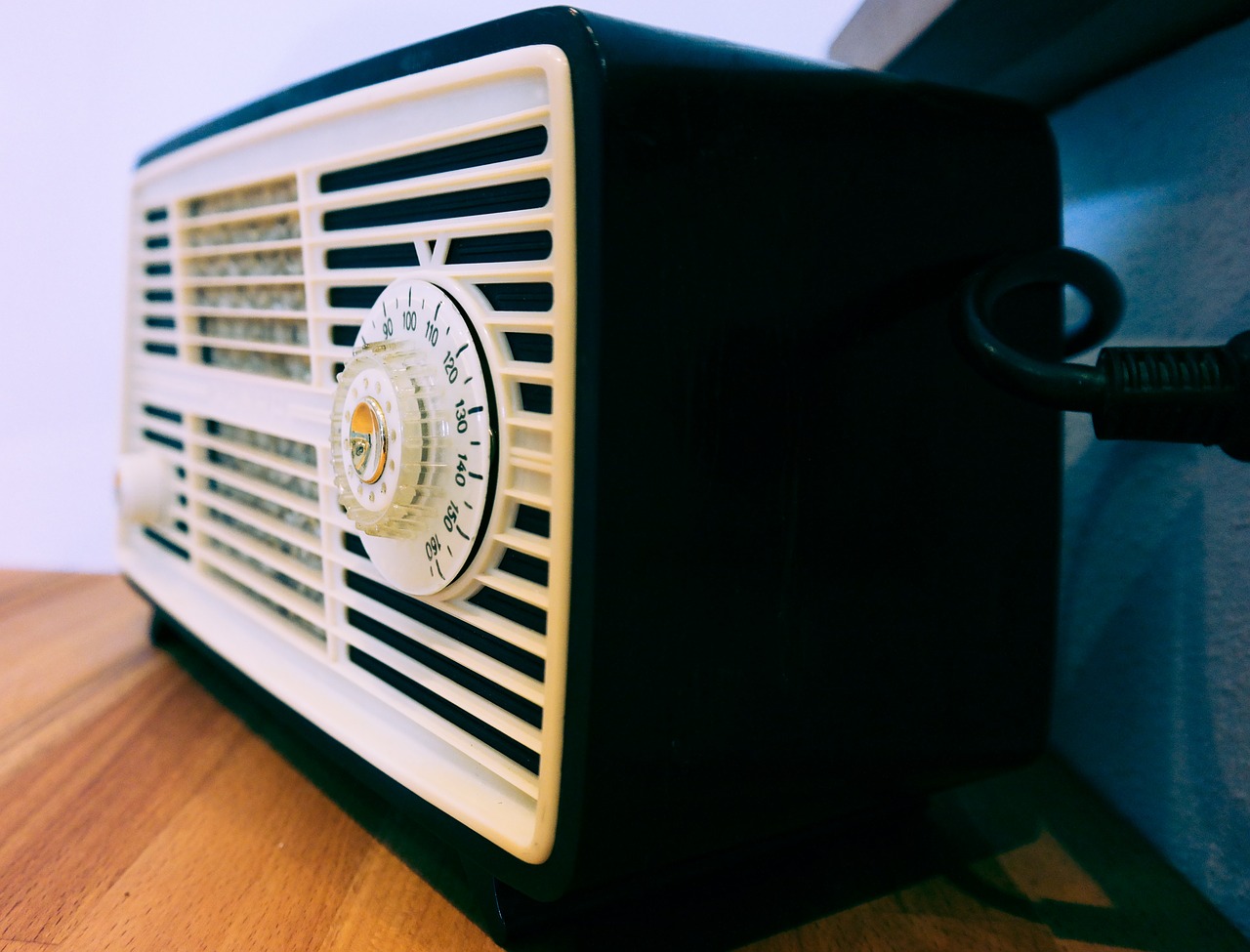 In recent weeks, I have appeared on two Disability-related radio shows.
Firstly, I spoke on Contact, a Canadian radio show, about an article I wrote on the weird phenomenon of non-Disabled people telling disabled people we'd be better off dead.
Then, last week, I appeared on the Disability Now podcast, The Download, with four other disability rights activists. We talked about the upcoming General Election and what the parties have to offer disabled voters; we talked about accessible housing; and we talked about the representation of disabled people on TV.
I thoroughly enjoyed both of these experience. My podcast experience with A Little Bird Told Me gave me confidence, and my knowledge of Disability Issues and current affairs meant I felt happy talking on all the subjects that arose.
To find out more about my writing on disability issues, do take a look at my burgeoning new Disabled Writer website, where I aim to demonstrate my specialism and let clients and editors who are specifically looking for a health and disability writer to check out my content specific to those niches.
The post Speaking on Podcasts About Disability Issues appeared first on Philippa Writes.