New Jobs Click Here to View the Job which was originally published on the Frontline Source Group Jobs site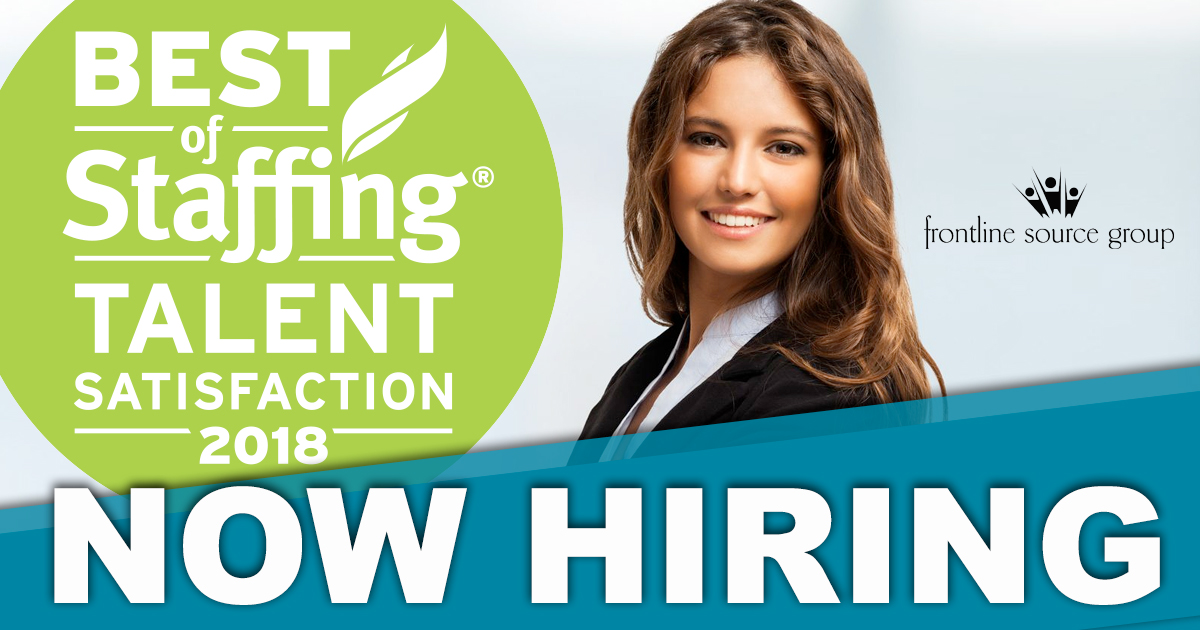 Administrative Assistant / Reporting Analyst
Our busy client located in Dallas, TX has an immediate need for an Administrative Assistant / Reporting Analyst on a contract to possible hire basis.
Company Profile:
Property Management Company
Team Environment
Administrative Assistant / Reporting Analyst Role:
The Administrative Assistant / Reporting Analyst will be responsible for assisting with the operations and management of the Regional Office and distributing all reports by the set deadlines.
This person will report directly to the Regional Vice President and also support 5 other Regional Property Managers and a Marketing Director.
Will be the first point of contact
Order supplies and manage maintenance agreements for office equipment
Receive, screen, and manage telephone calls. Relay messages to individuals in the office
Keep all phone and email address lists updated and current
Maintain a location schedule to keep track of key individuals
Assist with any requests from Owners or Clients, like gathering information and providing Owner' s Reports
Create and maintain various weekly reports
Highlight any issues with reports
Be the liaison between he Regional and Corporate offices
All other administrative duties as needed
Administrative Assistant / Reporting Analyst Background Profile:
2+ years of administrative support or office support experience
High School diploma or GED equivalent
Some college hours would be a plus
Property Management or Real Estate experience preferred
Proficient in MS Office, primarily Excel, Word, and PowerPoint
Able to operate 10-key
Trainable on different computer software
Excellent verbal and written communication
Excellent math skills
Must have a professional demeanor
Features and Benefits while On Contract:
We go beyond the basic staffing agency offerings! You can see the extensive list of benefits on our website under the Candidate " Benefits" tab.
Features and Benefits of Client:
Medical/ Dental/ Vision
Paid Time Off
Disclaimer: Sensitive and personal data will not be requested by Frontline Source Group or its affiliates until a job offer is made and accepted. If you ever doubt the validity of our job postings, we encourage you to call one of our branch locations to verify the status on any job.