New Jobs Click Here to View the Job which was originally published on the Frontline Source Group Jobs site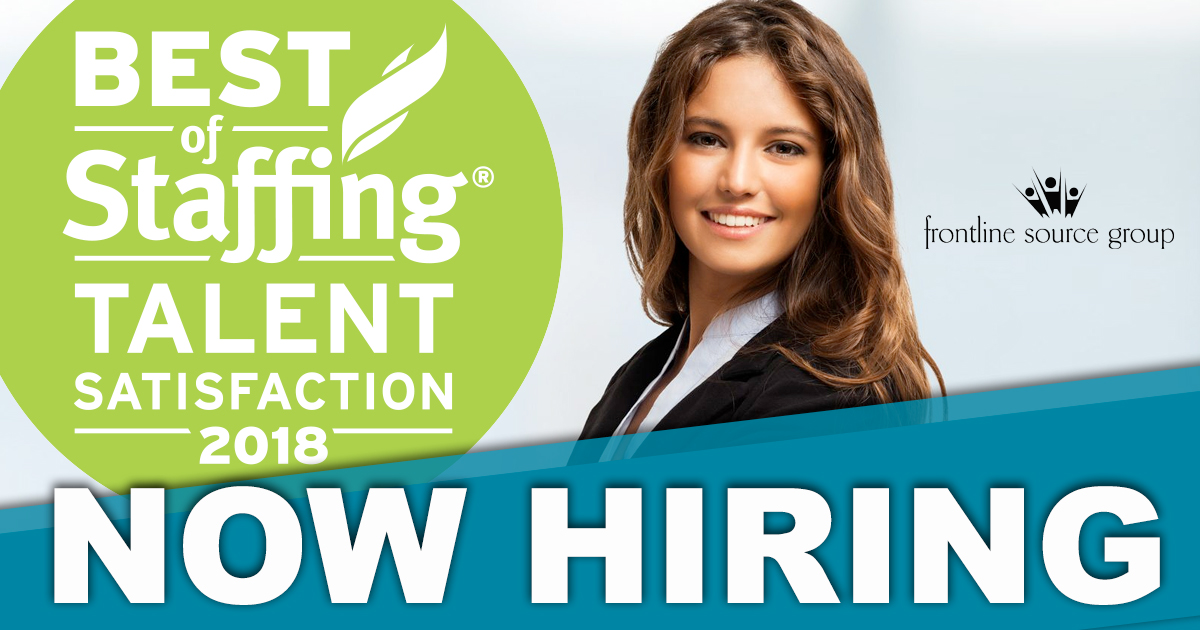 Contract Bookkeeper
Our client, located in West Houston, TX, is in immediate need of a Contract Bookkeeper for a project that is estimated to last for 3 months, but could go longer.
Company Profile:
Software company
Your Role:
Temporary project estimated to last approximately 3 months, but could go longer for the right candidate
Balance and maintain accurate ledgers
Match purchase orders with invoices
Coordinate bank deposits and report financial results on a regular basis to management
Monitor office expenses and tally and enter cash receipts
Pay vendor invoices and track bank account balances
Assist with Accounts Receivable collection
Develop monthly financial statements, including cash flow, profit and loss statements and balance sheets
Prepare quarterly and monthly tax returns, along with payroll, operating and business taxes
Will work daily in QuickBooks and use ADP for payroll
Background Profile:
Bachelor' s Degree in Accounting or related field is a plus, but is not required
Five years' experience working in accounts payable and receivable, general ledger, payroll and payroll reports
Must be proficient in QuickBooks
Strong knowledge of generally accepted accounting principles
Extensive experience with data entry, record keeping and computer operation
Proficiency in Microsoft Office, Excel and QuickBooks
Features and Benefits while On Contract:
We go beyond the basic staffing agency offerings! You can see the extensive list of benefits on our website under the Candidate " Benefits" tab.
Disclaimer: sensitive and personal data will not be requested by Frontline Source Group or its affiliates until a job offer is made and accepted. If you ever doubt the validity of our job postings, we encourage you to call one of our branch locations to verify the status on any job.