New Jobs Click Here to View the Job which was originally published on the Frontline Source Group Jobs site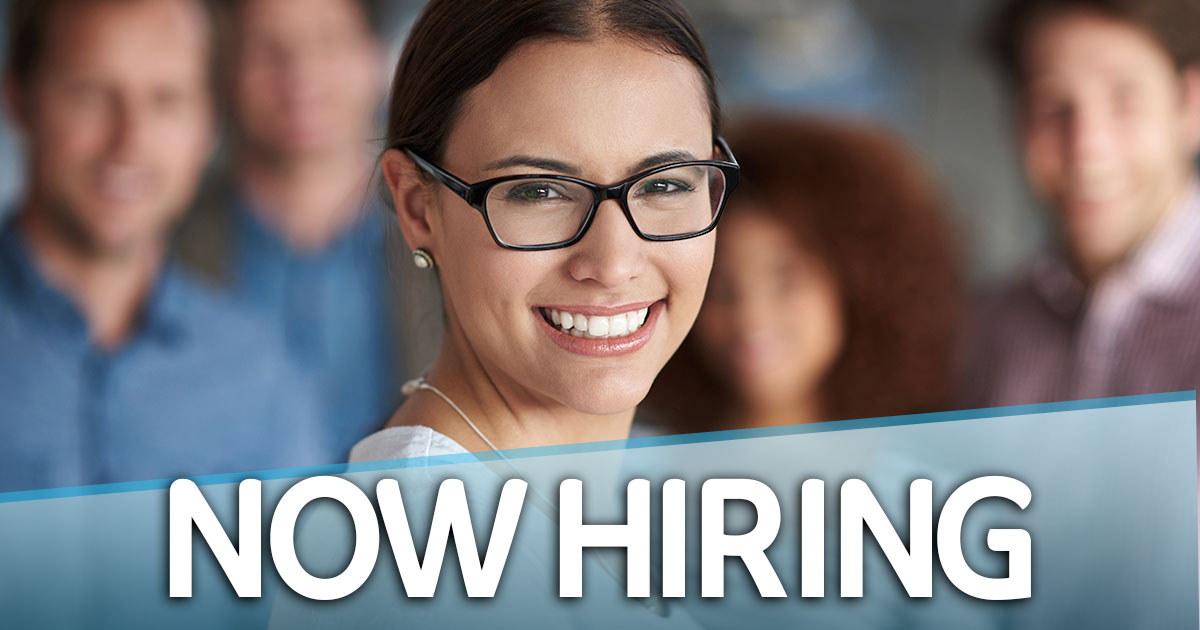 Great opportunity to work for our busy and growing client in Fort Worth, TX as a Production Associate on a contract basis with the possibility of contract to hire for the right person.
Company Profile:
In business over 20 years
Develops, manufactures, markets, and sells branded prescription pharmaceutical products
Production Associate Role:
The Production Associate is responsible for performing tasks within the production department, including operating, filling, packaging and tote washing.
The assembly line responsibilities include:
At the beginning of line runs, review filling and packaging instructions
Ensure correct packaging materials and correct personal protective equipment is available
Ensure that the line is set up correctly per the filling and packaging instructions and adjust as necessary
Work with Supervisor as necessary for assistance
Operate filling and packaging equipment including filler, sleeve labeler, cappers, tape machine, bar coders, ink jet printer, hand wrenches, hand stamps, palletizers, and lid presses
Adjust equipment to control weight, closures, or other required specifications
Perform all operations on the line, including loading lines with empty containers, labeling, filling, capping, bar coder generation, taking samples, keeping area clean and organized
Keeping accurate and complete documentation in a timely manner either on paper or in the computer of activities that measure quality and productivity, including taking weights and performing basic quality tests
Packing and filling assignment meeting and exceeding the standards
Assist with line changeover, including the collection of wash water

Production Associate Background Profile:
The Production Associate will have a High school diploma or equivalent
2+ years' experience in a plant or warehouse position
Ability to lift and carry 50 lbs
High attention to detail and accuracy
Strong work ethic
Dependable and reliable
Features and Benefits while On Contract:
We go beyond the basic staffing agency offerings! You can see the extensive list of benefits on our website under the Candidate " Benefits" tab.
Disclaimer: sensitive and personal data will not be requested by Frontline Source Group or its affiliates until a job offer is made and accepted. If you ever doubt the validity of our job postings, we encourage you to call one of our branch locations to verify the status on any job.