New Jobs Click Here to View the Job which was originally published on the Frontline Source Group Jobs site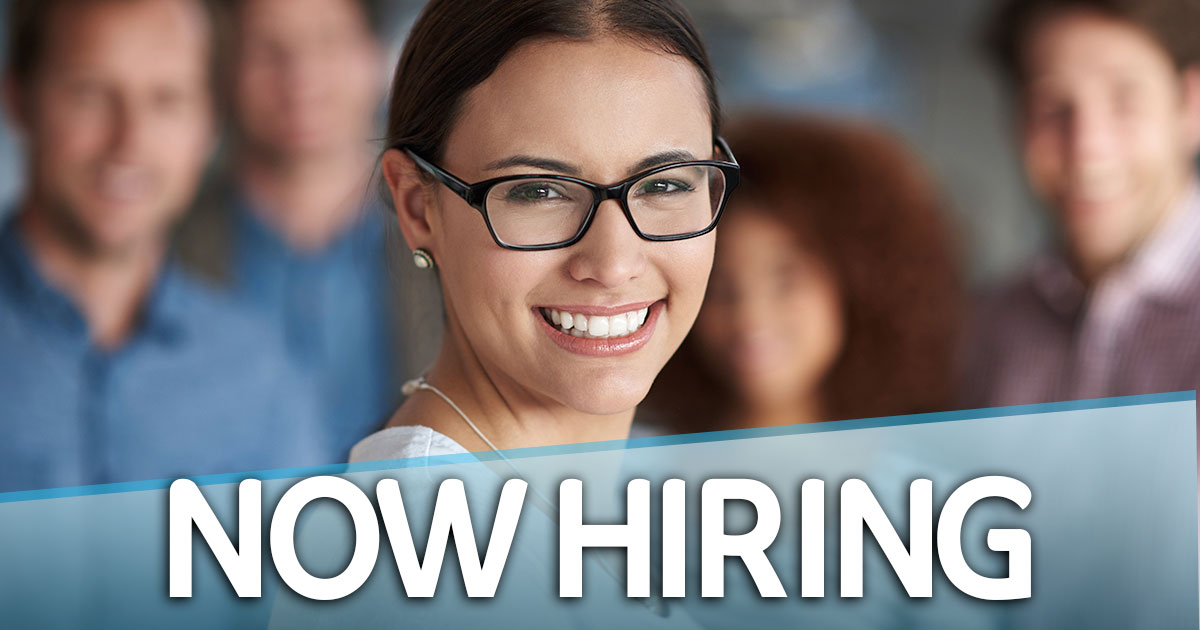 Human Resources Director
Our client, located in Central San Antonio, TX, is in need of a Human Resources Director for a Direct Hire opportunity
Company Profile:
Stone and Tile company
Has been in business since 1965
Three separate companies with multiple locations across the United States
Approximately 170 total employees
Very low corporate turnover
Your Role:
Reports to the President of the organization
Has 1 direct report: an HR Generalist
Responsible for the HR department budget
Handles the 401K annual audit
Administer the corporate card transition
Directly responsible for the performance appraisal. Will work with the President to make this more systematic and tie it in with merit increases
Employee relations
Maintain and update contactor agreements
Work directly with attorneys on any employment legal cases such as EEOC claims, USCIS/DOL approval H-2B visa workers, DOL filings, etc.)
Maintain compliance with 6 states (Texas, California, Illinois, Colorado, Georgia and Oregon) for recruiting, on-boarding, terminations, policy administration, etc.
Continually evaluate and maintain the corporate handbook with addendums for each state
Responsible for salary review and compensation studies
Oversee benefits implementation and open enrollment (not shopping for benefit plans)
Create job descriptions for roles
Assist with the transition from ADP to Paycom
File EEO-1 report annually
Recruit for management and Executive level positions
Maintain OSHA safety training
Work with department managers and coach them on employee relations and employment law
Order and track company awards
Plan and organize company parties
MSHA (mining safety) reporting
Maintain an open-door policy with employees of all levels
Change management
Work with the President on development of company culture
Oversee onboarding process of all employees
Manage payroll through Paycom
Supervise payroll including commissions, bonuses, PTO, leaves, etc.
Background Profile:
Bachelor' s or Master' s degree in HR or related major. Equivalent experience will be considered, but a Bachelor' s degree is strongly preferred
10+ years of broad based HR experience with at least 5+ years of management experience
Bilingual in English and Spanish is strongly preferred, but not required
Strong written and verbal communication skills
Must have Multi-state HR/payroll experience required
Strong preference for candidates with PHR or SPHR certifications
Previous experience with mergers and acquisitions is preferred
Previous work in manufacturing, construction or similar industry is preferred
Previous experience managing payroll and the ability to handle payroll as a backup
Previous experience working with Executives to manage change within and organization and develop a company culture
Features and Benefits:
Full medical benefit program including medical, dental and vision
401K – up to a 6% match
7 holidays
14 days of PTO the first year
Disclaimer: sensitive and personal data will not be requested by Frontline Source Group or its affiliates until a job offer is made and accepted. If you ever doubt the validity of our job postings, we encourage you to call one of our branch locations to verify the status on any job.