New Jobs Click Here to View the Job which was originally published on the Frontline Source Group Jobs site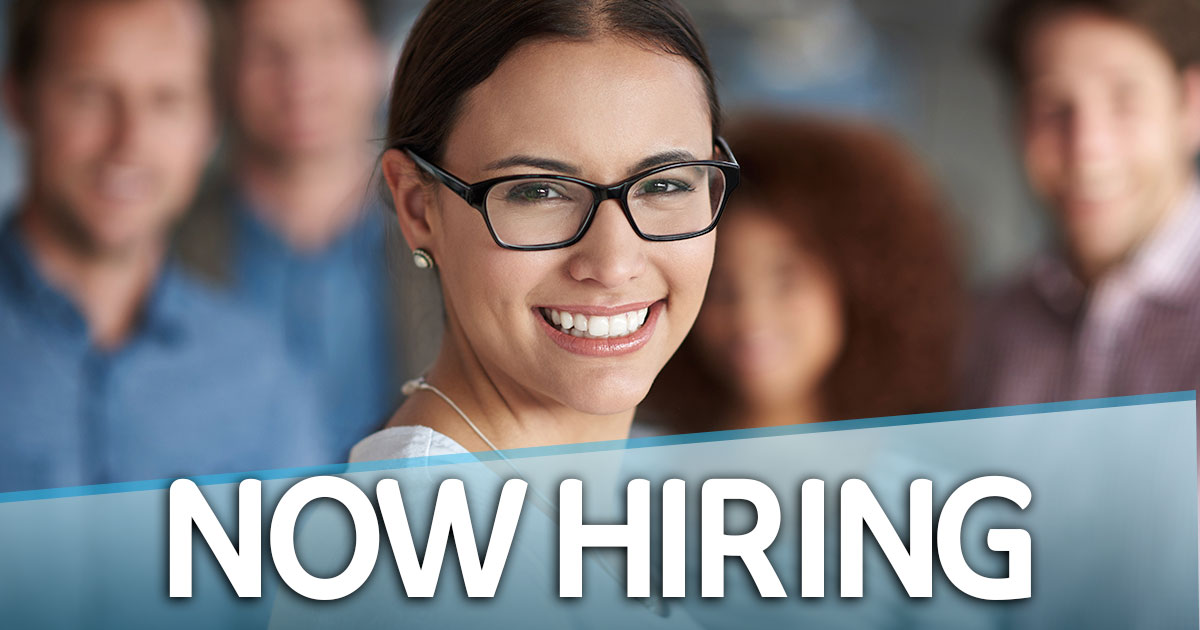 Our North Dallas, TX client is looking to hire a Small Engine Service Manager on a direct hire basis to join their busy team.
Company Profile:
A premier warranty and service center for specialized small engines.
A small family-owned organization with plenty of room to grow across their range of service lines.
Small Engine Service Manager Role:
As the Service Manager, you will oversee and perform hands-on service on the range of small engine products.
Oversee timely and quality repairs within the department.
Process and manage warranty documentation within the database, tracking updates and service changes as needed.
Perform occasional field testing on site and on customer site as needed.
Engage in high-quality customer service when working with clients over the phone and in-person.
Process part inquiries and order related parts to complete repairs.
Give direction and manage specific processes to ensure quality workmanship from the team.
Make decisions related to the department and document related information into databases.
Small Engine Service Manger Background Profile:
5+ years of related small engine service experience.
At lest 3+ years in a management role.
Trade school certification (small engines, diesel engine tech programs preferred)
Proficient computer skills, especially working with MS Office Suite (Word, Excel, Outlook).
Strong engine knowledge is a must!
Features and Benefits:
Medical, Dental, Vision insurance
401k
2 weeks of vacation to start
Disclaimer: sensitive and personal data will not be requested by Frontline Source Group or its affiliates until a job offer is made and accepted. If you ever doubt the validity of our job postings, we encourage you to call one of our branch locations to verify the status on any job.