New Jobs Click Here to View the Job which was originally published on the Frontline Source Group Jobs site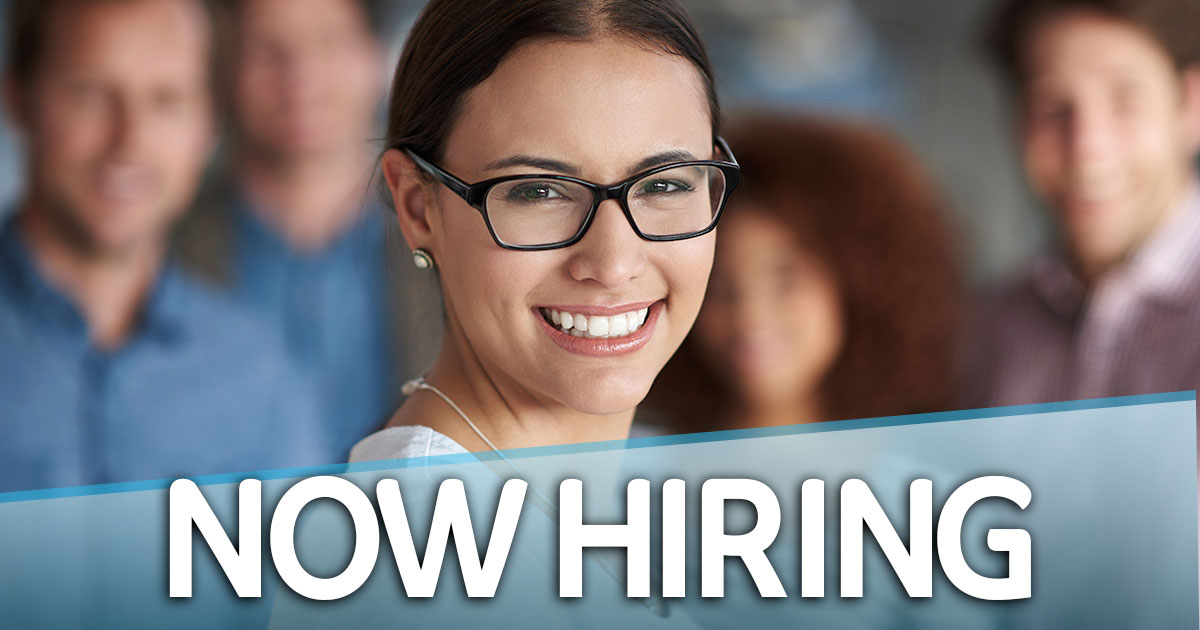 Outstanding opportunity for an Assistant Controller on a direct hire basis to grow with our busy client in Dallas, TX and be an integral part of the success of this company!
Company Profile:
Very stable, locally-owned firm
In business over 30 years
High quality senior healthcare and rehabilitation centers
Incredibly tenured staff
Friendly and supportive atmosphere
Work/family balance focused
Assistant Controller Role:
Manage journal entries, trial balance and reconcile accounts for the monthly and annual closing in a multi-company environment
Assist in the preparation of financial statements
Assist with financial modeling for the development of management-requested reporting tools
Participate in preparation for external audits
Review the company' s accounting information to identify and resolve inaccuracies or imbalances
Assist in the implementation of new accounting and related systems
Assistant Controller Background Profile:
Proven experience as Assistant Controller or other similar position
Bachelor' s degree in accounting, finance or relevant field
Experience in the Senior Housing industry a plus, but not required
Well-organized with the ability to prioritize
Very good communication and interpersonal skills
Attention to detail and problem-solving ability
Advanced knowledge of Excel (pivot tables, V look-up queries, macros) preferred; intermediate required
Excellent knowledge of accounting and financial processes (budgeting, financial closure, reporting etc.)
Understanding of data analysis
Solid knowledge of GAAP (Generally Accepted Accounting Principles) and regulations
Healthcare experience a plus but not required, specifically within the senior housing and post-acute care fields
Familiarity with Kronos a plus but not required
CPA or CFA a plus but not required
Features and Benefits:
Outstanding benefits package including:
Medical, Dental and Vision – employer pays 60% of the premium for the employee
2 weeks' vacation
STD, LTD and Life Insurance
401K with match
6 standard paid holidays
Disclaimer: sensitive and personal data will not be requested by Frontline Source Group or its affiliates until a job offer is made and accepted. If you ever doubt the validity of our job postings, we encourage you to call one of our branch locations to verify the status on any job.