New Jobs Click Here to View the Job which was originally published on the Frontline Source Group Jobs site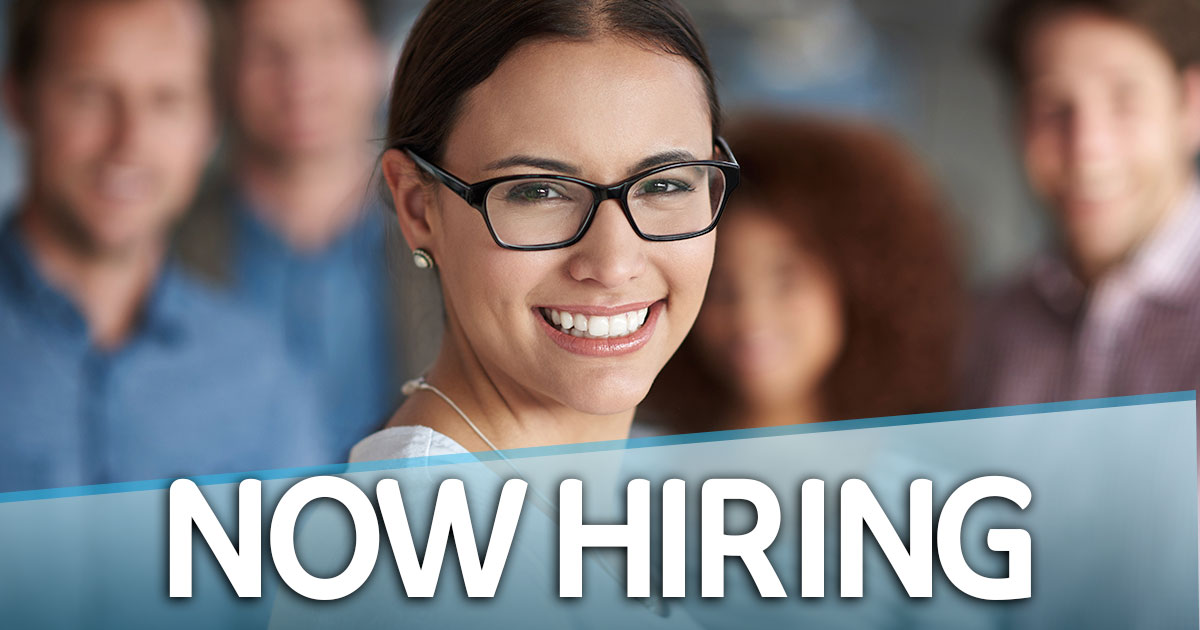 Our client in Fort Worth, TX is looking for an Accounts Analyst– Pharmaceutical on a direct hire basis.
Company Profile:
Claim switching service and flexible solutions for pharmacies
Claims processing and editing
Insurance verification
Medical Claims billing
Account Analyst – Pharmaceutical Role:
The Account Analyst will be responsible for supporting pharmacy retail and software vendor customers with data analytics and business requirement consultation. Works closely with Account Managers.
Responsible to:
Produce and analyze data
Provide helpful and meaningful analysis and actionable reporting in an assigned group of pharmacy customers
Work with customers to put together edits to work with pharmacy claims to go to the payor
Work closely with Account Managers, ensuring accurate and timely deliverables to clients
Track and resolve customer issues
Gather business requirements
Provide regular status reports
Maintain setup
Ensure client' s needs and contractual obligations are met
Create and maintain reference materials for the Account Management department
Work with the product and technical teams to create and test solutions and track technical issues to implement any needed service modifications
Develop and maintain successful working relationships with customers
Will be assigned to large accounts and work with the Account Managers helping them with technical, analytical work
Account Analyst – Pharmaceutical Background Profile:
The Account Analyst will have a Bachelor' s degree – preferred
The ideal candidate will come with 2 years Pharmacy Industry experience and/or Pharmacy Technician Certification (CPhT) strongly preferred
3 years of analytics experience
2+ years experience ideally in an office/corporate environment, and not just in a retail pharmacy environment
2+ years experience in data analytics and customer facing role
Advanced Excel skills are a requirement
SQL experience a plus
Strong attention to detail and highly organized
Ability to talk and interact with customers
Features and Benefits of Client:
Participate in an outstanding benefits package!
Disclaimer: sensitive and personal data will not be requested by Frontline Source Group or its affiliates until a job offer is made and accepted. If you ever doubt the validity of our job postings, we encourage you to call one of our branch locations to verify the status on any job.