New Jobs Click Here to View the Job which was originally published on the Frontline Source Group Jobs site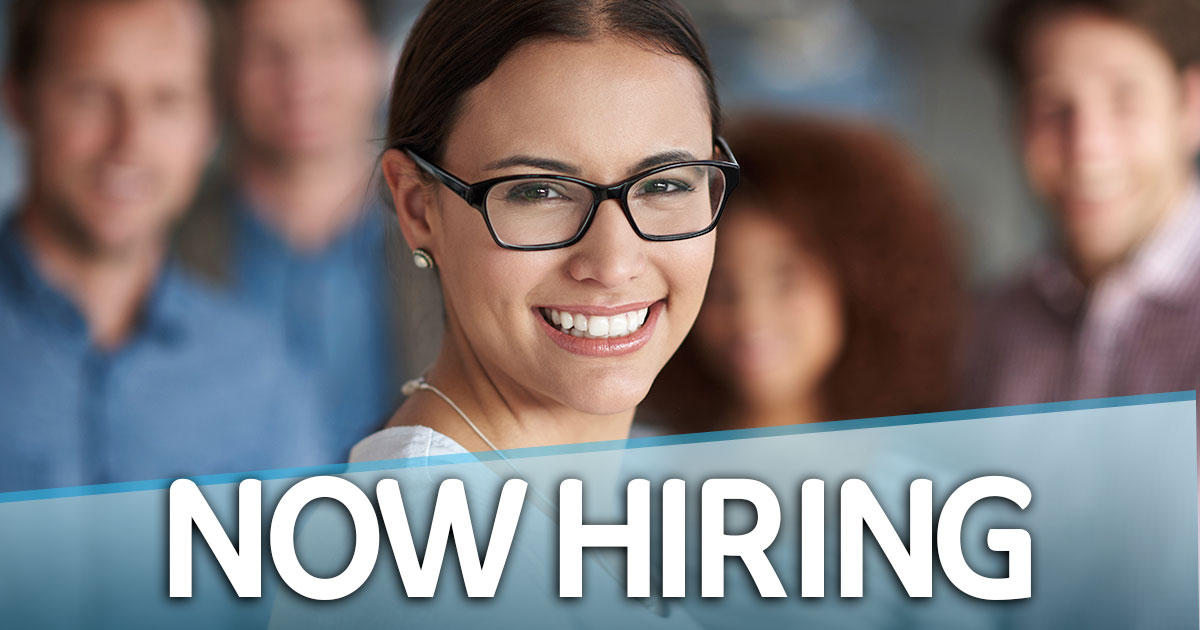 Our client in Fort Worth, TX is looking for an Accounts Manager – Pharmaceutical on a direct hire basis.
Company Profile:
Claim switching service and flexible solutions for pharmacies
Claims processing and editing
Insurance verification
Medical Claims billing
Account Manager – Pharmaceutical Role:
The Account Manager will be responsible for maintaining and enhancing pharmaceutical customer relationships through extensive practical expertise of client' s utilization of co-pay electronic buy-down services and solution development.
Responsible for:
Overall revenue retention
Single point of accountability for ongoing service delivery
Provide consultative and advisory services to pharmaceutical company clients
Quality and customer satisfaction
Managing attrition
Encouraging product utilization within the client' s contract
Generating leads to the sales team
Renewal management
Providing exceptional customer service and creating value
Operate as the advocate for the client for service, billing, renewals, IT and sales for existing contracted services
Work with customers at all levels within the organization from the decision maker to the business lead
Account Manager – Pharmaceutical Background Profile:
The Account Manager will have a Bachelor' s degree – strongly preferred
The ideal candidate will come with 2+ years of Pharmaceutical Manufacturer experience
2+ years experience in a customer facing role
Excellent verbal and written communication skills
Strong presentation skills
Salesforce experience a plus, but not required
CRM and general computer knowledge required
Strong analytical problem-solving skills
Ability to build strong customer/partner relationships and internal relationships
Comprehensive product acumen- proven understanding of client' s operation and business needs
Experience with escalation management
Embraces change and take initiative
Enjoys working in a collaborative team environment
Driven for results
Features and Benefits of Client:
Participate in an outstanding benefits package!
Disclaimer: sensitive and personal data will not be requested by Frontline Source Group or its affiliates until a job offer is made and accepted. If you ever doubt the validity of our job postings, we encourage you to call one of our branch locations to verify the status on any job.