New Jobs Click Here to View the Job which was originally published on the Frontline Source Group Jobs site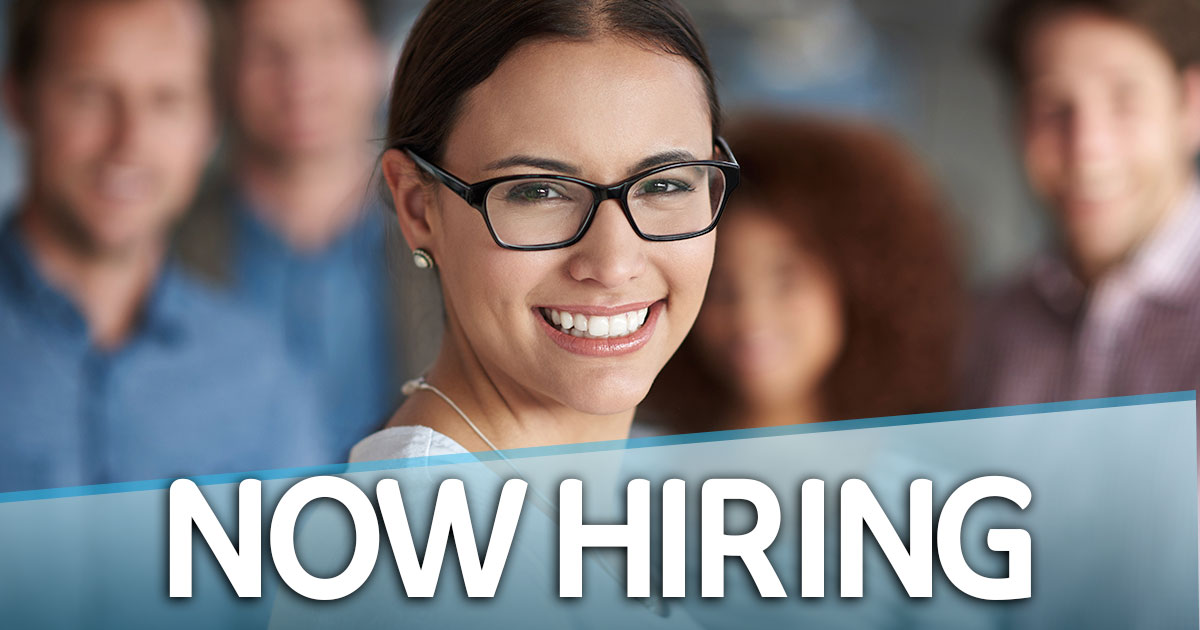 Temporary Receptionist
Our client, located in Nolensville, TN, is in need of a Temporary Receptionist for their medical clinic. This position is estimated to last approximately 2 weeks and will start immediately.
Company Profile:
Medical clinic
Your Role:
The primary focus of this role is to be the voice and face with patients when they call or come into the clinic.
Answer phones and transfer as appropriate
Greet patients
Instruct patients to fill out demographic information for their chart
Background Profile:
1+ years of administrative or Receptionist experience
1+ years of medical office experience would be ideal
High school diploma or equivalent
Ability to pick up software programs quickly
Previous experience with Electronic medical records would be great
Features and Benefits while On Contract:
We go beyond the basic staffing agency offerings! You can see the extensive list of benefits on our website under the Candidate " Benefits" tab.
Disclaimer: sensitive and personal data will not be requested by Frontline Source Group or its affiliates until a job offer is made and accepted. If you ever doubt the validity of our job postings, we encourage you to call one of our branch locations to verify the status on any job.