New Jobs Click Here to View the Job which was originally published on the Frontline Source Group Jobs site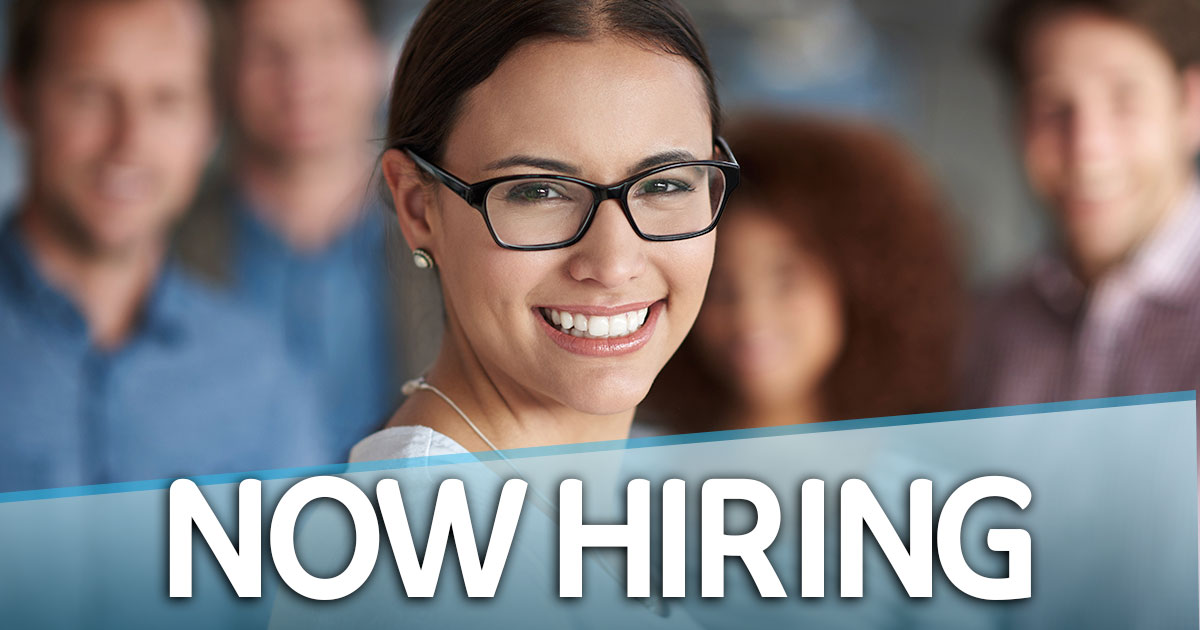 Temporary Part-Time Administrative Assistant
Our client, located in NW Houston, TX, is in need of a Temporary Administrative Assistant for a project scheduled to last for 3 to 4 weeks. This will be for about 30 hours each week.
Company Profile:
Masonry restoration company
Your Role:
Type proposals
Input job information into company CRM
Look up information in company CRM and in QuickBooks
Answer phones
Communicate with customers
Scheduling
Utilize mapping software
File
Scan
Copy
Print
Put together packets
Other administrative tasks as assigned
Background Profile:
3+ years of administrative experience
High school diploma or equivalent
Must be able to work part time hours
Standard hours are 7: 30 am to 3: 00 pm, but there is some flexibility
Strong administrative and computer skills
Previous experience working within a CRM is desired
Must have a professional speaking voice and excellent customer service
Features and Benefits while On Contract:
We go beyond the basic staffing agency offerings! You can see the extensive list of benefits on our website under the Candidate " Benefits" tab.
Disclaimer: sensitive and personal data will not be requested by Frontline Source Group or its affiliates until a job offer is made and accepted. If you ever doubt the validity of our job postings, we encourage you to call one of our branch locations to verify the status on any job.