New Jobs Click Here to View the Job which was originally published on the Frontline Source Group Jobs site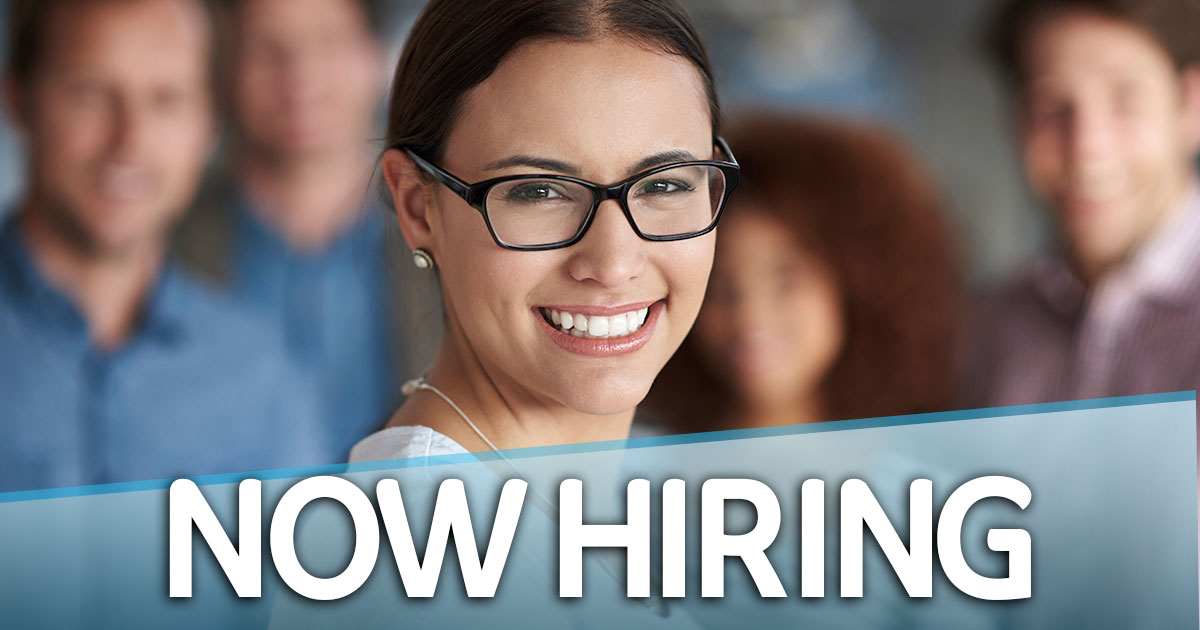 Contract Administrative Assistant
Our client, located in the East Downtown area of Houston, TX, is in need of a Contract Administrative Assistant for a role that is estimated to last from 2 to 4 months. There is possibility that this role could continue on for up to 3 years.
Company Profile:
Emergency Management firm
Your Role:
Input inspection work orders
Track the time for all project
Track the price of all materials
Communicate with clients about the status of projects
Communicate with work crews
Process change orders
Will input information into QuickBooks and company databases
Background Profile:
3+ years of Administrative experience
Previous experience working for a construction or remodeling company would be ideal
Must be able to pick up on technology and learn databases quickly
Must be able to communicate with clients and work crews over the phone and through email
Previous experience with change orders would be ideal
Simple knowledge of household appliances and basic construction material
Features and Benefits while On Contract:
We go beyond the basic staffing agency offerings! You can see the extensive list of benefits on our website under the Candidate " Benefits" tab.
Disclaimer: sensitive and personal data will not be requested by Frontline Source Group or its affiliates until a job offer is made and accepted. If you ever doubt the validity of our job postings, we encourage you to call one of our branch locations to verify the status on any job.