From the very beginning, we have been driven by a simple idea: The more people are able to participate in the decisions made by the institutions that serve them, the better those decisions will be.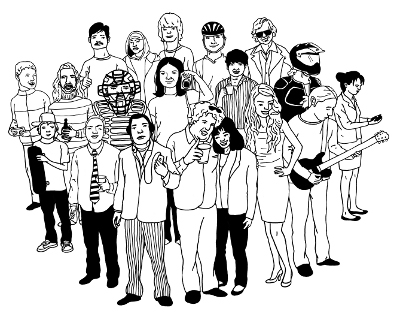 At the heart of Yougov company is a global online community, where millions of people and thousands of political, cultural and commercial organizations engage in a continuous conversation about their beliefs, behaviors and brands.
YouGov combine this continuous stream of data with our deep research expertise and broad industry experience, to develop the technologies and methodologies that will enable more collaborative decision making.
And provide a more accurate, more actionable portrait of what the world thinks.
Products and Services
YouGov suite of proprietary data products includes: BrandIndex, the daily brand perception tracker; YouGov Omnibus, the fastest, most cost effective way to obtain answers from both national and selected samples; Pulse, that tracks actual online consumer behavior across laptops, smartphones and tablets; and YouGov Profiles, a new tool for media planning, segmentation and forecasting.
Earn money for answering questions and surveys
You'll earn points for taking part in YouGov surveys, which you can turn into cash or vouchers.
Qualifications:
There are 2 open quotas, at a new increased payout. People will qualify if they meet any (not all) of these options.
#1 Hispanics are open to all ages 18 years and up nationwide.
#2 African Americans are open to all ages 18 years and up nationwide.
The post YouGov – Earn Money for Answering Questions and Surveys appeared first on Job Pursue.
This post first appeared on Job Pursue, please read the originial post: here