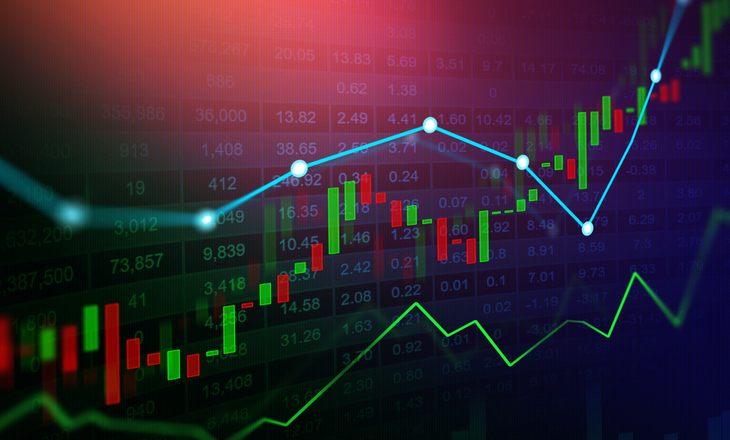 Canada-based payments processor, Nuvei, are rumoured to be in the process of acquiring Simplex. This Israeli start-up company works to provide crypto companies with a fiat infrastructure. Though the acquisition is yet to be officially confirmed, there have been reports that the companies are in definitive talks surrounding a deal worth around $250 million, paid in cash.
Confluence and J.P Morgan have announced plans to enhance their already established partnership by delivering a new solution covering multi-asset portfolio analytics. By the beginning of the third financial quarter of this year, Confluence's performance and risk solution, Delta, will have successfully expanded its coverage to span U.S.-based securitised products. The solution will not only be fuelled by J.P Morgan's analytics, but it is also set to be available via the company's own platform.
Authorised by CySEC liquidity provider Match-Prime has joined the Gold-i Matrix NETwork to distribute its multi-asset liquidity to Gold-i's global client base of retail brokers, hedge funds and banks. Operating since October 2020, Match-Prime has quickly gained recognition in the industry and has already connected several brokers to its liquidity pools. The company offers Forex & CFD Brokers deep, multi-asset liquidity for over 1000 instruments and equities with ultra-fast connectivity.
CME Group saw the launch of its new micro Bitcoin futures at the start of the week, providing a smaller-size option of its current derivatives contract of the cryptocurrency. Launching in the US, the Chicago-based company has decided to offer the new product to respond to the rapidly escalating demand surrounding cryptocurrency derivatives.
PostFinance and Swissquote have just revealed that they are set to present their digital banking app Yuh next Tuesday, 11 May 2021. The project is a result of the collaboration of the two financial companies and was announced back in November 2020. The joint venture's goal is to consistently adopt fresh approaches in mobile banking. Both companies that participated in the development of Yuh – PostFinance and Swissquote – are providers of online financial services with a wealth of experience in the Swiss market.
As concerns for China's expanding carbon footprint increase, the country is said to be focussing its attention on crypto mining. Crypto mining operations in China may now be subject to much more watchful supervision in the near future, as its government is beginning to worry about the energy consumption related to the mining of bitcoin in particular. On April 27th this year, Beijing officials issued an emergency notice which detailed that it would be conducting thorough checks on any data hubs which had affiliations with bitcoin and any other crypto mining ventures.
The post Forex Weekly Look Back: CEO Alex Pusco Talks Activtrades Social trading platform development, SEC Chairman plans to tackle 'gamification' appeared first on LeapRate.