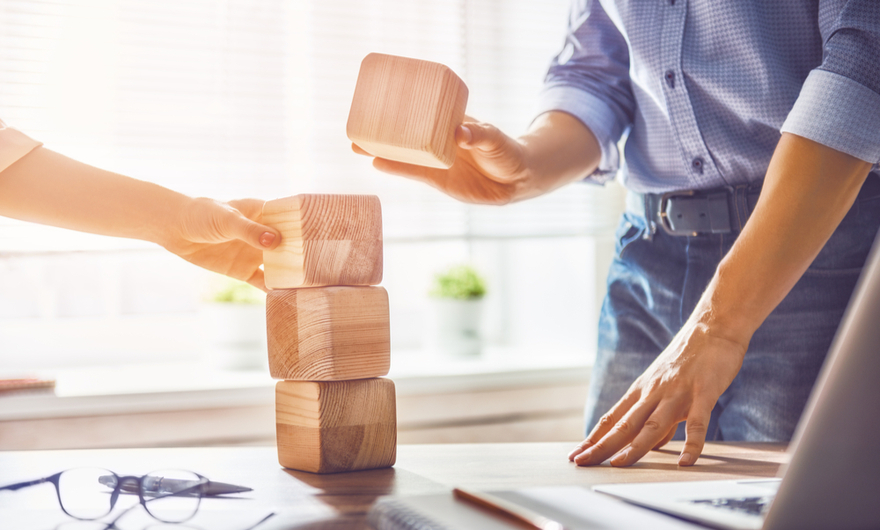 Head of Product for Data and Analytics at J.P. Morgan's Securities Services, Richard Crozier, said:
The integration of J.P. Morgan's fixed income data and expertise with the Delta product represents the next stage in our ongoing collaboration with Confluence, and a huge step forward in increasing value to our clients globally. This new phase of our partnership will ensure that we continue to offer robust and comprehensive portfolio analytics tools, a critical part of delivering a full range of integrated solutions to our clients.
This enhancement will finalise Delta's worldwide coverage across all asset classes available, firming Confluence's influence in the industry while providing front-to-middle office influencers with the means to manage performance and risk. It is part of J.P. Morgan's strategic and dedicated attempts at delivering the complex and rounded requirements of buy-side clients, as it works to provide them with full access to a comprehensive selection of solutions spanning the entirety of the investment lifecycle.
Managing Director at Delta Division at Confluence, Dario Cintioli added:
We're looking forward to our continued partnership with an impactful global leader like J.P. Morgan. The combination of their U.S. asset data and analytics capabilities with our award-winning cloud-based Delta platform fills a gap in the market for a best-in-breed fixed income solution while completing its multi-asset coverage range.
---
Read More:
Actinver, BNP Paribas, Citibank and J.P. Morgan join CLS's DLT bilateral payment netting service
AccessFintech teams up with Citi, Credit Suisse, Goldman Sachs and J.P. Morgan
The post J.P Morgan and Confluence announce new partnership development appeared first on LeapRate.