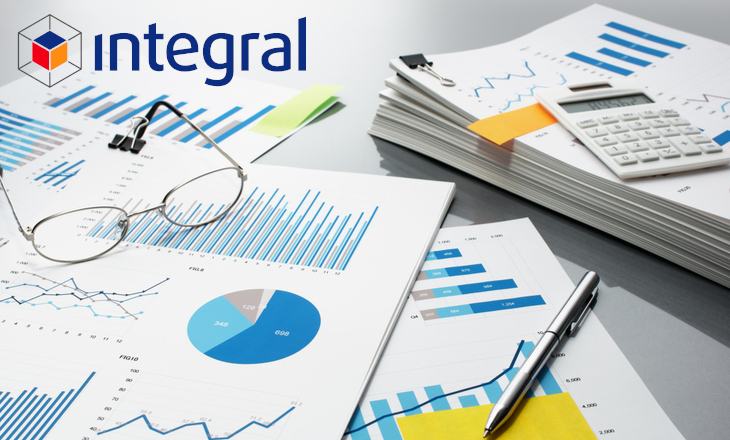 The company registered average daily volumes (ADV) of $43.3 billion in April. This represents a 19.2% MoM rise compared to March when it reached $53.6 billion.
The April ADV was 26.4% YoY higher compared to the same period last year.
The broker's ADV encompasses volumes traded across the group's liquidity network which includes TrueFX and Integral OCX, in aggregate.
The post Integral Reports Adv of $43.3 billion in April appeared first on LeapRate.