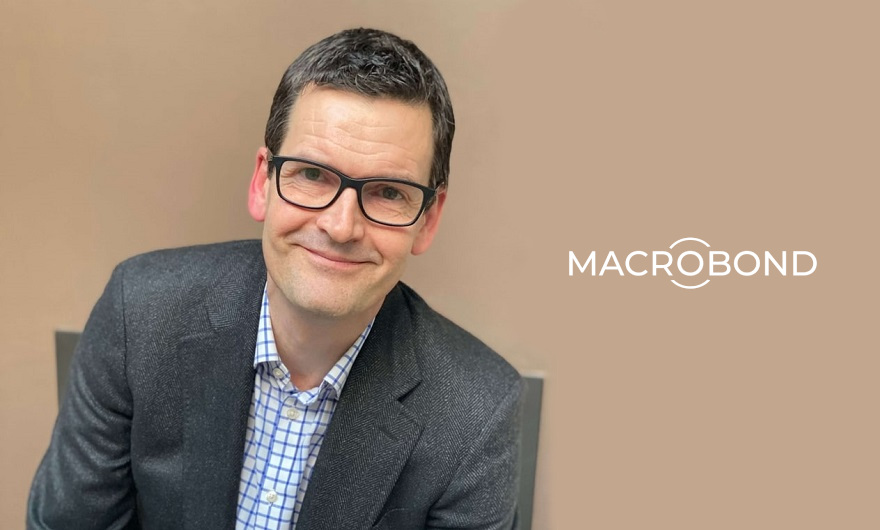 Rees added:
I look forward to working alongside our talented global team, continuing to add value to our existing customers, as well as expanding our footprint across our growing market. The new capabilities that we are releasing this year represent a revolution in the way that firms can work with macroeconomic data and I am excited to be part of this journey.
Howard Rees holds a BA degree in economics from Leeds University in England.
Tomas Liljeborg, Chief Executive Officer, Macrobond said:
Macrobond is built on strong and lasting relationships, and Howard is already making a solid impact on many of our 500+ customers around the world. Howard's track record of driving global growth, and in particular, his proven track record in selling enterprise solutions, along with his passion, creativity and vision, make him a strong addition to our executive team.
Data and analytics help interpret global macroeconomic trends and market developments. At the same time, the information economists, strategists, and analysts need to access and analyse is growing. Simpler ways are required to quickly extract information from millions of data points to uncover the real economic story.
Macrobond is a comprehensive source of economic intelligence for finance professionals, delivering instant access to clean macroeconomic and top-down financial time-series data from over 2,000 sources from across 200 countries, combined with integrated analytics. In organisations ranging from financial institutions to governmental bodies, Macrobond users can find, analyse and visualise data, gain strategically relevant insights and collaborate across their business to stay ahead of and respond to rapidly changing market conditions.
The post Macrobond Financial names Howard Rees Chief Commercial Officer appeared first on LeapRate.