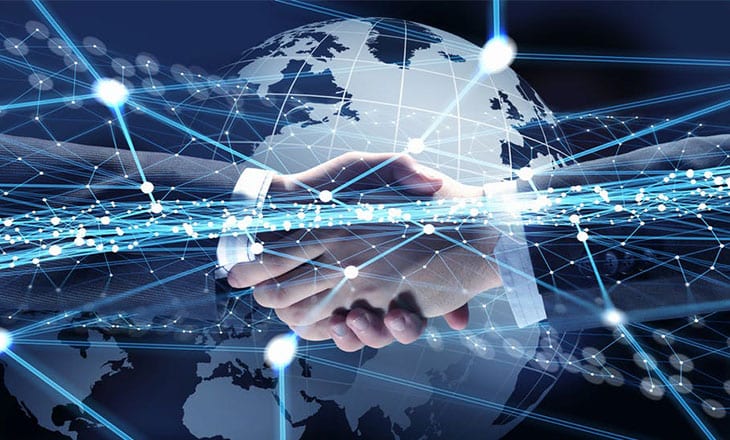 TraderEvolution support forex, CFDs, equities, ETFs, options, and bonds and helps brokers become multi-asset providers.
Through the addition of Trading Central, the platform provides its clients with access to the Analyst Views brief, which delivers Actionable Technical Analysis trading plans compiled by the firm's experts in tandem with proprietary automated algorithms.
CEO and co-founder of TraderEvolution, Roman Nalivayko commented:
Our integration with Trading Central is another step towards achieving our end-goal with TraderEvolution – to deliver the most powerful multi-market platform on the market.
Nalivayko added:
The flexibility of our offering enables every adopter of our technology to stand out from the crowd. With the latest partnership with Trading Central, we are adding a key research and analysis tool that traders worldwide have come to rely on.
Alain Pellier, CEO and co-founder of Trading Central said:
Here at Trading Central, we're proud to support confident trade decisions through innovation. That's why we're excited to launch our new technology partnership with TraderEvolution.
Pellier continued:
Their end-to-end brokerage solution is a natural fit for our Analyst Views research tool, making actionable technical analysis more readily available for leading online brokerage.
---
Read More:
Autochartist's market analysis tool now fully operational within TraderEvolution
XSpot Markets teams up with TraderEvolution
The post TraderEvolution adds Trading Central's Analytics & Research to its platform appeared first on LeapRate.