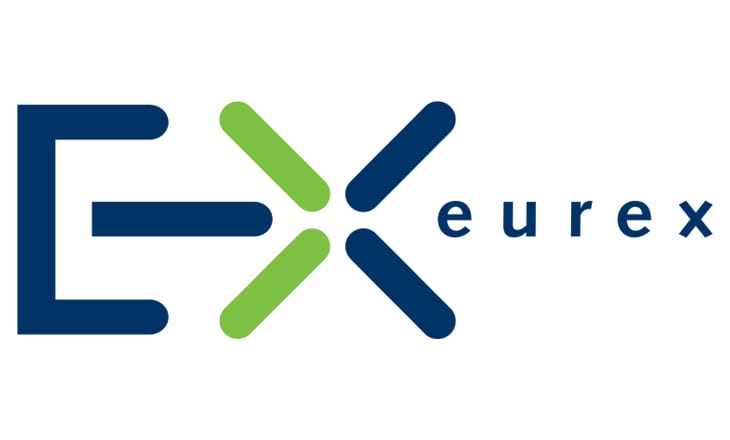 The traded contracts in European equity index Derivatives increased 91% YoY in trading volumes with 193.2 million in March 2020, compared to 101.2 million in March 2019. At the same time, European equity derivatives dropped to 32.6 million. Overall growth in financial derivatives traded contracts reached 296 million, marking a 46% increase, compared to the same month last year.
Eurex Repo reported double-digit growth across both its GC Pooling and Repo markets – up 39% and 29%, respectively.
At the Leipzig-based European Energy Exchange (EEX), electricity volumes marked 41% year-on-year growth in March 2020 and gas and emissions trading volumes also enjoyed a good month.
Read More:
Eurex expands MSCI offering with 14 futures and 2 options
Eurex implements global ESG investing with new MSCI index-based derivatives
The post Eurex and EEX report growth for March and Q1 2020 appeared first on LeapRate.