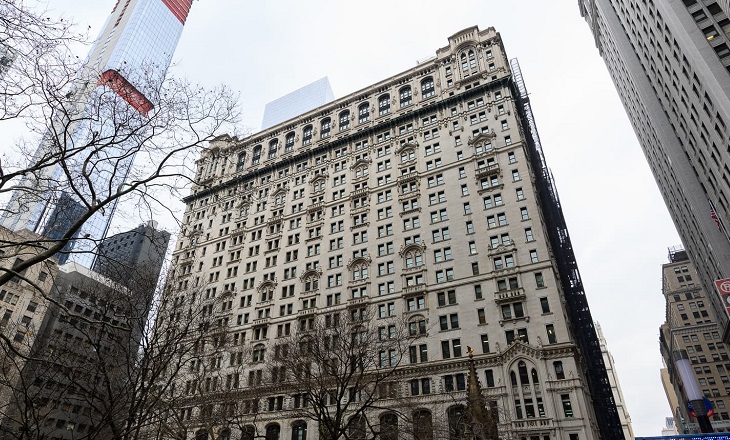 The IPO is slightly up YoY with about 100 companies having filed plans with the SEC to go public. Investors are also looking forward to future filings from "Unicorns" such as Waymo, which had been valued at $30 billion before the coronavirus pandemic hit; Palantir, analytics/Big Data company, which had been valued at $11 billion; and Stripe, a credit card processing company serving websites, which had been valued at $22.5 billion.
John Eade, President, Argus Research, stated:
Although the shutdown has impacted the markets, they will be back. We believe that raising and allocating capital are among the nation's core competencies and critical for growth. Down the road, we think investors will again be eager to snap up biotech and genetic companies and cloud-based computing firms.
Kevin Schultz, Triad Securities Chairman, commented:
The quarterly analysis we publish in partnership with Argus Research allows professional traders to gain extremely deep insights about a critical corner of the capital markets. We believe this intelligence, combined with our New Issue Service that analyzes how IPOs and secondaries are affected by certain variables in the global markets and the expertise of our veteran trading team, makes Triad Securities the ideal brokerage partner for any fund manager looking to effectively navigate the trading of new issuances.
The post Triad Securities and Argus Research report drop in IPOs since Q4 2019 appeared first on LeapRate.