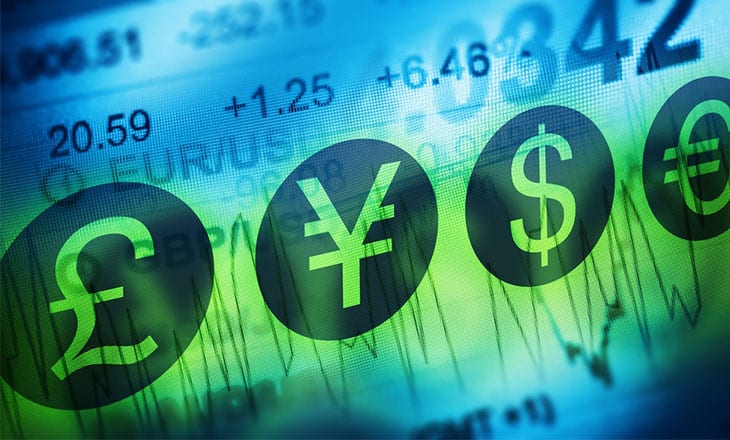 EUROPEAN SHARES
Share markets opened lower everywhere in Europe on Thursday as uncertainty Remains the overriding sentiment and has pushed investors into taking any profits generated by this week's recovery attempt. The fact remains that investors from around the world have welcomed the recent historical batch of monetary and fiscal responses to coronavirus and these measures have helped traders gain a clearer view and more certainty about the future of the global economy.
However, most investors now fear the human and economic struggle against the deadly virus will continue further into Q2, Q3 and even possibly Q4, which would deepen the impact across all economies and drive some regions into a profound recession cycle. So far, markets in Europe are being driven lower by the mining, energy and the discretionary consumer sectors with companies like Linde and LVMH among the eurozone's worst performers.
Surprisingly, the FTSE-MIB is one of the most resilient indices so far in Europe with the market still trading above 16,560pts following a clearing of its bearish trendline yesterday while the RSI indicator, which is above its 50% zone, is showing a very short-term bullish pressure. 18,260pts remains the first target for the market while a fall below 16,560pts would open the way to new lows around 15,800pts and then 13,780pts.
Pierre Veyret– Technical analyst, ActivTrades
The post Daily market commentary: Oil's price remains drowned appeared first on LeapRate.