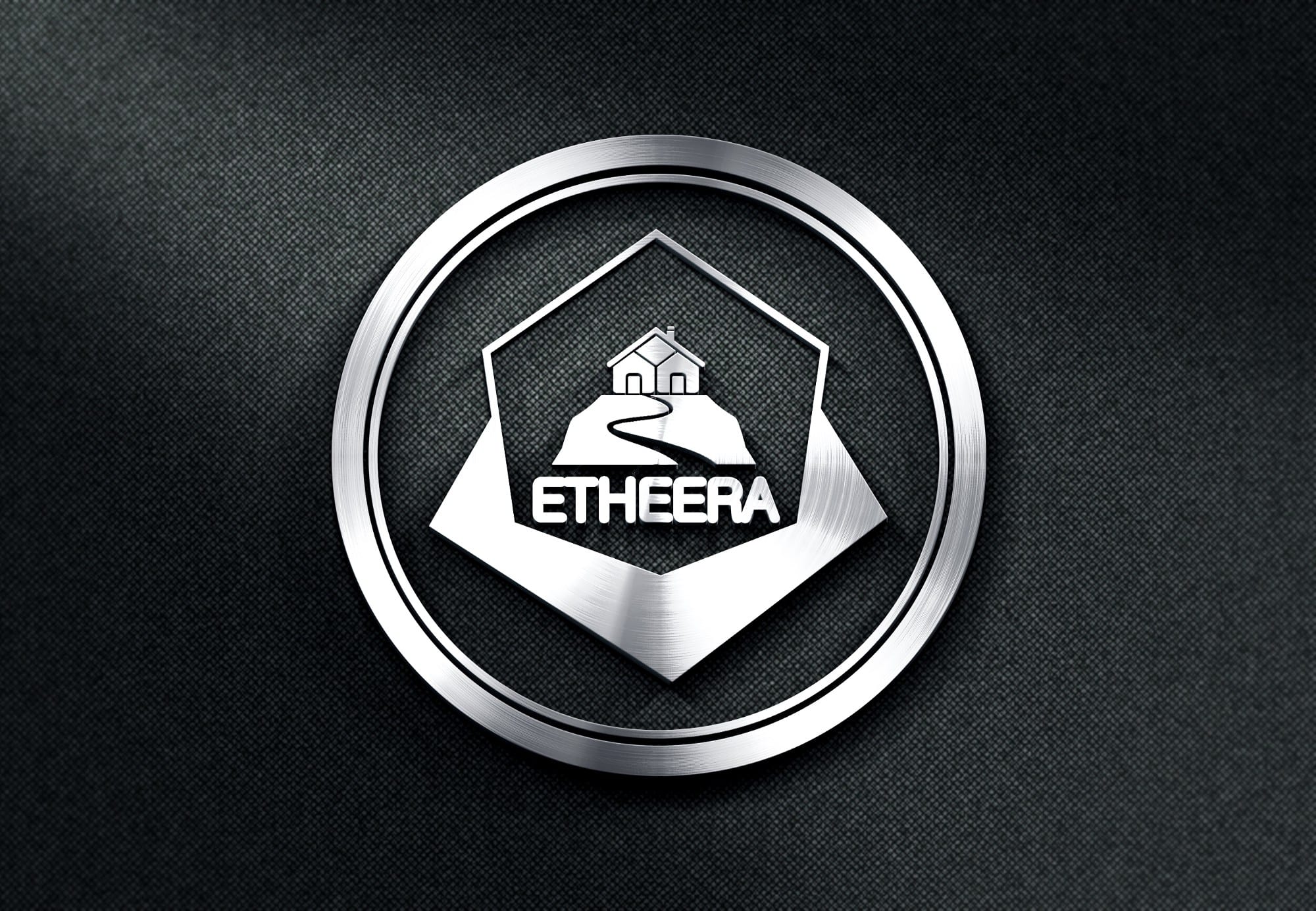 Etheera (ETA) is a Swiss-based
The token has sparked interest across the cryptocurrency community, as the token has Increased its value by more than 80,000% over the last two weeks, as can be seen from the graph.
According to Coinmarketcap, the value of one Etheera token was around $0.000051 at the end of October, wehereas now it stands at around $0.012552, which is a massive increase in a really short span of time.
The Etheera project was started back in 2013 by the Swiss-based real estate company IZ Immobilien Kriens GmbH. Currently, Etheera is promoted as the All in One solution on the real estate market by offering a range of services to private individuals and companies who look for different things on the real estate market.
In addition to the tremendous growth of the coin, ETA is being listed on HyperDex and BarterDEX, both decentralized exchanges hosted on Komodo or KMD. Other DEXs that are now supporting Etheera are Coinical and Bitker.
As of this time of writing, Etheera has climbed to the 74thplace on Coinmarketcap by market value, breaking the top 100 list of digital coins.
The post This alt coin's value has increased by 80,000% in just 14 days appeared first on LeapRate.
---
This alt coin's value has increased by 80,000% in just 14 days was first posted on November 14, 2018 at 8:27 pm.