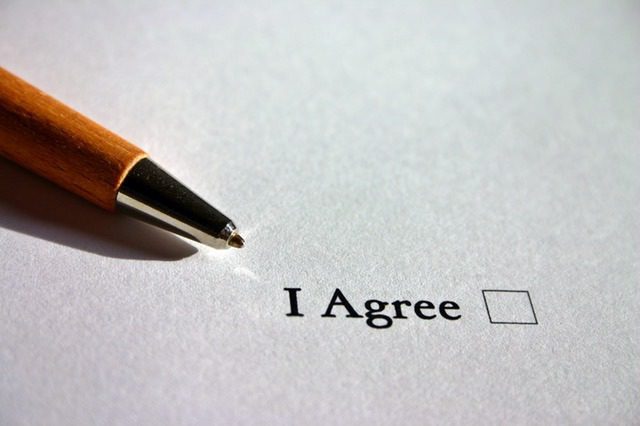 Investment losses in American Finance Trust
Did you lose money investing in American Finance Trust (AFT) at the recommendation of your broker? If so, the securities attorneys of The White Law Group may be able to help you recover your losses by filing a FINRA Arbitration Claim against the brokerage firm that sold you the investment.
American Finance Trust, Inc. is a real estate investment trust launched and managed by American Financial Advisors, LLC. It invests in real estate markets of United States. It was formerly known as American Realty Capital Trust V, Inc. American Finance Trust, Inc. was formed on January 22, 2013 and is based in the United States, according to Bloomberg.
Are Non-Traded REITs suitable for you?
Compared to traditional investments, such as stocks, bonds and mutual funds, non-traded REITS, such as American Finance Trust are considerably more complex and involve a high degree of risk. Unfortunately many investors were not made adequately aware of the risks and liquidity problems associated with REITs. It can often be difficult to find a buyer when ready to sell.
Currently, Central Trade & Transfer, a secondary market for private placements, is listing shares of American Finance Trust for $15.50 per share. That's significantly less than the original purchase price of $25.00 per share.
The White Law Group has represented numerous investors in claims against the brokerage firms that recommended non-traded REITs to investors.
Broker dealers are required to perform adequate due diligence on any investment they recommend. They must ensure that all recommendations are suitable for the investor. Recommendations should be in line with the investor's age, risk tolerance, net worth, and investment experience.
Broker dealers that fail to adequately disclose risks or make unsuitable investment recommendations can be held liable for investment losses.
Free Consultation
If you have lost money investing in American Finance Trust and would like to speak to a securities attorney about the potential to recover your investment losses, please call The White Law Group at 1-888-637-5510 for a free consultation.
The White Law Group, LLC is a national securities fraud, securities arbitration, investor protection, and securities regulation/compliance law firm with offices in Chicago, Illinois and Vero Beach, Florida.
For more information on The White Law Group, visit www.whitesecuritieslaw.com.
The post Secondary Market Sales: American Finance Trust appeared first on White Securities Law.