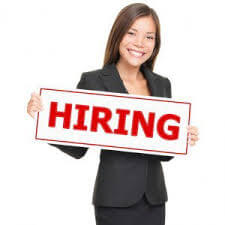 We are interested in hiring an Immigration Assistant who can prepare all types of immigration law forms. Our law firm exclusively practiced immigration law for over 30 years and represent over 100 corporate clients and thousands of individuals. The part-time position would begin immediately.
Ideal applicants have at least two years of experience working with immigration applications, are extremely reliable, and are highly capable at organized and multitasking.
If you are interested, please send your resume and a minimum of three to four references, specifically from immigration attorneys, to [email protected]
The post We are Hiring!: Immigration Assistant appeared first on Shusterman Law.