The Art of Asking Questions that Close Sales
Today's podcast is about how to use questions to close the deal. It's not about gimmicky questions or easy closing techniques, it's actually about using needs analysis selling to build rapport, deepen understanding from both parties and establishing genuine trust. While many "disruptive" sales techniques today want to show you how to hack your way to sales success the art of asking questions is still a very high paid sales skill that will still be in style decades from now. In this podcast you will learn:
How to elevate yourself from order taker or pitch artist to trusted advisor
Three powerful questions every needs analysis needs to include
The one thing that will increase sales conversions that most people fail to do after a customer conversation
Tips on how to build a client needs assessment that flows like a natural conversation
About Your Podcast Host Shane Gibson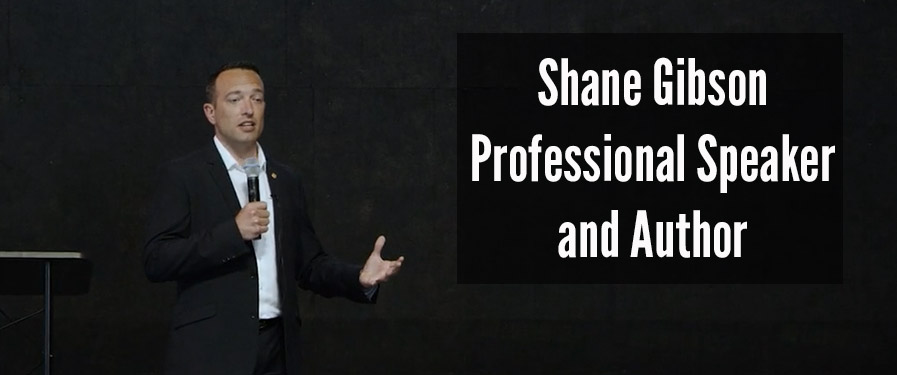 Shane Gibson is an international speaker, and author on Social Media Marketing, social selling and sales performance who has addressed over 100,000 people on stages in North America, Southern Africa, India, Malaysia and South America. He is in high demand as a keynote speaker on the topics of social media and sales performance. Shane Gibson is #5 on the Forbes.com list of the Top 30 Social Sales People in the World.
Shane Gibson's profile on LinkedIn
Shane Gibson is the author of Closing Bigger: The Field Guide to Closing Bigger Deals, Sociable! a book about how social media is turning sales and marketing upside down and Guerrilla Social Media Marketing. He is also a certified Master Trainer and contributing author in the Complete Sales Action System™, and it's supplementary program Managing Complex Business Relationships.
Scrabble Photo Image Credit speedpropertybuyers.co.uk/