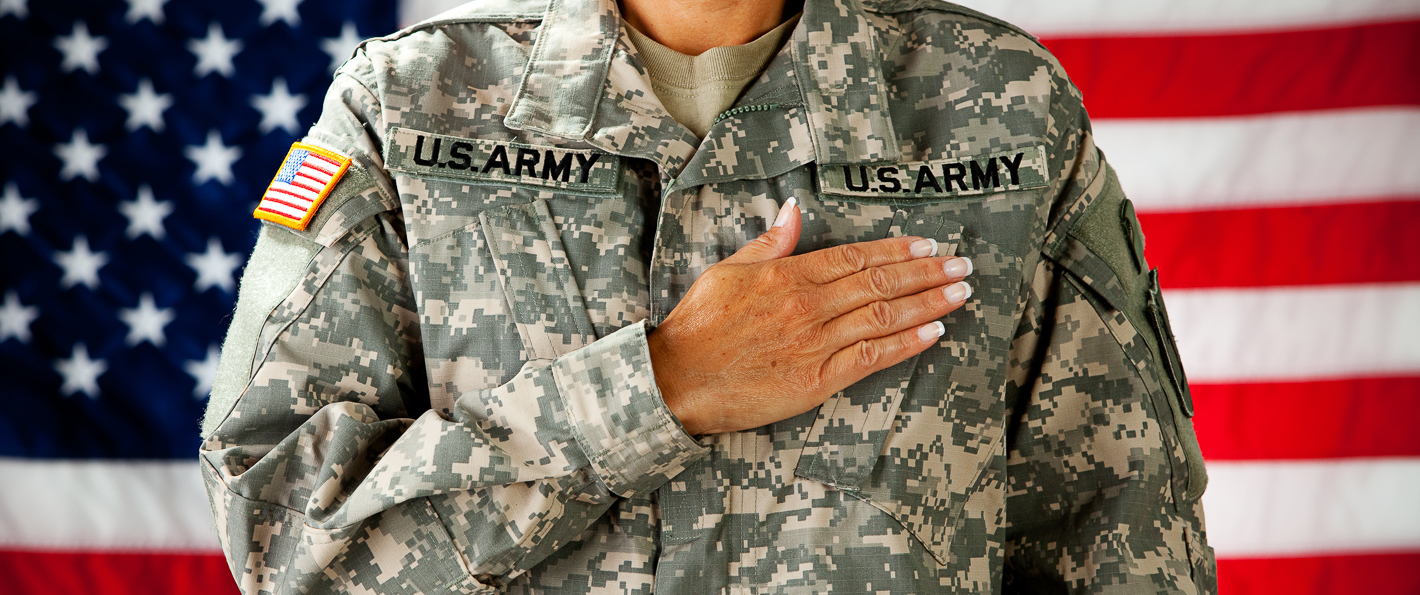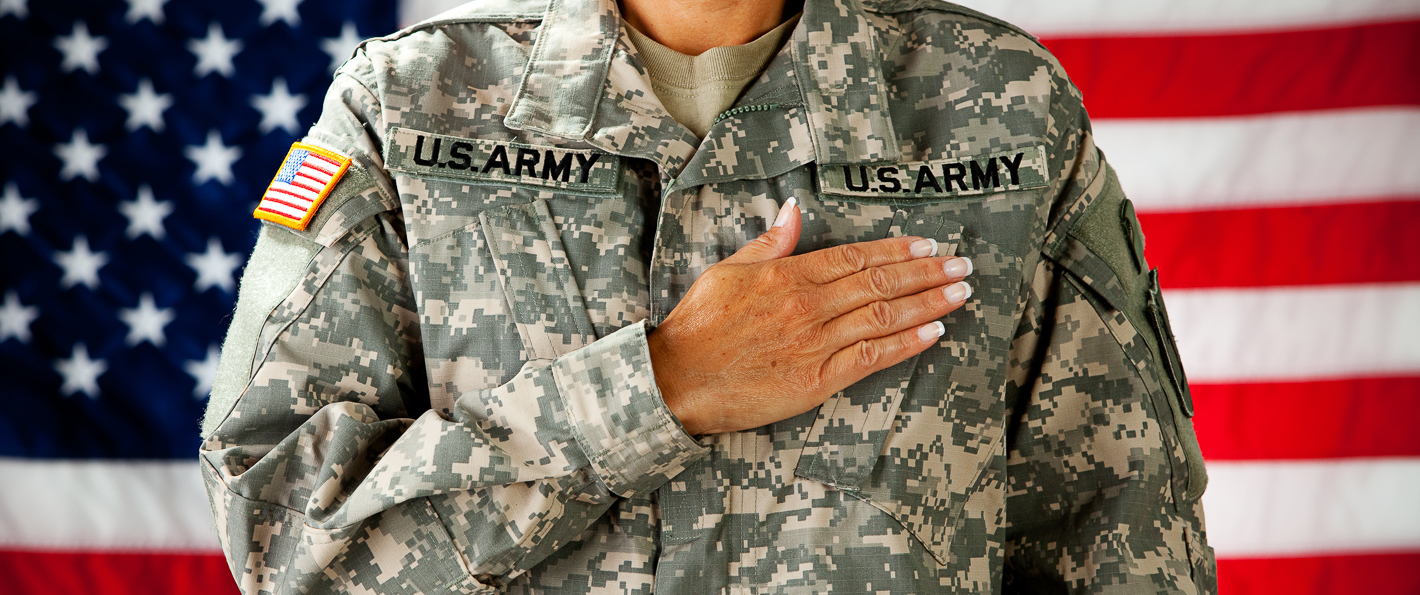 May has been recognized as National Military Appreciation Month ever since a declaration of Congress in 1999. The month is host for several holidays that celebrate those who serve. Possibly the most famous May military holiday is Memorial Day. Other non-federal holidays include Armed Forces Day (third Saturday in May), Loyalty Day (May 1) and Victory in Europe Day (May 8).
While some retailers, restaurants and other businesses extend special savings only during the month of May, others offer ways for military personnel, veterans and their dependents to save all year long.
Check out 50 of the best military discounts to help you save money in 2017.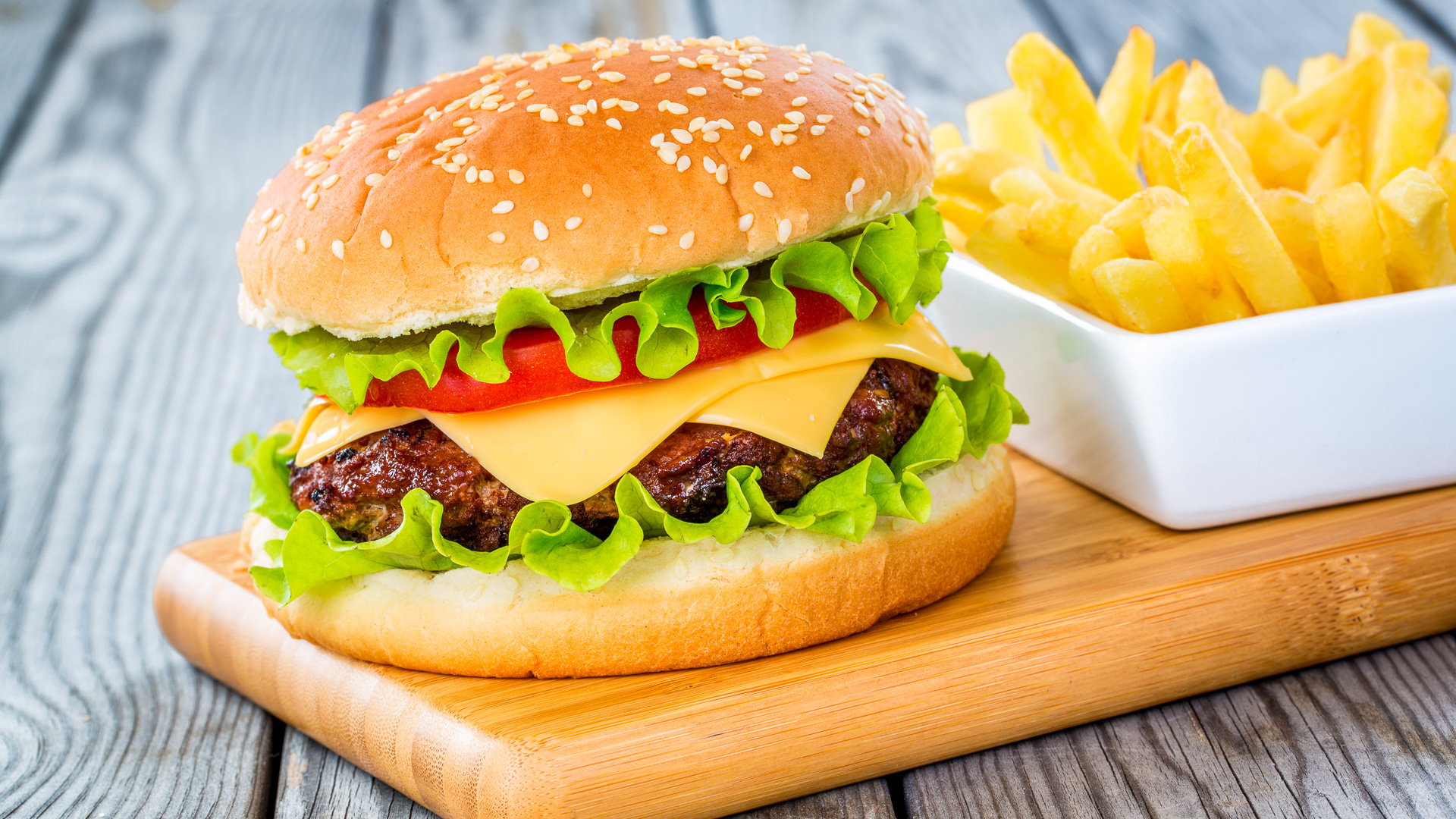 9 Military Discounts at Restaurants
Service members, veterans and their families can take advantage of military discounts to save money at restaurants and food-related services.
Cheryl's: All deliveries for baked goods to FPO and APO bases are free.
Chevy's Fresh Mex: Take 20 percent off at corporate-owned locations with a military uniform or ID card.
House of Jerky: Military members enjoy a 15 percent discount with coupon code troops2014.
IHOP: Select locations offer a discount of 10 percent with a valid military ID.
Lone Star Steakhouse: Active military personnel eat for 15 percent off every Monday.
Melting Pot: A valid military ID earns you 10 percent off at participating restaurants.
Texas Roadhouse: According to VeteransResources.org, the Texas Roadhouse military discount is good for 30 percent off.
Texas Steakhouse: Active duty and retired military personnel can bring up to five friends or family members to dine for 10 percent off, not including alcohol.
Wendy's: Wendy's has partnered with Veterans Advantage to offer mail-in discounts to veterans year round at locations across the country.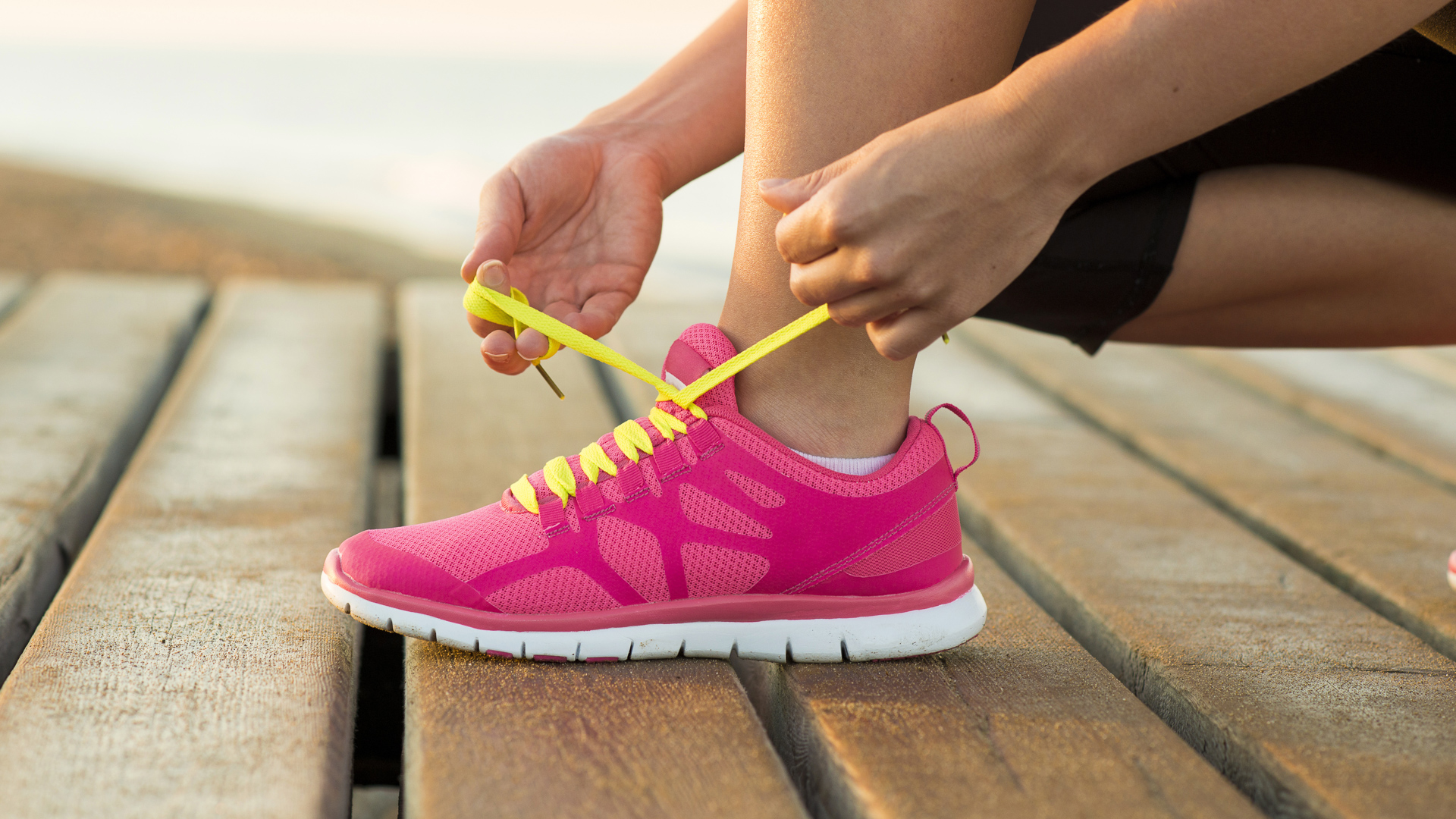 8 Military Discounts for Apparel and Accessories
From local shops to national chains, a wide range of clothing and accessories stores offer special prices and deals for military personnel.
David's Bridal: All active-duty military personnel, reserve or National Guard members, veterans and their spouses or significant others get 10 percent off in-store purchases. The discount is not transferable to other family members.
Foot Action: Those who have served or are serving in the military get 20 percent off most purchases.
Foot Locker: Current and former military personnel get 20 percent off most items at FootLocker.com. Click on the military discount link at checkout and follow the instructions.
Michaels: All military members, veterans, spouses and family receive 15 percent off their entire purchase every day.
NBA Store: Military service members get 15 percent off their entire order.
Nike: Retired and active duty personnel can take 10 percent off in stores and online, including Hurley and Converse. Nike employee and company stores are not included. Call 1-800-806-5463 for details.
NFL Shop: Veterans can take 10 percent off their orders.
Under Armour: Active duty, veterans and their families, as well as first responders can receive 10 percent off sitewide and in all stores.
Check Out: The 31 Best Websites to Score Free Stuff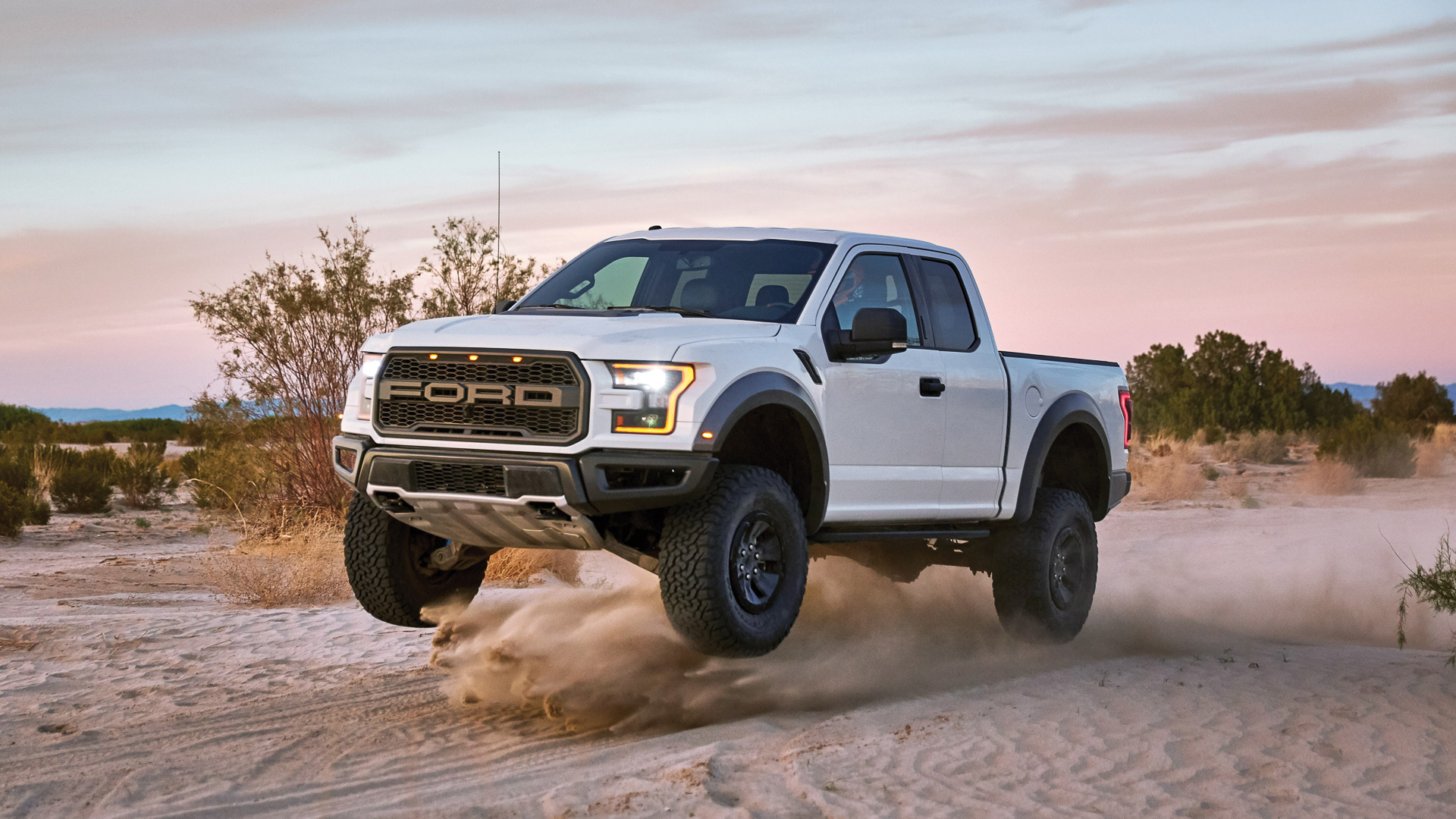 5 Military Discounts on Cars and Auto Bonuses
Many major auto dealers offer specials exclusive to military members and veterans to help them save money when buying a car.
Chevrolet: Active duty personnel, reservists, National Guard members, veterans within one year of discharge, retirees and their spouses get a military discount. Register at Chevrolet.com to get a discount code.
Dodge: Active duty, active reserved, retired military, retired military reserve or honorably discharged veterans within 12 months of discharge date are eligible for up to $500 in military bonus cash under Dodge's Military Incentive program.
Ford: Ford offers savings and special incentives to military personnel in all stages of service, including active duty, retired, veterans and those who are currently deployed.
Honda: Active duty U.S. Military members, reservists, reservist retirees and military veterans — and the spouses of all — can save $500 toward any 2016 or newer Honda when they finance or lease with Honda Financial Services.
Nissan: Active duty and reserve military, as well as veterans, receive privileged pricing, provided they are within 12 months of active duty.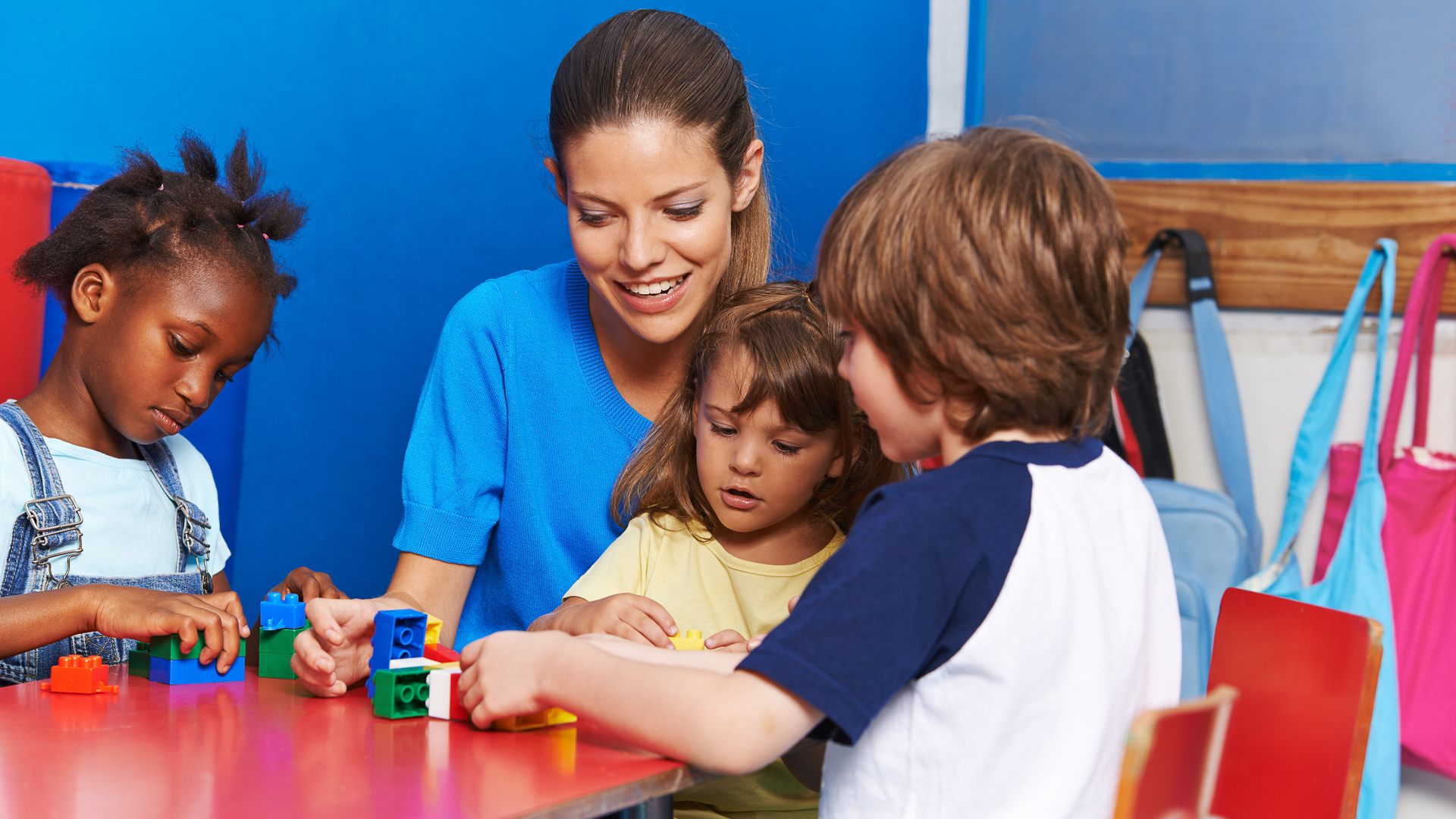 4 Armed Forces Education and Child Care Offers
Members of the Armed Forces can save money on a range of products and services related to education and child care. In many cases, they can even save on educational services for themselves.
Cultural Care Au Pair: The program waives the $75 registration fee and offers a $500 discount for both active duty personnel and veterans.
Kindercare: Kindercare offers fee assistance for eligible active duty families, as well as a solution to address child care needs when care at a non-base child development center is not available.
SitterCity: Military personnel get 50 percent off quarterly plans and 25 percent off annual and monthly plans.
Tutor.com: Free tutoring is available to active duty personnel and their eligible dependents.
Learn: How Much Does It Cost to Have a Kid?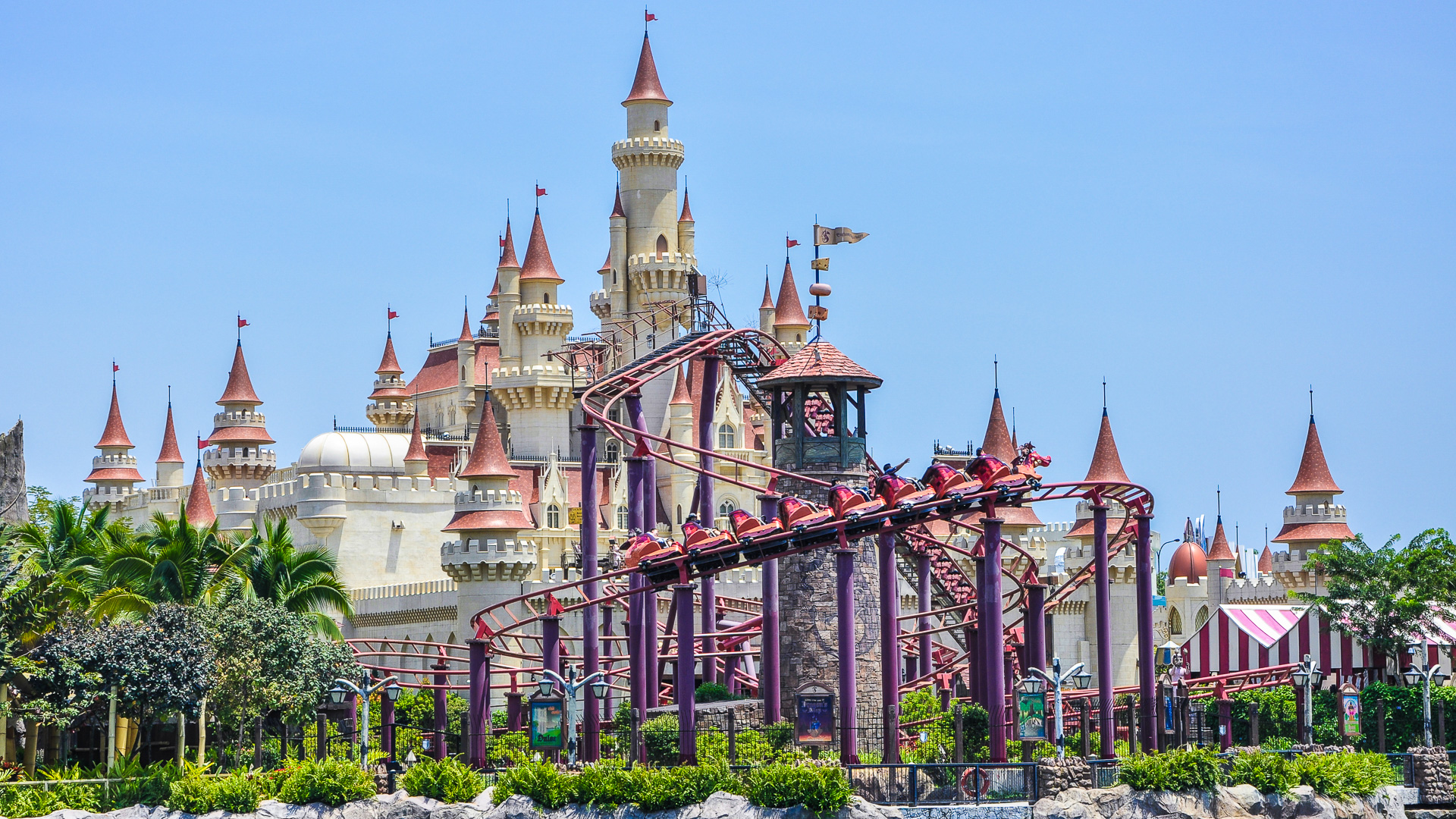 9 Military Discounts on Theme Parks and Entertainment
From local theaters to giant corporate theme parks, entertainment venues of all kinds offer discounts for military men and women.
Cinemark: Show a valid active military ID at the box office to save money on your movie ticket all throughout the year. Discount days and times vary by location.
Disneyland Resort: You don't need to be an insider to save at the Happiest Place on Earth. Disneyland is offering all active duty and retired military personnel promotional three-day Park Hopper passes for just $156 and four-day passes for $181 through Dec. 16. Pass holders can still visit through Dec. 19.
Knott's Berry Farm: Show your military ID any day to receive a discounted regular admission ticket for $48 for adults and $45 for children.
LEGOLAND: Military personnel get into LEGOLAND Florida Resort and Waterpark for free at the resort ticket window. On-base tickets are discounted, as are one- and two-day tickets at the gate.
Massage Envy: All active duty military personnel save $60 per year on memberships at participating locations every day.
National Park Service: Free annual passes are available for all current military members and their families — an $80 value.
SeaWorld: Active duty military members are entitled to a complimentary admission for themselves and up to three dependents once a year. Military members must register by Labor Day, and tickets are good through the end of 2017.
Showcase Cinemas: All active duty personnel and their dependents can get general admission tickets for $7.50 and child or senior tickets for $5.50 each at all locations except Showcase Superlux in Chestnut Hill, Mass. Appropriate active service ID must be presented at the theater box office to receive a military discount.
Universal Studios: The park has an exclusive military package for retired or active duty personnel and their dependents. Get three nights of hotel accommodations and a four-day, two-park, Park-to-Park ticket. Begins May 25.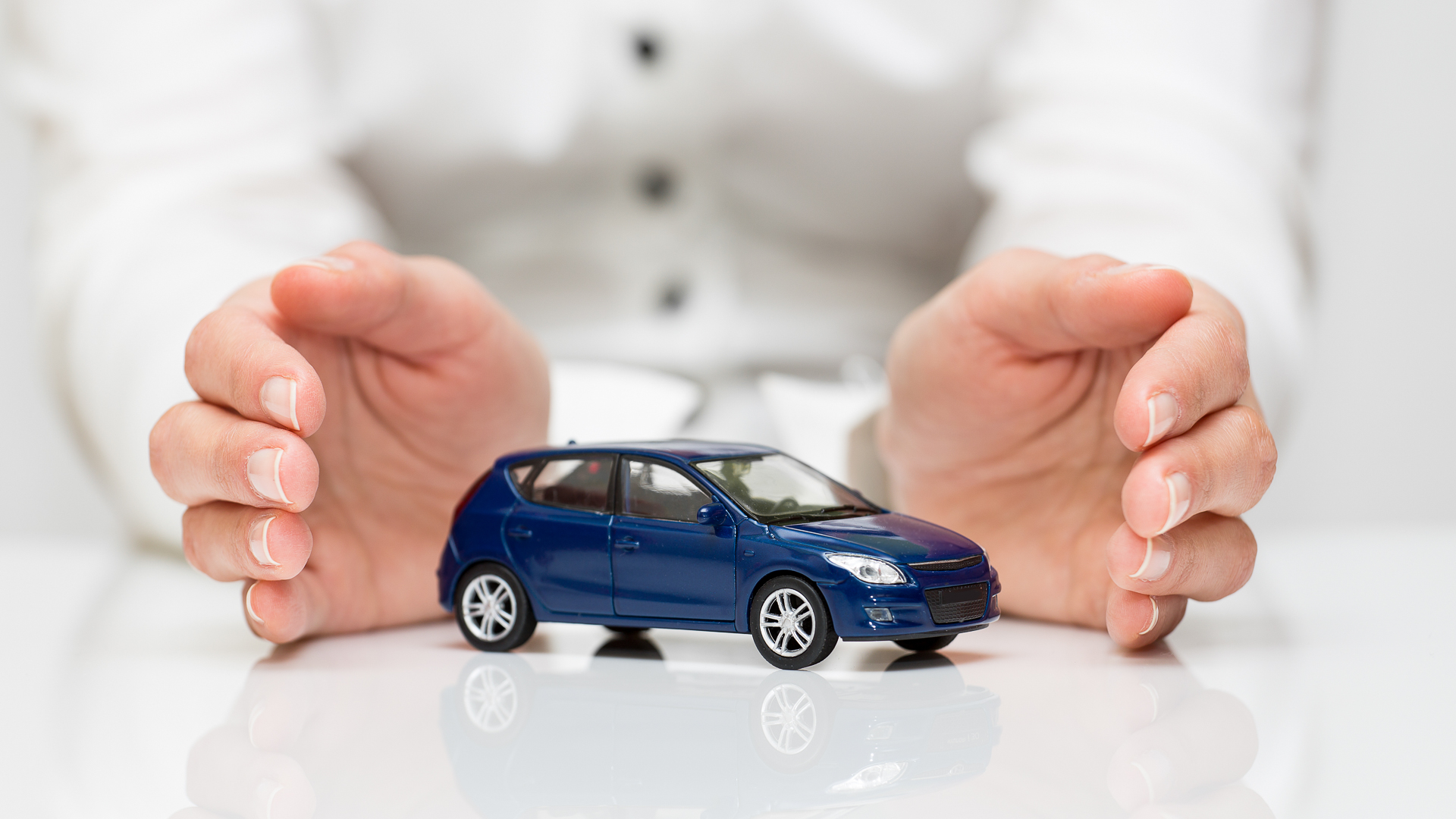 2 Military Specials on Insurance and Financial Services
Service men and women can score deep discounts where they might need it most: on financial, tax and insurance products and services.
Geico: The insurer offers a discount of up to 15 percent on total insurance premiums for active duty, retired and National Guard and Reserve members. Geico also provides emergency deployment discounts.
TaxSlayer.com: Active-duty military personnel can take 50 percent off both state and federal tax filing.
Look: 10 Best Military Banks and Credit Unions of 2017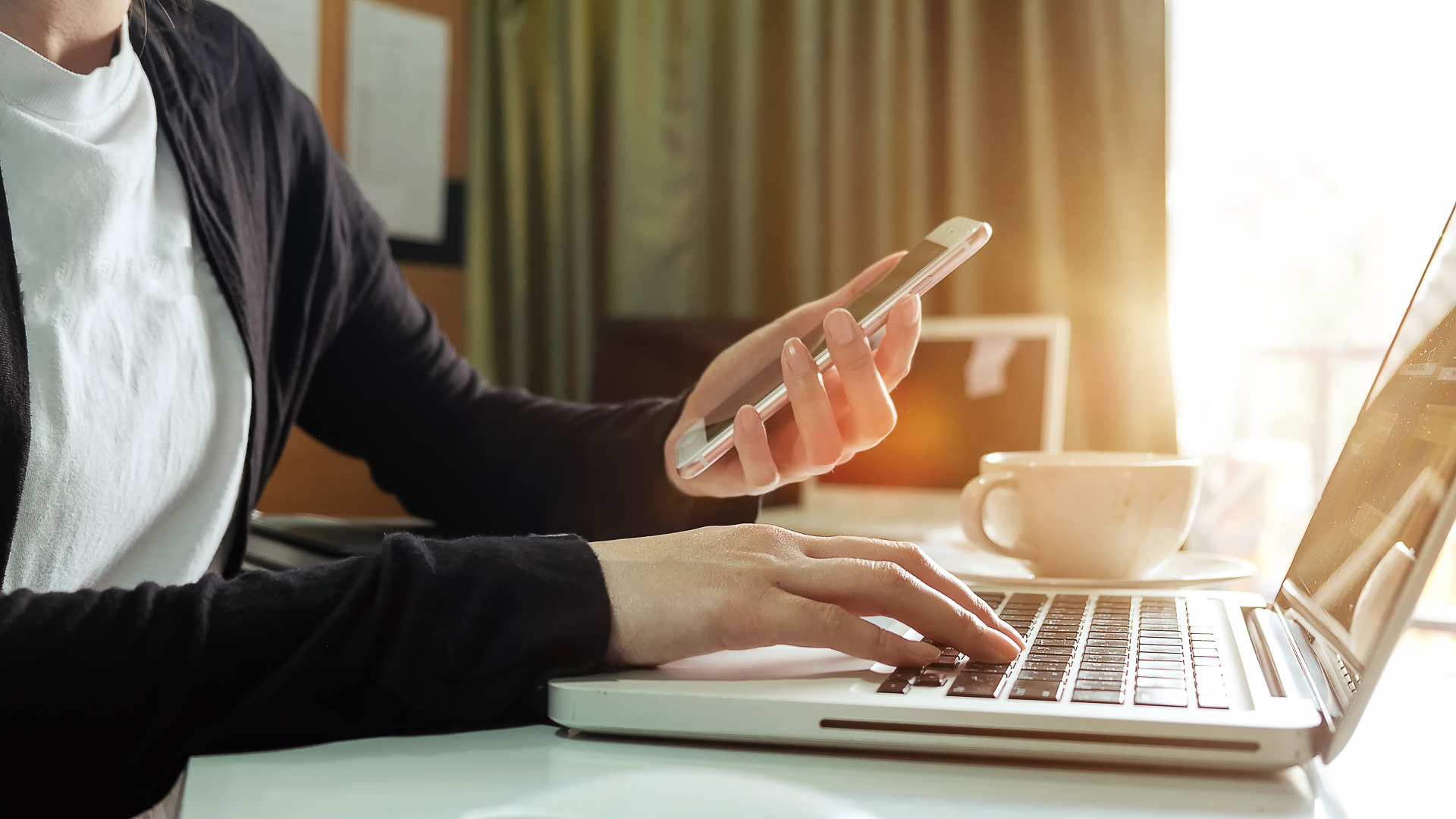 5 Technology and Mobile Discounts for Veterans
From hardware and software to monthly payment plans, some mobile and technology companies offer deals to service men and women.
Apple: Military personnel and their families who want to purchase Apple products for personal use can shop the Military Personnel Store for an Apple military discount, which applies to some (but not all) products.
AT&T: Qualified active duty, veterans and retired personnel, as well as active duty spouses or spouses of the deceased, get a discount of up to 15 percent on qualified monthly wireless service.
Boost Mobile: The Deployed Military Program allows service men and women to suspend their service while serving overseas without interrupting their phone numbers or accounts.
Dell: Military personnel and veterans get 10 percent off at Dell.com. Click here for details.
Microsoft: Most online purchases at the Microsoft Store are discounted for active duty personnel and veterans. Offer is only valid for purchases of one item (no bulk orders) shipped within the U.S.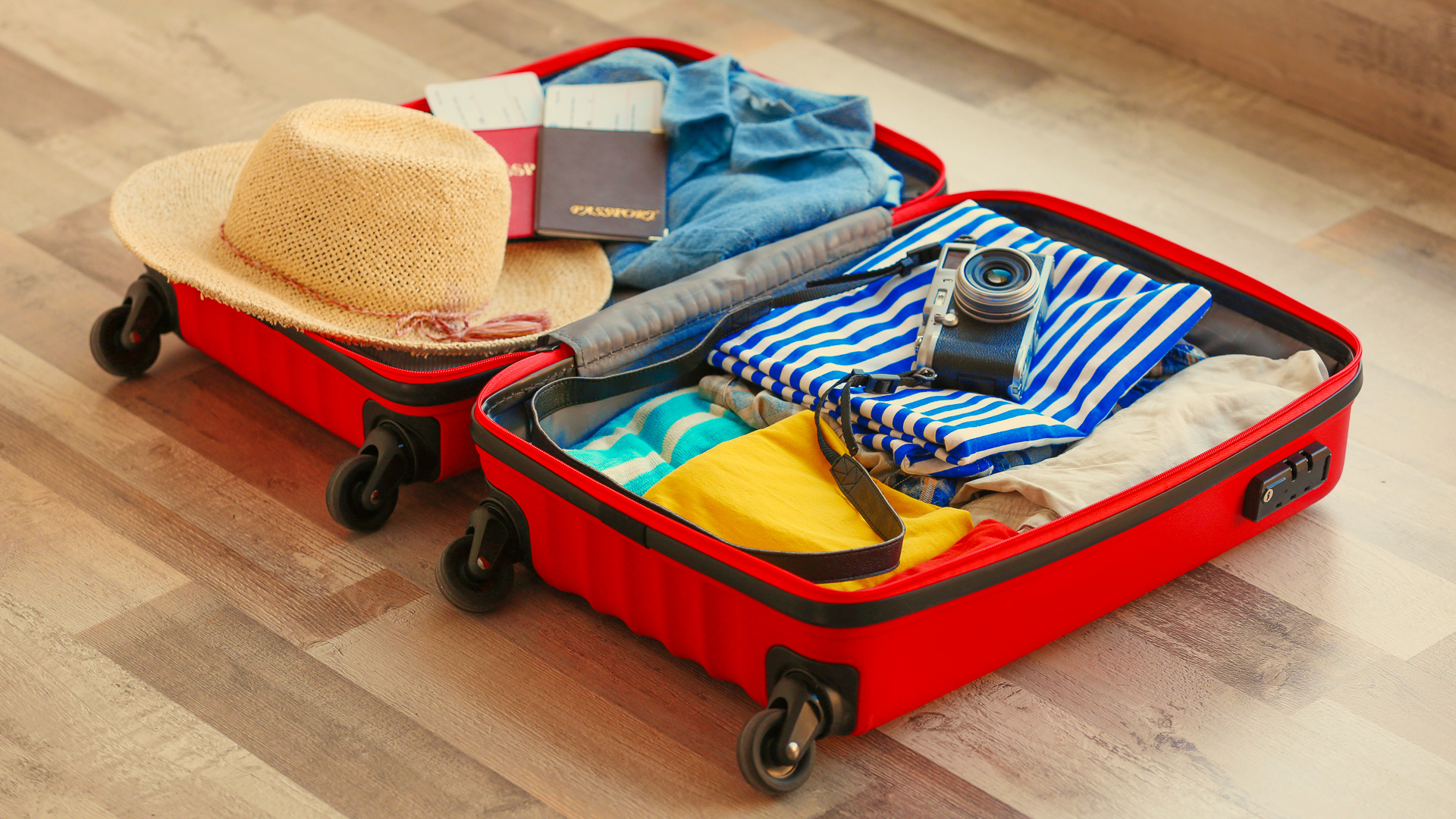 8 Military Hotel and Travel Discounts
There's no need to scour travel websites to find the best travel deals. Both Active Duty personnel and vets can land big deals on train, plane and bus fare.
AMTRAK: Military personnel, their spouses and dependents get 10 percent off the lowest available fare on most trains, including the Auto Train. Also, uniformed personnel can bypass the line.
Greyhound: Active and retired military and their families can take 10 percent off full-price tickets if they have a Veterans Advantage card.
Hilton Hotels & Resorts: Active and retired military members save up to 10 percent at participating hotels in the Hilton portfolio daily by clicking on the Government/Military rate box when searching for a room and presenting a valid military ID at check-in.
Motel 6: Get 10 percent off rates at all Motel 6 locations in the U.S. throughout the year as an active duty or retired military member.
Red Roof Inn: Military and other government personnel can save 15 percent at any Red Roof Inn.
Sandals: Enjoy an additional 10 percent off promotions throughout the year as an active duty member of the U.S. military, retiree, veteran or spouse.
Southwest: Active duty personnel and their dependents are entitled to special deals and discounts, which are only available by contacting the airline directly, not through third-party websites or travel agents. Call Southwest at 1-800-I-FLY-SWA and have your military ID ready.
United Airlines: Veterans Advantage members get 5 percent off tickets originating from the U.S. or Canada on United.com.
If any of your favorite retailers aren't on the list, always ask stores and restaurants if they offer any sort of military discount. Many companies will offer one even if it isn't an official policy, as long as you supply a military ID or some other proof.
Up Next: 52 Companies Like Old Navy That Send Freebies to Your Email
This article originally appeared on GOBankingRates.com: 50 Best Military Discounts for Service Members and Veterans