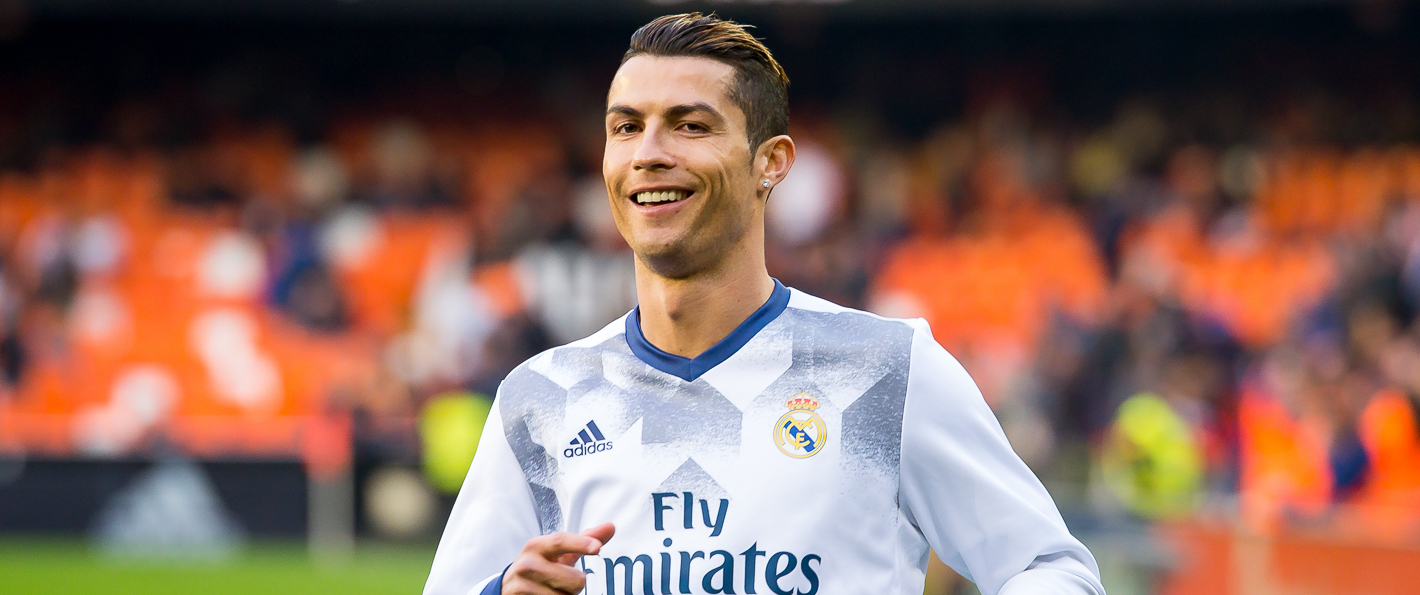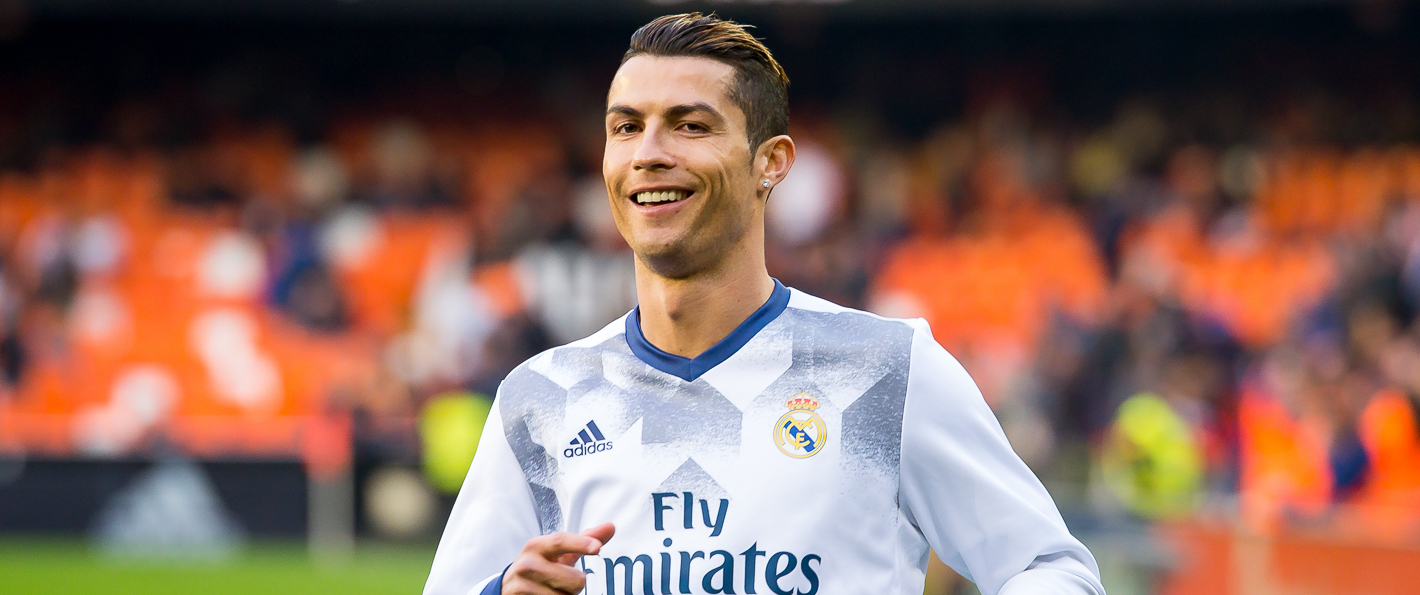 Soccer is the world's sport, and its star players are some of the richest athletes on Earth. David Beckham, for example, is still one of the sport's wealthiest and most recognizable faces — even though he retired in 2013.
Soccer has yet to reach the same levels fandom in the U.S. that it enjoys elsewhere, which might explain why American players rarely receive huge paydays. Soccer's highest-paid athletes instead hail primarily from Europe and South America, where the sport is known as football or fútbol.
Check out how a few of the best soccer players have made their fortunes.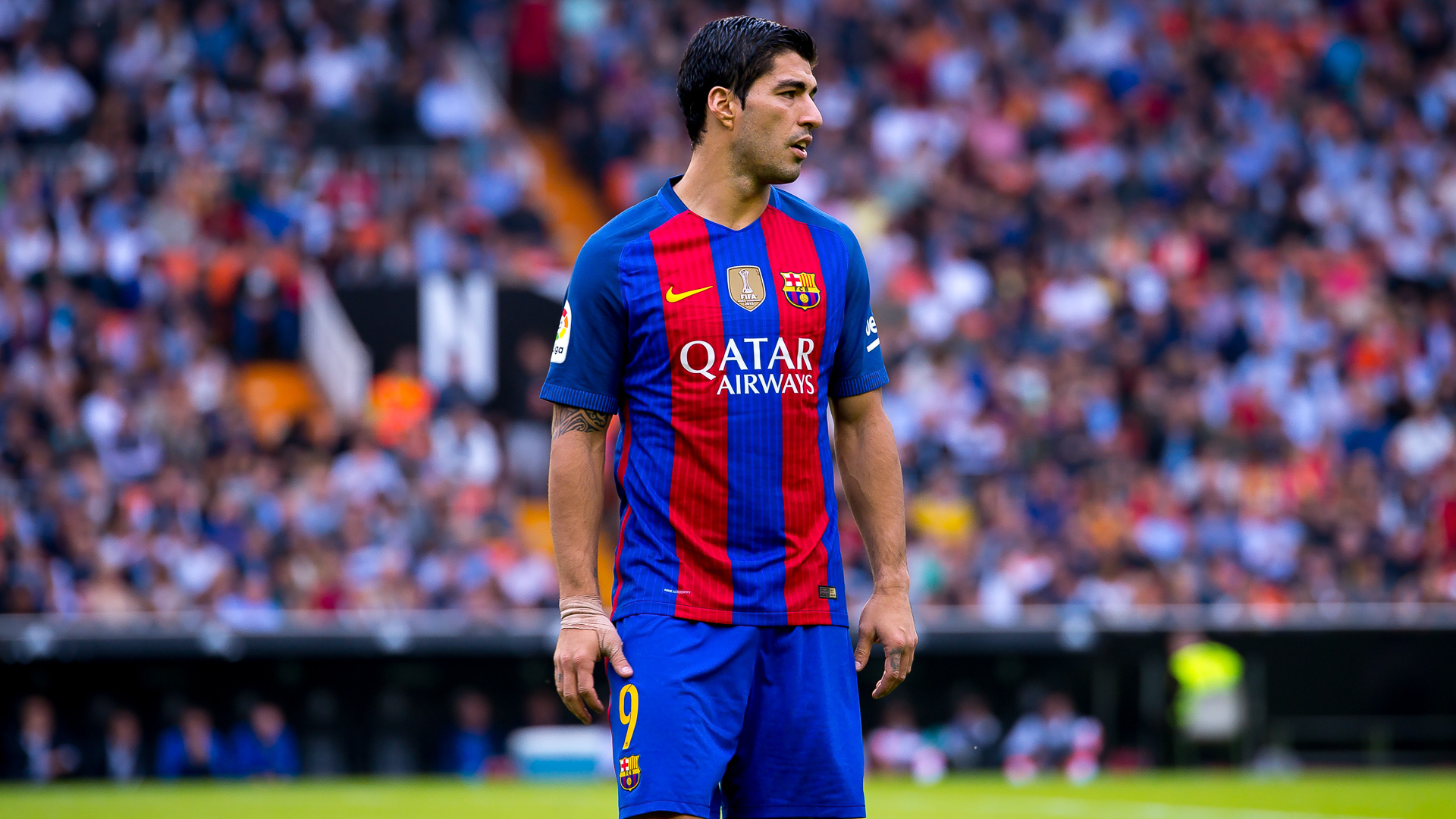 Luis Suárez Net Worth: $40 Million
In 2016, Luis Suarez was listed as No. 65 on the Forbes list of the world's highest-paid athletes. He earned $23.8 million that year. The year before, he was awarded the coveted European Golden Shoe in recognition of his 40 goals for La Liga. In 2015, the forward scored 51 goals, landing him among the top three finalists for the FIFA player of the year award.
In 2016, just seven soccer players earned more money than Suarez. Aside from the nearly $18 million he pulled in from salary and bonuses, Suarez earned $5 million from off-field Endorsement Deals with Adidas and Pepsi, among others.
Related: David Beckham's Net Worth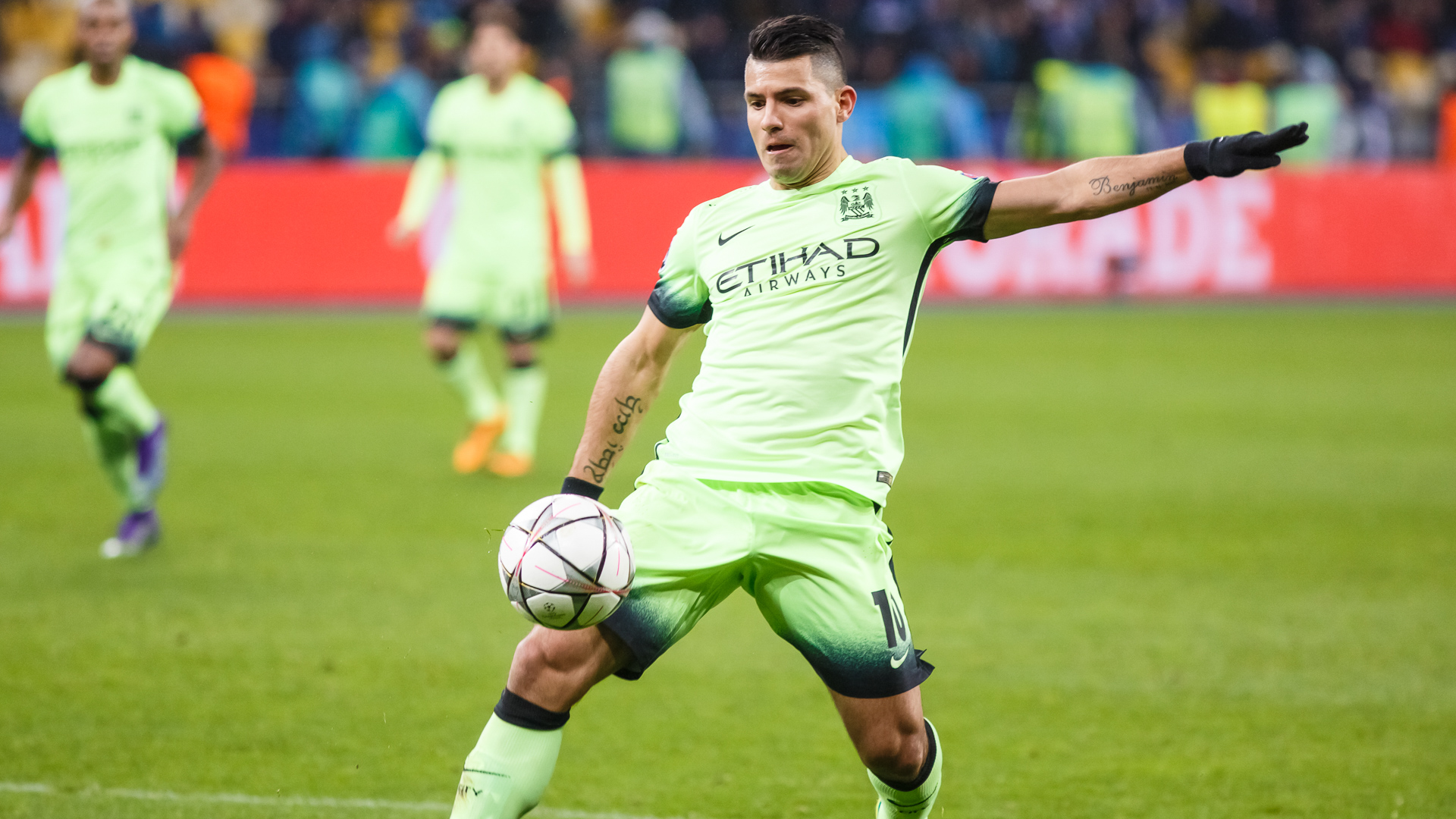 Sergio Agüero Net Worth: $50 Million
Sergio Agüero — affectionately known as Kun — is the leading scorer for Manchester City. His high-scoring performances helped land him a $24.3 million payday with the football club in 2016. Approximately $17 million of that haul came from salary and bonuses.
Agüero is the highest-paid soccer player on Puma's roster of celebrity spokespeople. In total, his endorsement deals, which also include contracts with Pepsi and EA Sports, earned him a cool $7 million last year.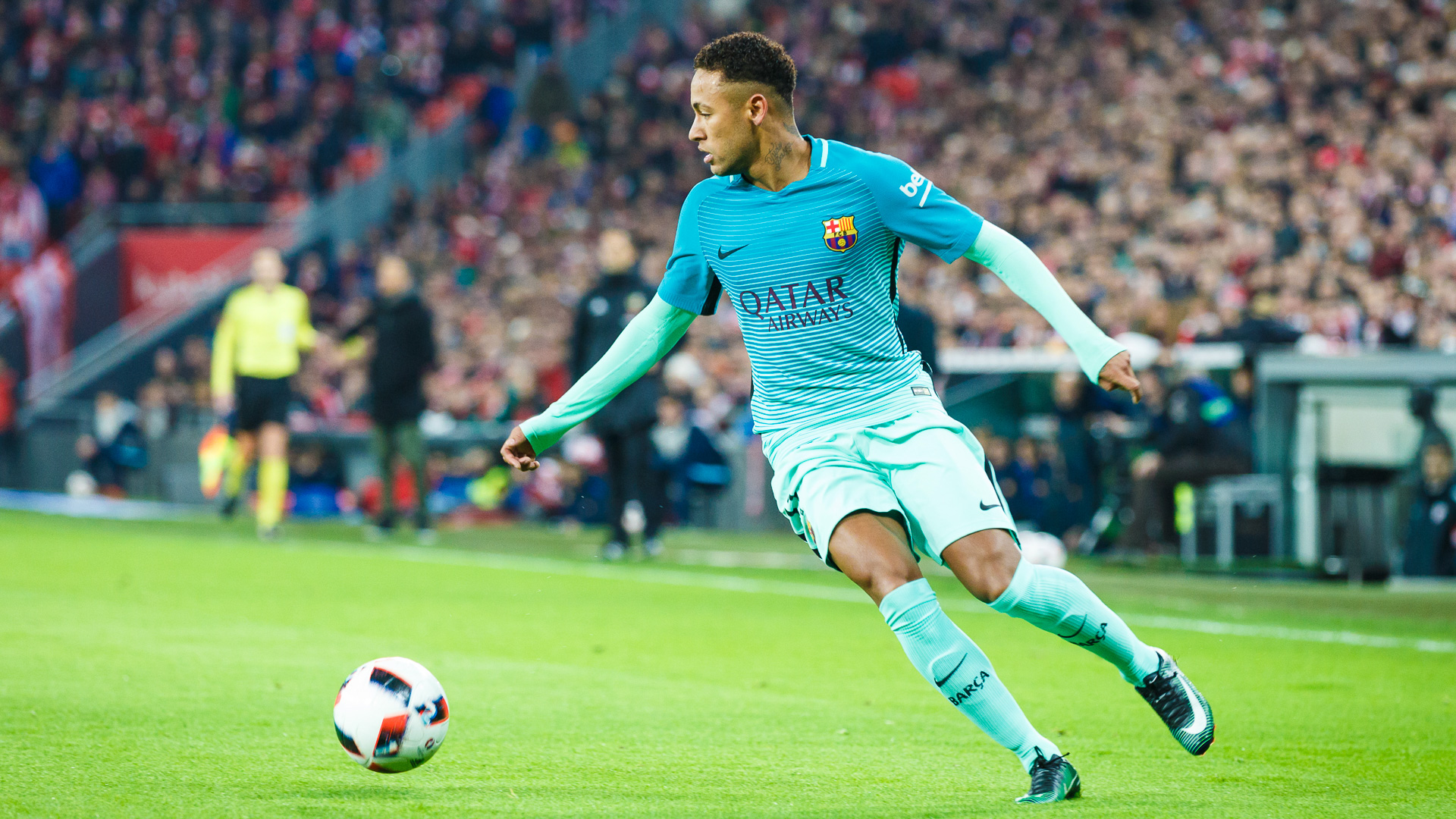 Neymar Net Worth: $90 Million
The athlete Forbes called "more marketable than [Cristiano] Ronaldo," Neymar da Silva Santos Júnior — best known as Neymar Jr. or simply Neymar — is the only man in the world of soccer who earns more off the field than he does on it. He pulls in roughly $28 million a year, $16 million of which comes from corporate endorsements that include L'Oreal, Castrol, Volkswagen, Panasonic and Nike. Renowned for his savvy online presence, Neymar's official website landed the star forward a Webby award in 2016.
Neymar's controversial signing with Barcelona — which ultimately lead to the indictment and resignation of the club's then-president — is worth $124 million. The contract will pay him $74 million over five years, including a $13 million signing bonus.
Check Out: Neymar and Other High-Paid Olympic Athletes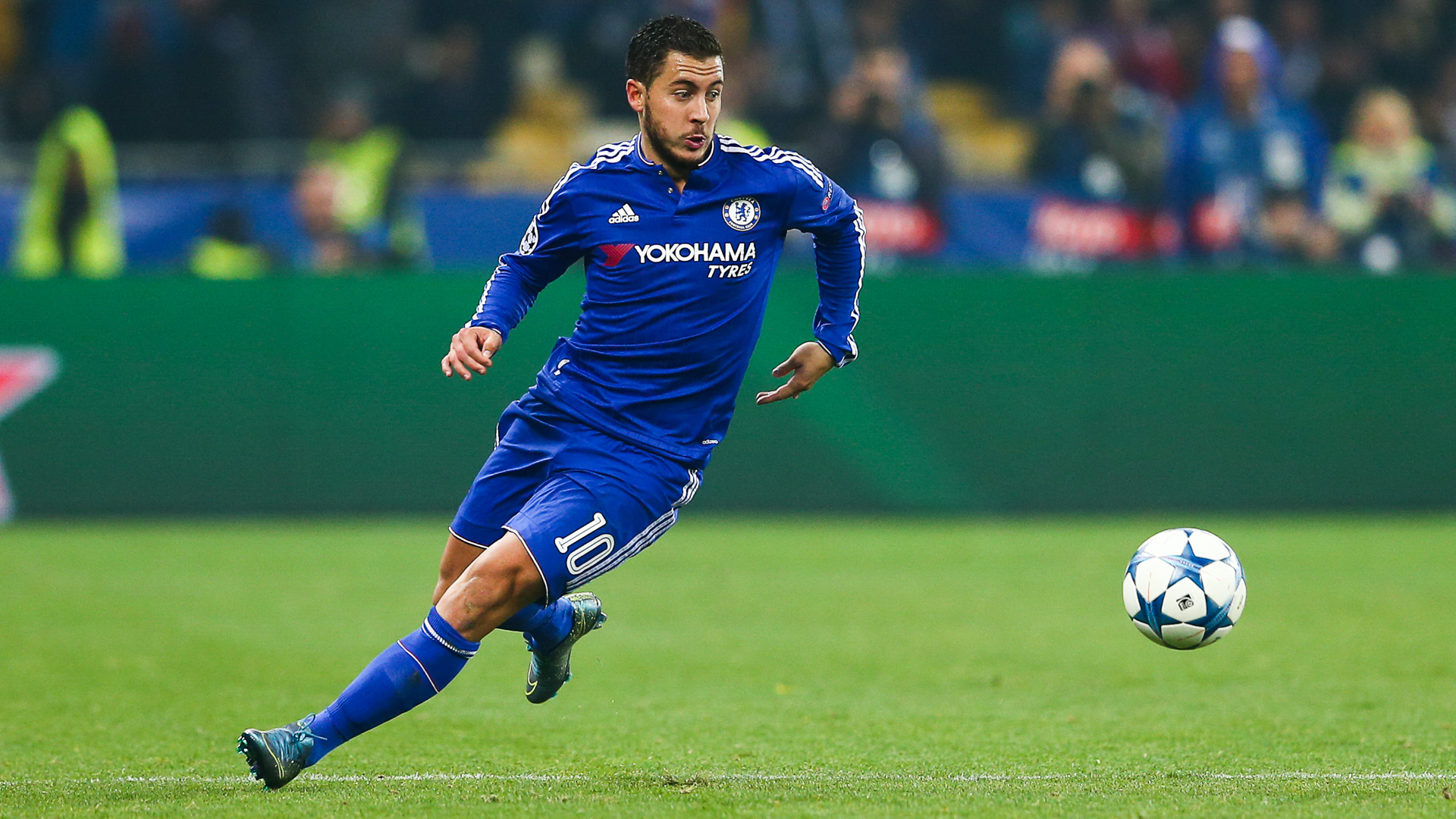 Eden Hazard Net Worth: $100 Million
Belgium national Eden Hazard's contract with Chelsea Football Club pays him an annual salary of roughly $16 million through 2020. When his bonuses are included in the equation, he earns $18 million a year in salary, making him the ninth highest-paid soccer player and 85th highest-paid athlete in the world, as of 2016.
In March of this year, Hazard added a Premier League Goal of the Month Award to his massive trophy collection. Hazard was given the award for an impressive solo goal — one he called the best he's ever scored — against Arsenal Football Club in February. The highly marketable star forward earns $4 million a year off the field thanks to endorsements with Nike, Topps and Lotus Bakeries.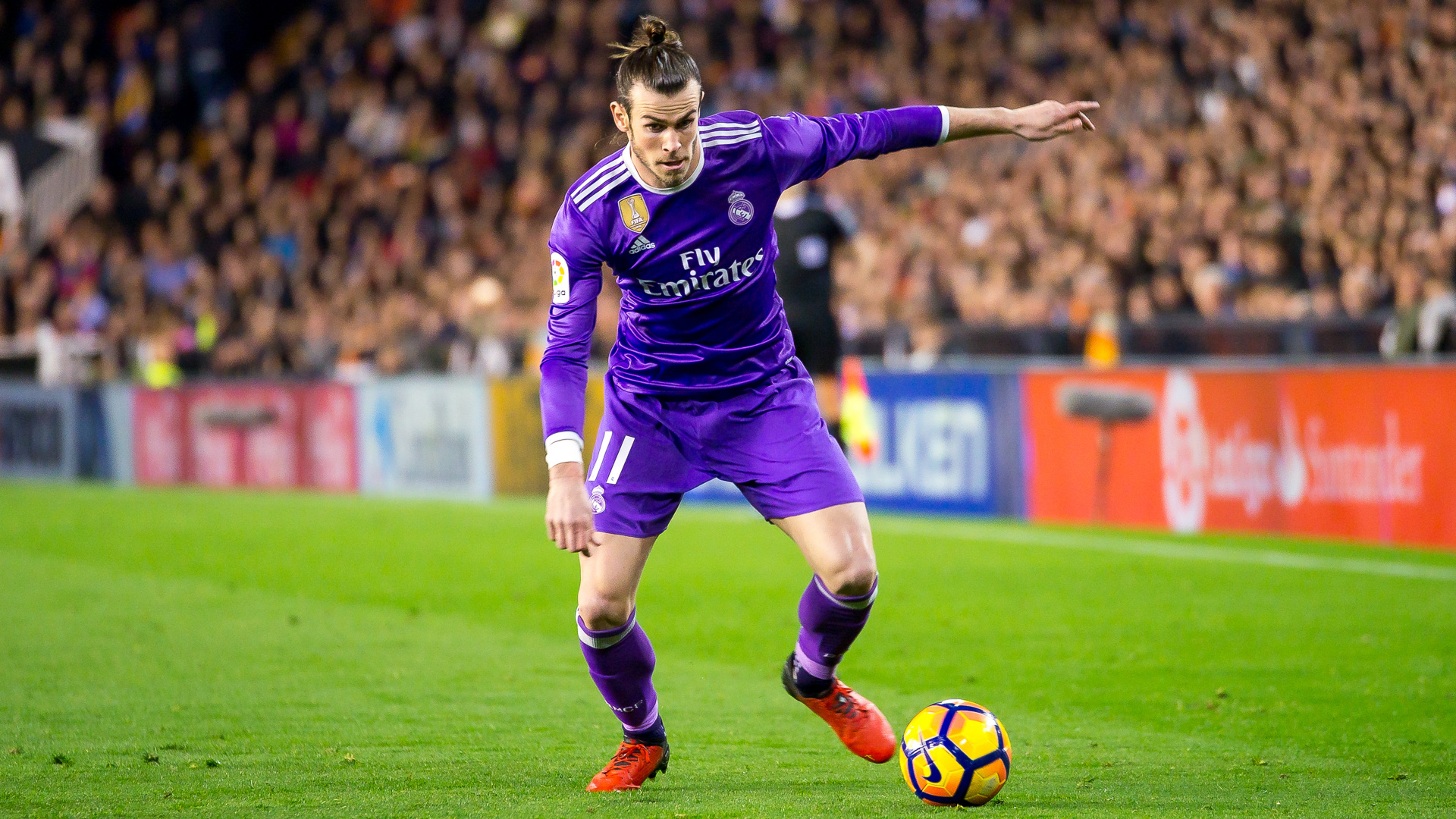 Gareth Bale Net Worth: $110 Million
With a net worth of $110 million, Welsh superstar Gareth Bale plays winger for Real Madrid and the Wales national team. Bale earns $25 million annually from salary, plus more from his sponsorship deals with Adidas, Foot Locker and Nissan. In 2015, he made an impressive $35 million. That number rose to $35.9 million in 2016, making him the 25th highest paid athlete of 2016, according to Forbes.
Bale has received numerous accolades throughout his career, including two PFA Players' Player of the Year awards (2011, 2013) and the FWA Footballer of the Year award in 2013.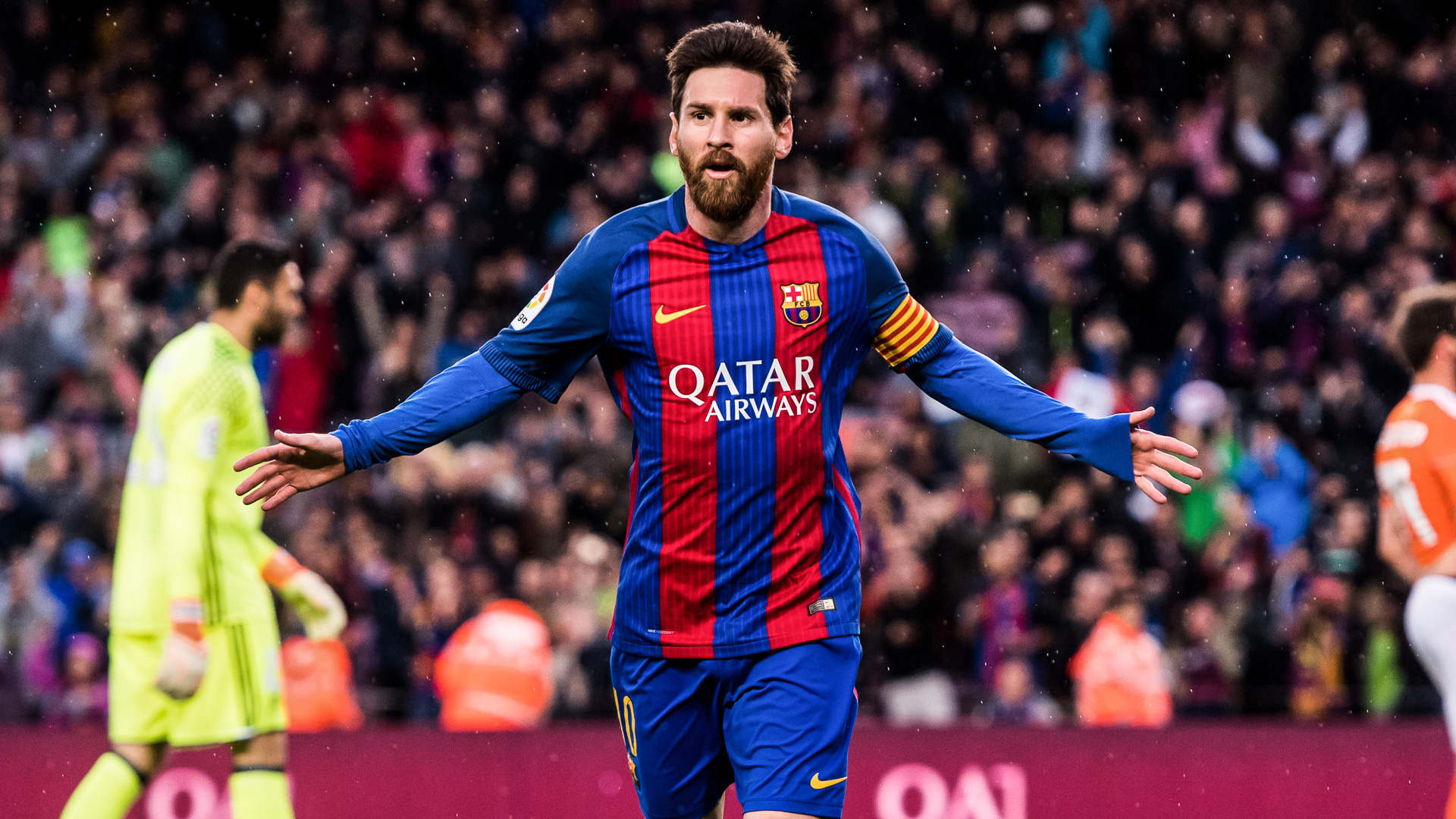 Lionel Messi Net Worth: $280 Million
Lionel Messi's net worth is a staggering $280 million. Second only to Cristiano Ronaldo on Forbes' list of the highest-paid athletes, Messi earned $81.4 million in 2016. That sum breaks down to $53.4 million in salary — along with the many bonuses his contract affords him — and $28 million from endorsement deals, which include his "lifetime" deal with Adidas that's worth more than $10 million per year. His other huge sports endorsement deals include contracts with Gatorade, Gillette, Electronic Arts and Pepsi.
In July 2016, Messi and his father, Jorge Messi, were sentenced to 21 months in prison for tax fraud by a Spanish court. Their sentences will most likely be carried out under probation, as is common under Spanish criminal law for first-time, non-violent offenders. The soccer star, who paid a $2.2 million fines and $5.5 million to cover the taxes he was accused of evading, denies any intentional wrongdoing.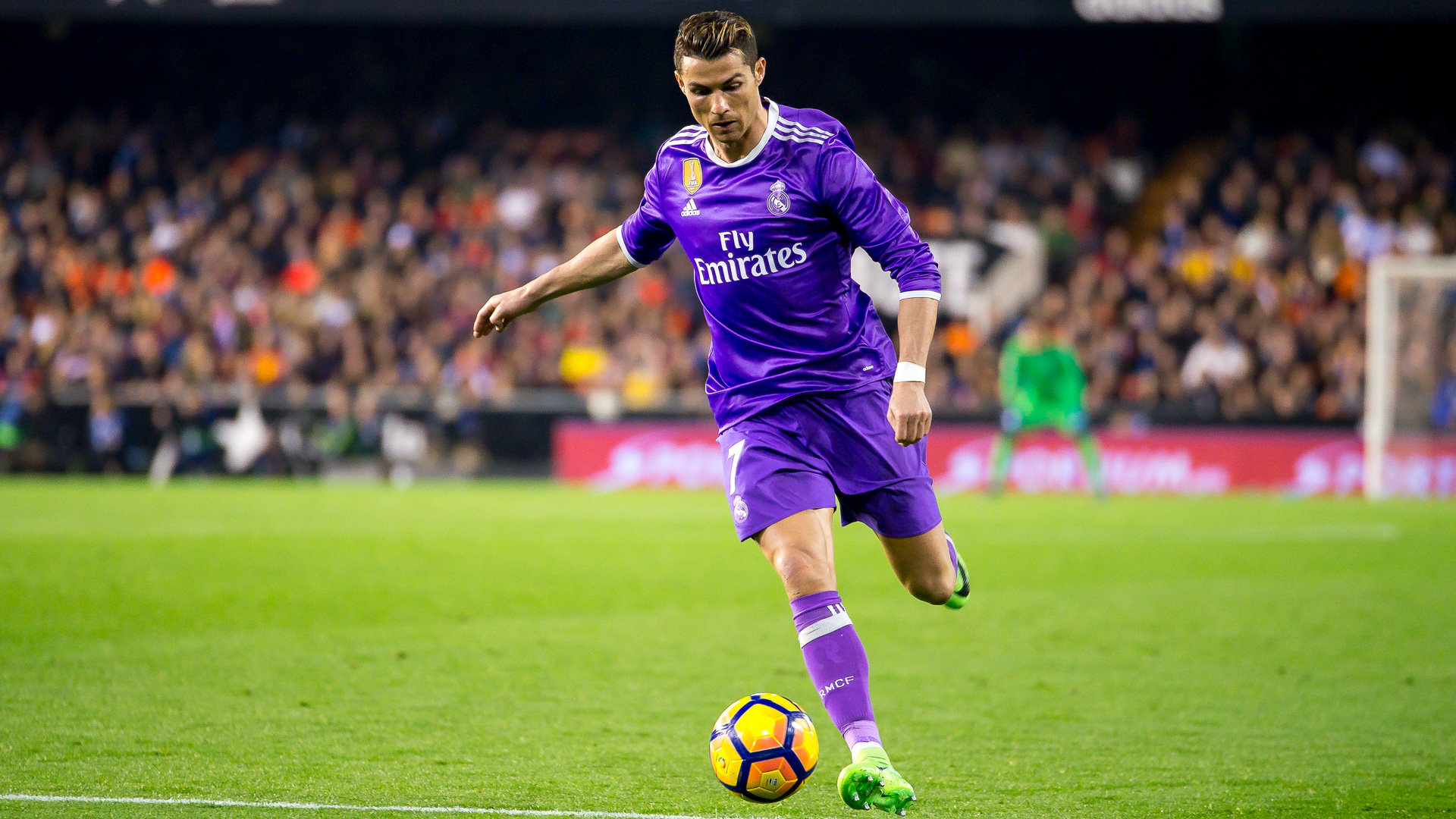 Cristiano Ronaldo Net Worth: $400 Million
Forbes crowned Cristiano Ronaldo with the title of Highest-Paid Athlete of 2016 — earning more than even the wealthiest all-star U.S. athletes like Lebron James. In 2016, Ronaldo pulled in $88 million overall, with $56 million in earnings and $32 million in endorsement contracts.
According to Forbes, Ronaldo's Real Madrid contract brings in more than $50 million annually in salary and bonuses. Ronaldo has been dubbed a "human billboard" because of his numerous endorsement deals, which include Nike, Tag Heuer, Monster headphones, as well as his own line of underwear, shirts, shoes and fragrance.
A four-time winner of the FIFA best player in the world award, Cristiano Ronaldo's net worth is $400 million.
Up Next: 20 Richest Female Athletes
All net worth figures are according to CelebrityNetWorth.com and all salary figures are according to Forbes unless otherwise noted.
This article originally appeared on GOBankingRates.com: Cristiano Ronaldo and 6 of the World's Highest-Paid Soccer Players