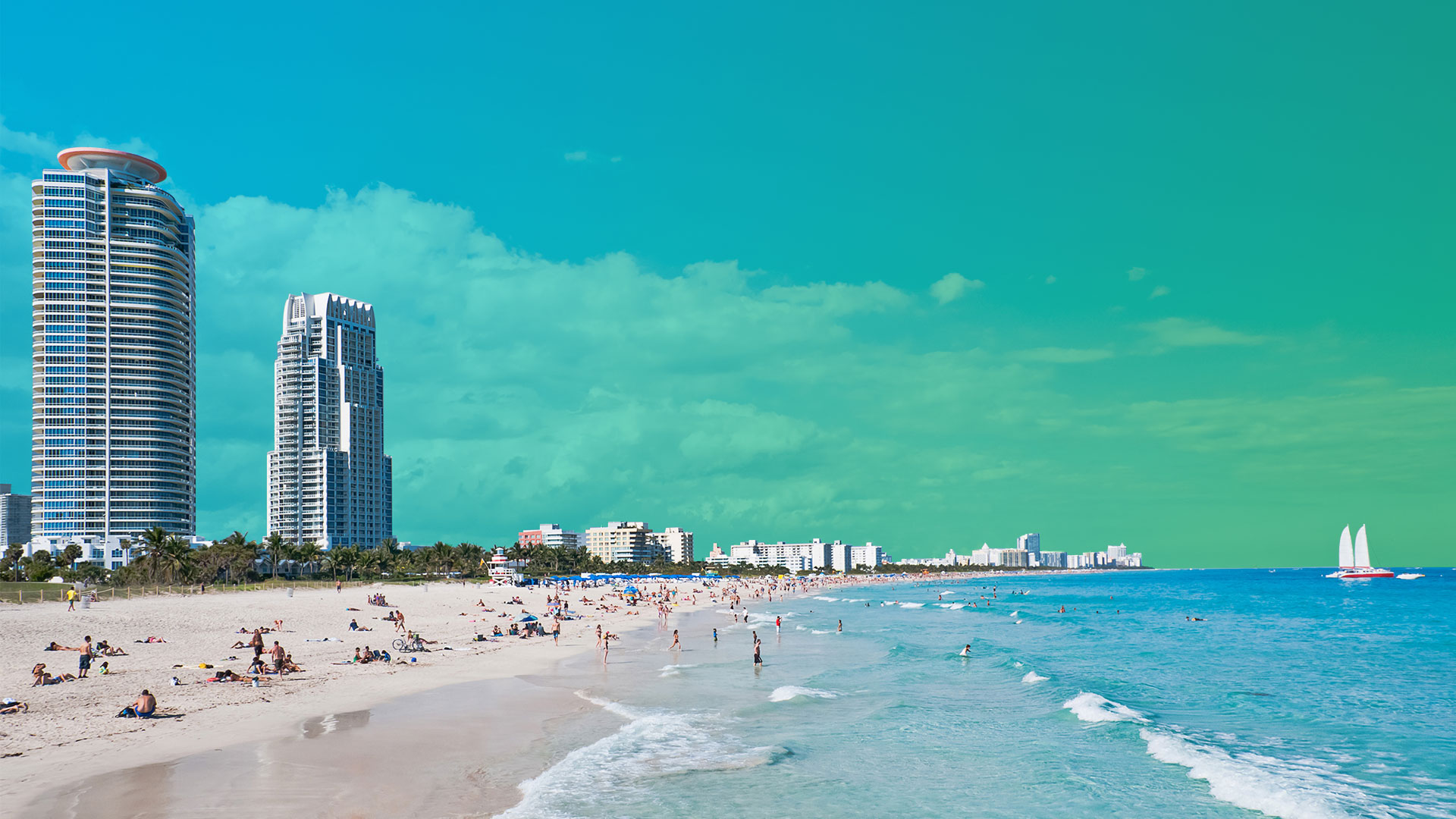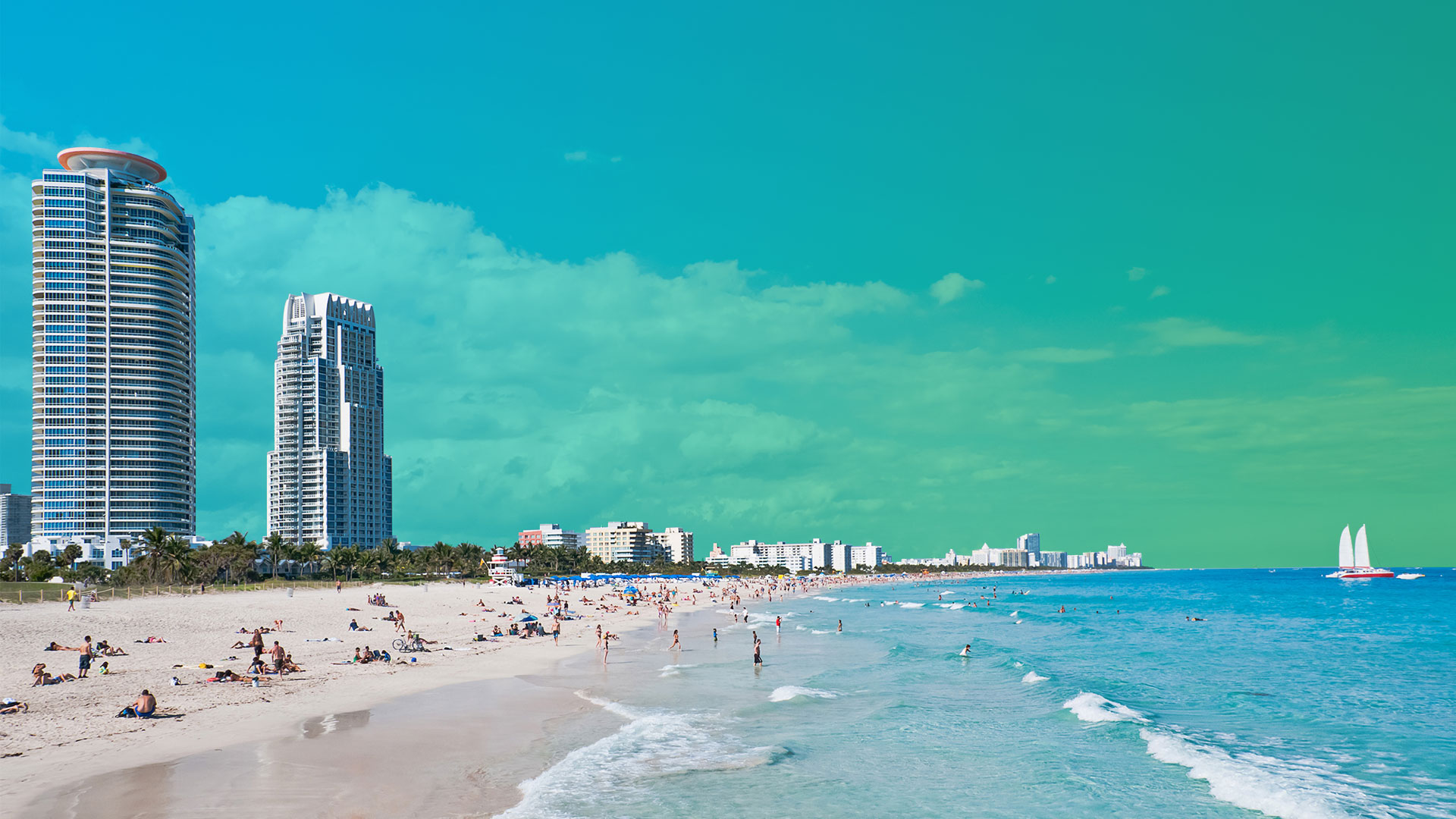 When you Travel to the Sunshine State for your family vacation, a few things are certain: There will be mosquitoes, you'll need tons of sunscreen and you will have no shortage of activities.
In fact, when you're planning a Florida vacation, you might find yourself overwhelmed with the state's wealth of tourist attractions, from Orlando to the Keys, year round. If you're not careful, you might find your budget a little overwhelmed, too.
Here are some exciting things to do in Florida and tips to experience all the sights and sounds on a budget.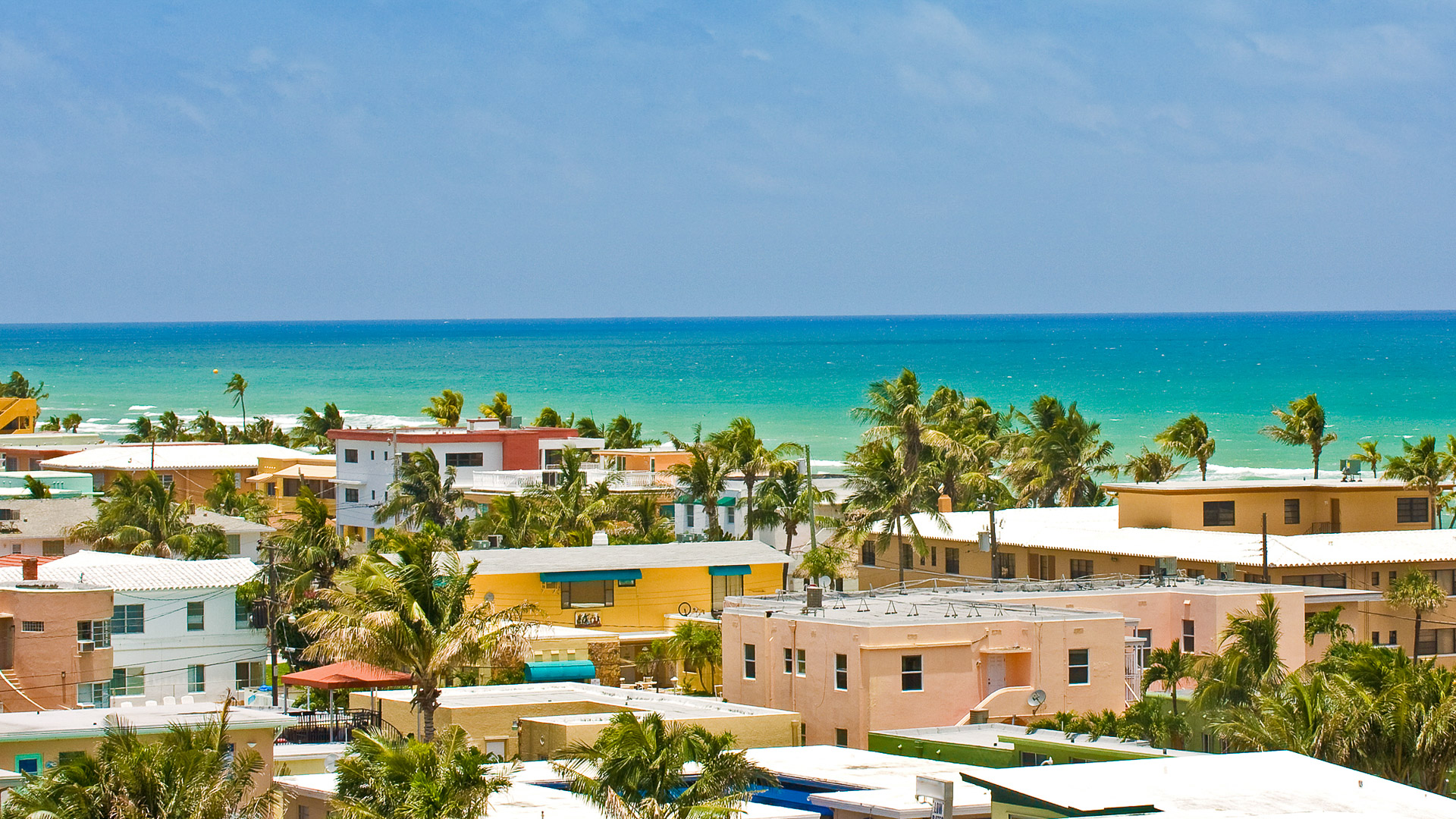 Hotels That Make Your Wallet Happy
If you're budget-minded but want to forgo the traditional hotel route, it might be time to hop on the Airbnb train. Rates and rooms vary, but examples of deals include $85 per night for a private cottage in Miami, $70 for a family bungalow in Tampa or $60 nightly for a one-bedroom apartment near the Cocoa Beach Pier.
For families doing the Disney thing, hotel insiders know there are deals to be had at Disney-affiliated hotels. Although many on-site resorts are eye-poppingly expensive, the House of Mouse offers a range of options from "value" to "deluxe." The secret is, even value-tier resorts come with all the perks, including free use of Disney's Magical Express shuttle service, free parking at the resort, admission to extra Magic Hours and early access dining reservations. Value category hotels like Disney's All-Star Resorts start at $100 per night.
If you're touring the Keys, your hotel budget just got a lot more strapped. Worry not — a hidden gem called the Conch On Inn is a pet-friendly, tiki-themed resort in Islamorada with rates starting at $99 a night. That rate is practically unheard of in the Keys.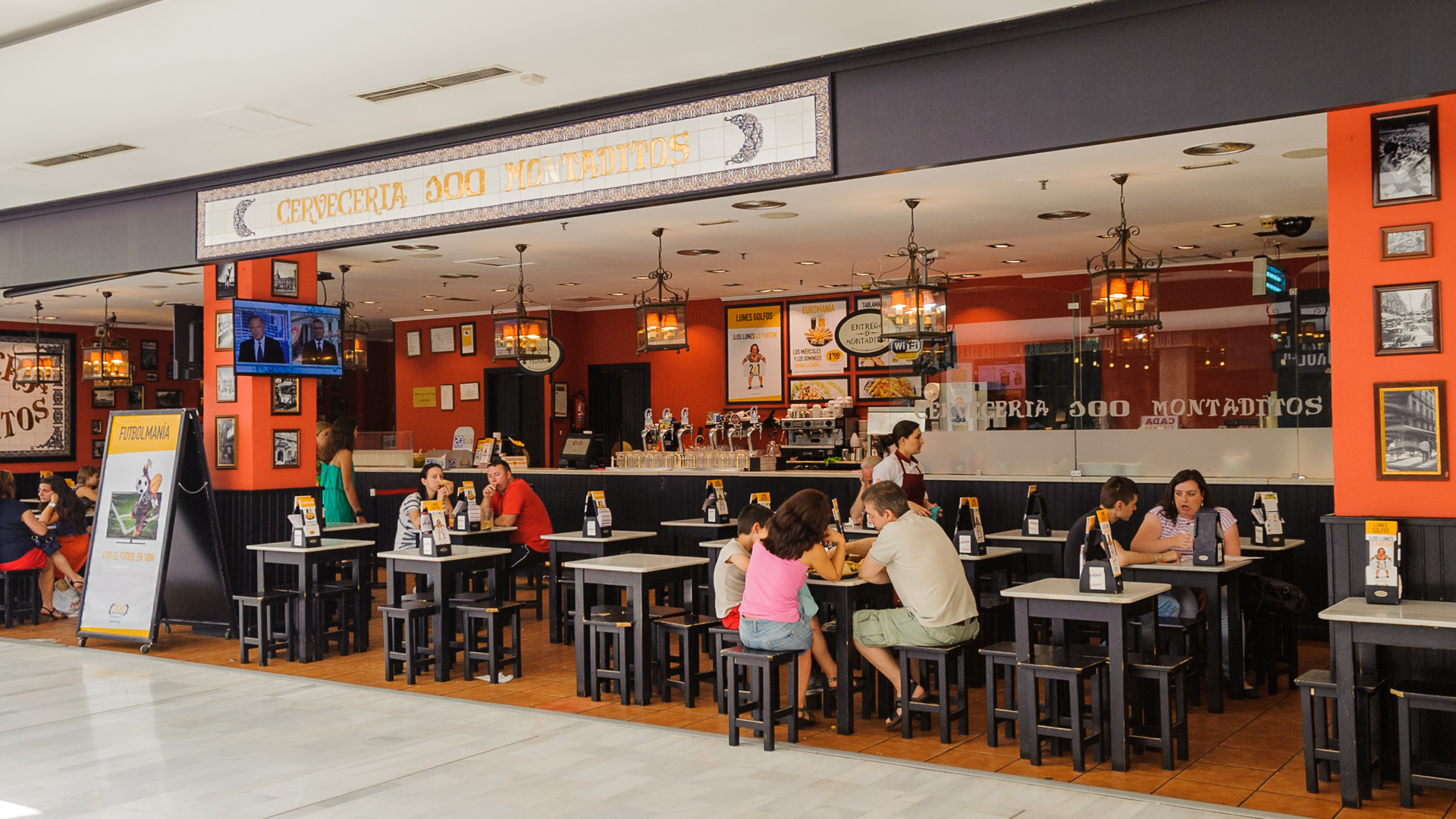 Eat Like a Local
You're in Florida, you're on a budget, you're hungry — but you didn't travel thousands of miles to eat at the same chain restaurant you could visit at home. It's time to think like a local.
In Miami, famous local chain 100 Montaditos offers 40 different styles of the Spanish sandwiches for $1 a pop — not to mention $2 beers — on Wednesdays, plus half-off family platters on Sundays. Or maybe you'd prefer a distinctly Miami burger topped with shoestring potatoes at El Mago de las Fritas, which you can nab for under $5.
As for Orlando, eat like a true money-saving local with recommendations straight from the Orlando Sentinel. Le Cordon Bleu alum Bernie Schwab keeps his entrees well below $15 per person by using assembly-line style service at Bernie's Gourmet to Go. And Mediterranean Blue keeps things fresh and healthy with Greek gyros and salads for about $7 each.
For Fort Lauderdale travelers, most of the menu at local staple The Floridian on Las Olas clocks in at well under $10. Despite the value price, Chef John's diner-style menu comes recommended by Rachael Ray herself.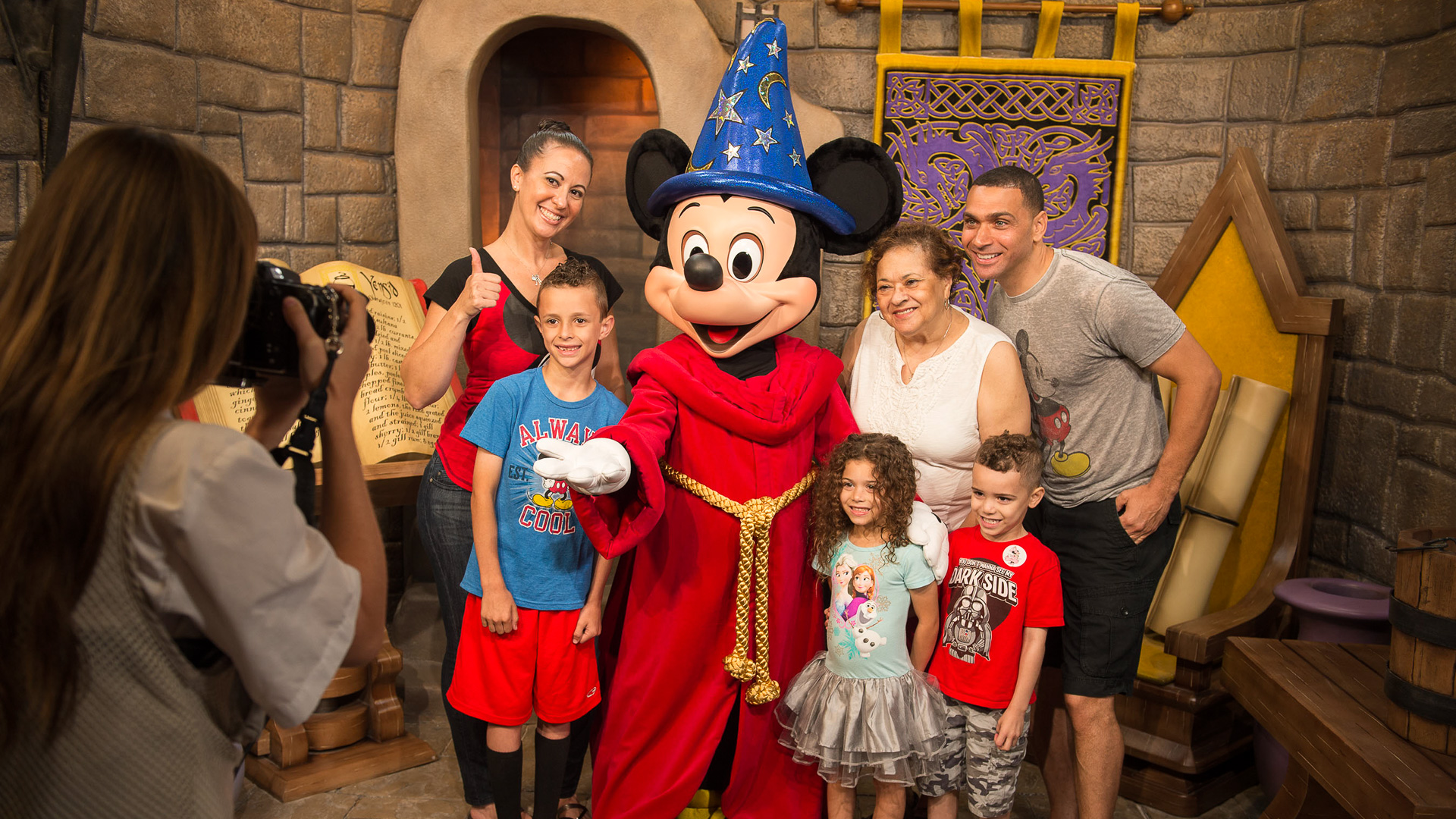 Do Disney Like a Pro
Saving money at Disney World starts in the planning stages. Shop smart on accommodations, avoid the crowds and find more dinner reservations by booking a trip for the August or September back-to-school seasons, or save money on off-season travel in January. Don't hesitate to let a travel agency do the deal-finding for you. In some cases, they can book you at deluxe-tier Disney digs for a price less than a moderate-tier Disney hotel, according to the Times Union.
When you're at the park, use a grocery delivery service to get the essentials — like to-go beverages, milk and bread — delivered right to your hotel room for a fraction of the cost. Take in free Disney sights like the monorail, BoardWalk, Downtown Disney and a cruise across the Seven Seas Lagoon. And always grab your souvenirs off-resort to avoid inflated prices.
Also in Travel: Best Money-Saving Tricks for Theme Parks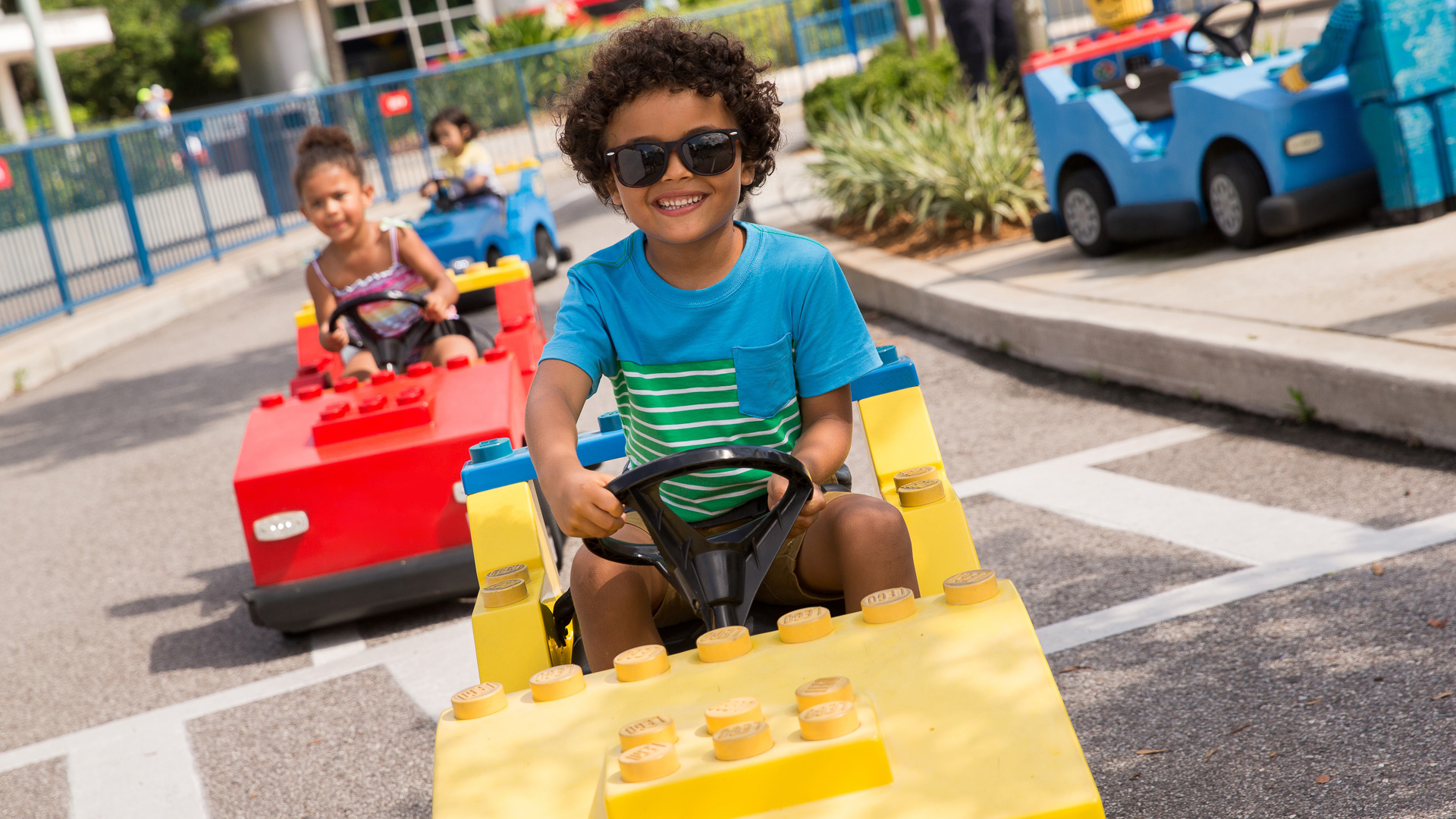 Florida Activities For the Kids
If you or your bank account aren't up for Disney, keep in mind that Florida is loaded with more affordable alternatives. When in Tampa, check out the Lowry Park Zoo. Youth admission is only $25, and if you score online deals, that one-time purchase grants access to the zoo — and all of its koalas, penguins, elephants, monkeys and even (pretend) dinosaurs — all year long.
Kids also love Legos — just as much as adults hate stepping on them. For a theme park experience that rivals Mickey for cheaper than Disney World prices, check out Legoland Florida Resort. Buy an online Super Saver ticket starting at $93 per kid or $99 per adult, which grants you access to both the entire park and its sister water park and more than 50 rides. In comparison, just one day at Disney's Magic Kingdom Theme Park alone starts at about $109 to $115 per child.
More Bright Ideas: 25 Coolest Places in the US to Visit With Kids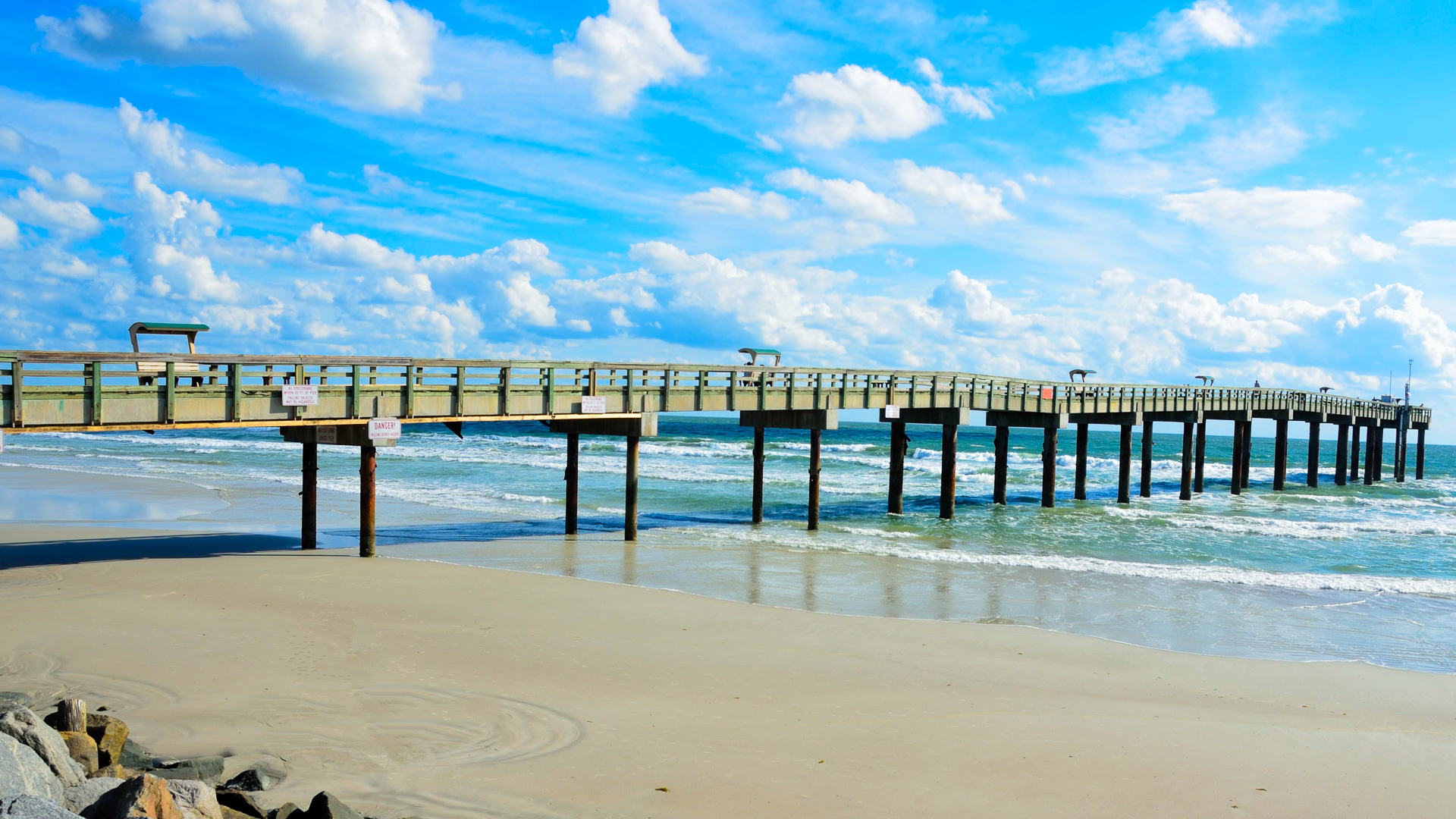 Florida Activities For the Grownups
It may require more patience than the kids have, but fishing at St. Augustine Beach on Anastasia Island is something both you and your wallet will enjoy. A $7 daily admission fee gets you access to all the fishing you can handle, plus picnic spots and a volleyball court. Or maybe you'd rather hop over to Old Town Kissimmee, where more than 300 vintage cars and a free parade roar to life every Saturday evening.
It might not be ideal for kids, but if you and your partner are feeling adventurous and cost-conscious, spring for the freewheeling style of a Florida hostel. South Beach's Posh Hostel offers complimentary drinks every night and a round-trip shuttle from Miami airport for as little as $25 per night when you book in advance online.
For a more bohemian vibe, SoBe Hostel and Bar offers free dinner, free breakfast and a free welcome drink with its $20 to $30 per night rate, even when booking at the last minute. The most seasoned travelers know that hostels are among the best-kept secrets for globe-trotters — you'd be hard-pressed to stay in a hostel and come home without a handful of amazing stories to tell.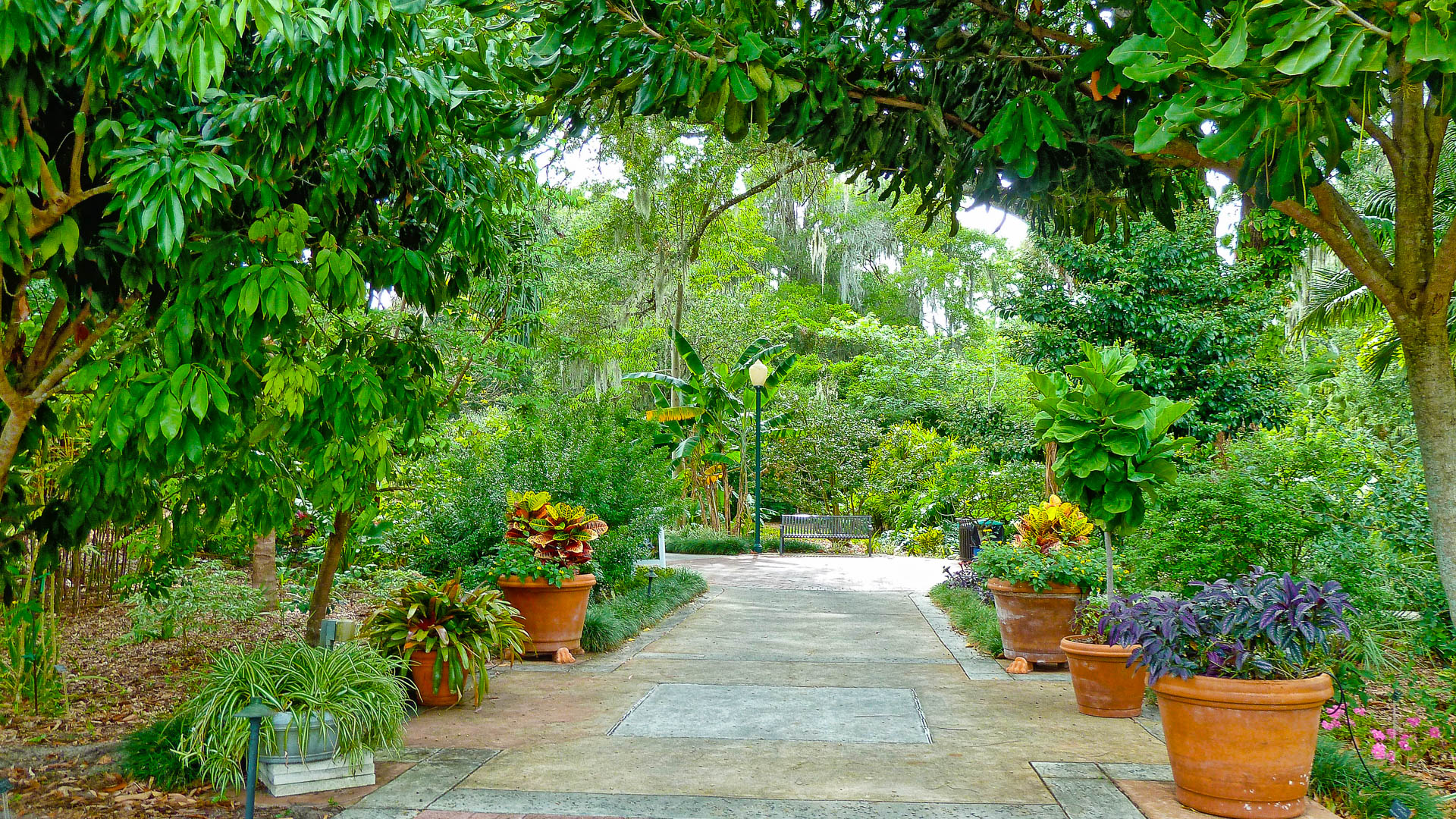 Free Things to Do in Florida for the Whole Family
It's easy to blow through your savings account in Key West, but the list of free things to do in Florida is just about as long as the peninsula itself.
Travel is all about stopping to smell the roses, so check out Leu Garden's 50 acres' worth of botanical wonders and butterfly havens just outside of Orlando. Get there on the first Monday of the month, and admission won't cost you a dime. As a free and sneakily educational alternative to Space Mountain, check out the stars — both real and projected — at Eastern Florida State College's observatory and exhibits just outside of Cocoa Beach.
Want to tell your kids you're going to Disney without spending any money, and also secretly encouraging them to go outside and learn something? You're not dreaming — the Disney Wilderness Preserve in Kissimmee is just the ticket. More than 11,000 acres and over 1,000 species of observable wildlife, plus tours and learning labs, all come at the same cost: free.
If you're in Key West, you can have a fishier — in a good way — experience at the Florida Keys National Marine Sanctuary. This includes on-the-water exploration and the educational Eco-Discovery Center, all for free.
As you soak up the sun, you'll also learn an important lesson: Cheap is good, but free is even better.
Up Next: 15 Fun (and Cheaper) Disneyland Alternatives for the Summer
This article originally appeared on GOBankingRates.com: Disney, Beaches and More: Your Guide to Florida Travel on a Budget