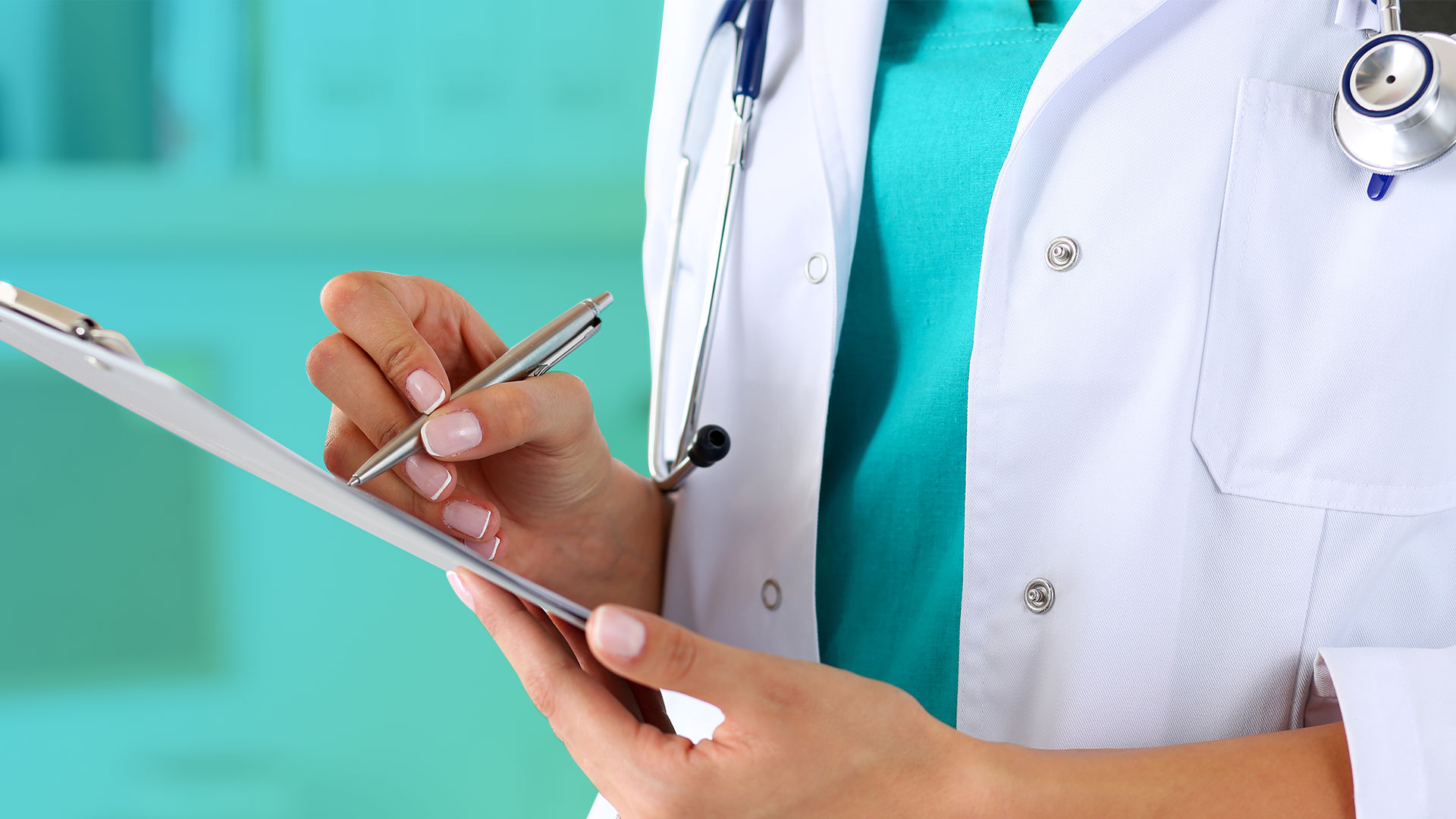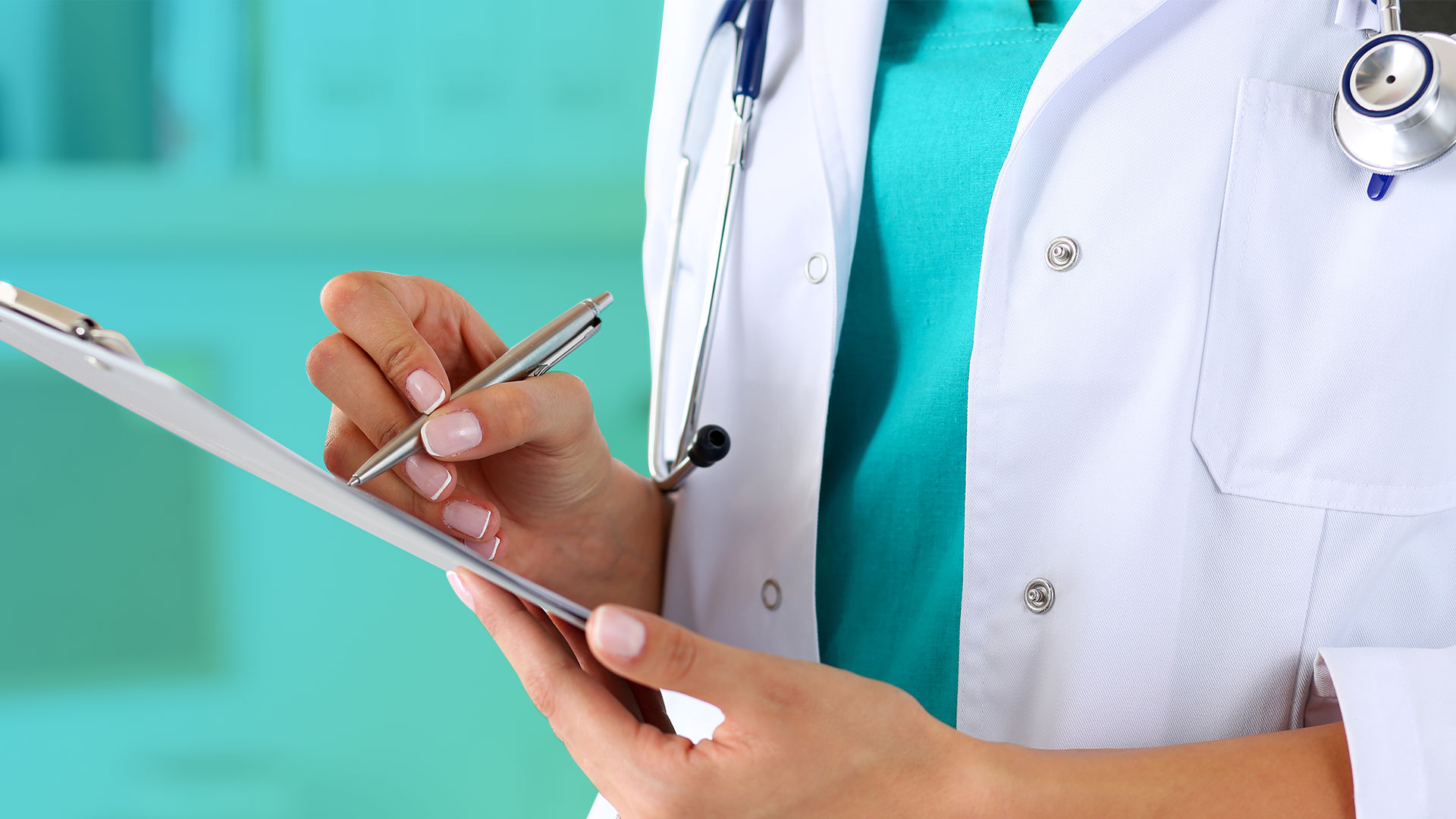 Nearly a decade has passed since the Great Recession, and America is back on its feet when it comes to the Job market. April saw the lowest unemployment rate since 2007, dropping to an impressive 4.4 percent, and now the number of jobs available has shot to a near all-time high of 5.7 million. That's great news if you're on the job hunt, but you don't just want any job — you want the best job. That means a high-paying, competitive, long-lasting job that will keep your career on the upswing.
Based on data from employment websites such as Glassdoor, these are the top three jobs in the top three categories for prospective employees across the country: highest-paying jobs, jobs that are toughest to fill and jobs with the most growth potential. Consider these options before you hit the "apply" button — you might just be in the market for a career change.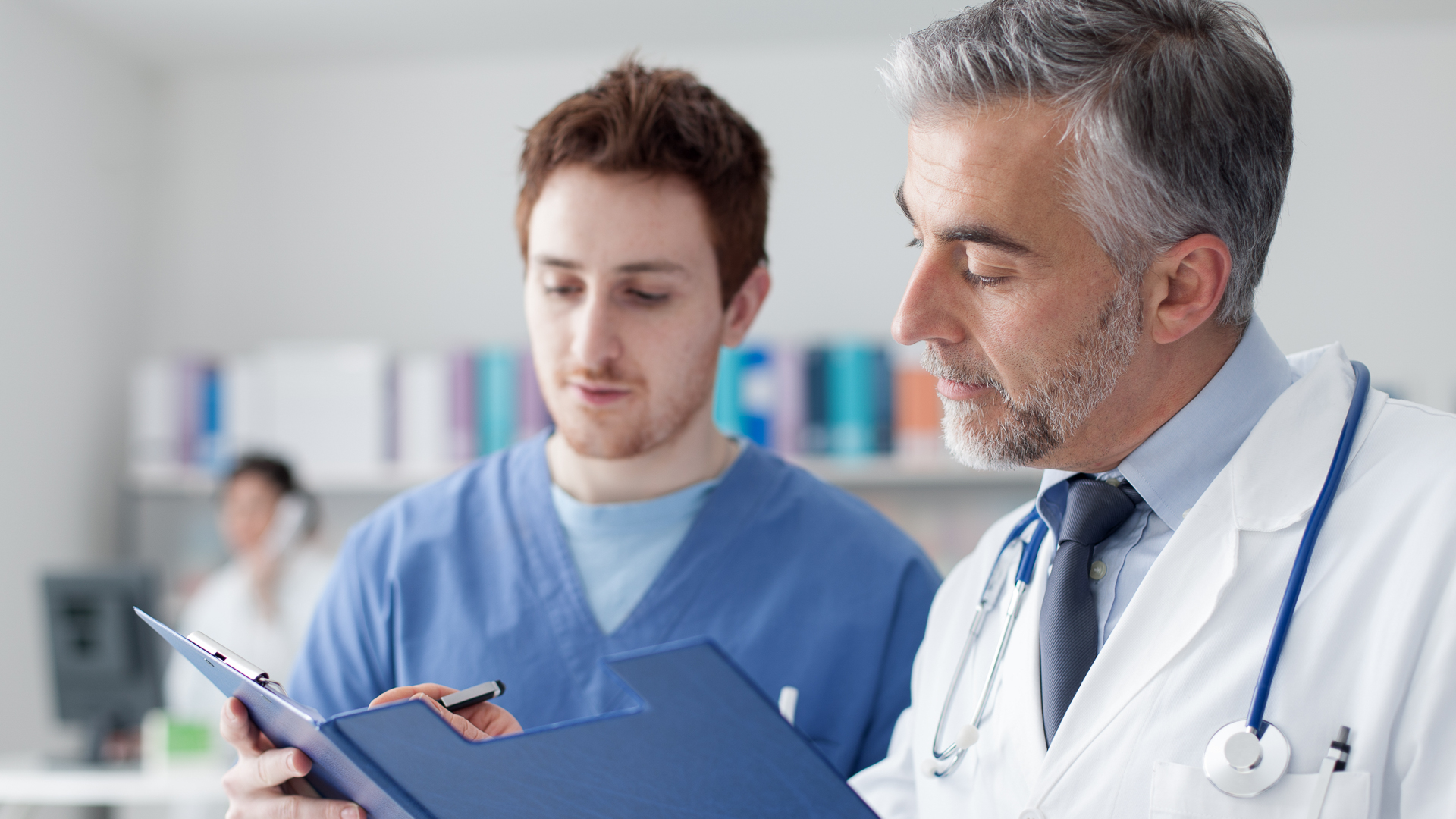 Highest-Paying Jobs
Employment website Glassdoor wrangled the top 25 highest-paying jobs in the country for 2017. As expected, many of the highest-earning positions were in the medical field. Here's a glimpse of the jobs that bring home the biggest bank right now.
Physician: Of the 25 highest paying jobs in America, Glassdoor ranked physician in the top spot with an annual median base salary of $187,876. There are more than 7,770 job openings across the U.S. for this position, with the most opportunities in Phoenix, Pittsburgh, Philadelphia, Austin and Chicago.
Pharmacy Manager: With more than 2,370 open jobs across the country, pharmacy manager is the second highest-paying job in the U.S. with a yearly median base salary of $149,064, according to Glassdoor. Those looking for work in this profession should consider these hot hiring markets: Austin, New York City, Baltimore, Dallas and Columbus.
Patent Attorney: The third highest-paying job in America is a patent attorney, which pays an average of $139, 272 per year. However, competition in this field is tough — Glassdoor reported that there are only approximately 525 job openings across the U.S. Those looking for patent work should focus on the areas of Los Angeles, Atlanta, San Francisco, Houston and Denver.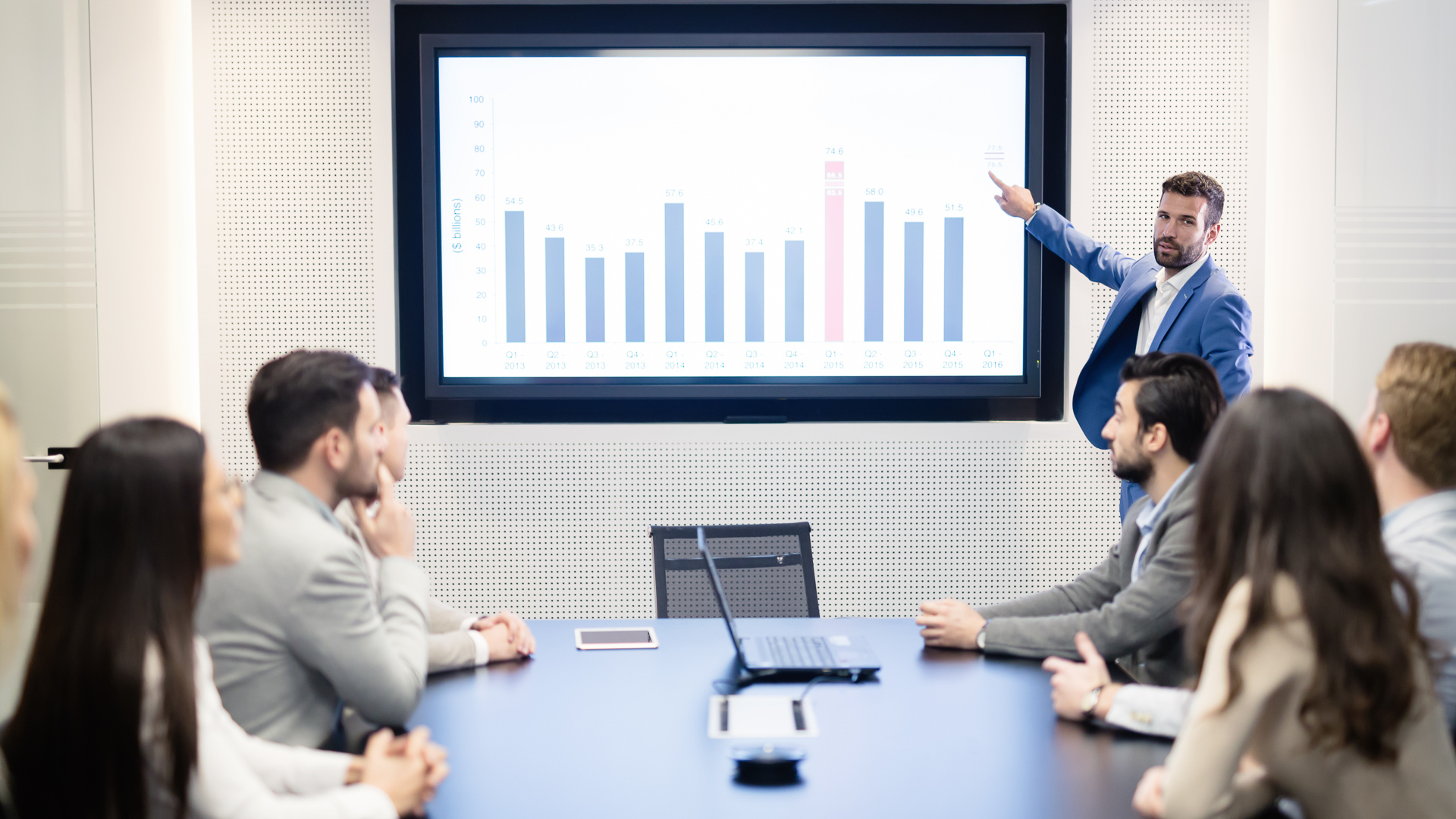 Jobs That Are Toughest to Fill
Earlier this year, jobs website Careercast compiled a list of the toughest jobs to fill in 2017 using Bureau of Labor Statistics data on growth outlook, hiring trends, trade statistics, university graduate employment data and its own job listings. The following are the jobs with highest demand for workers.
Data Scientist: As a relatively new profession with few trained professionals, demand for data science is high. What's more, many universities do not yet offer degree programs specific to data science, which means most workers enter the field by changing professions. The average median salary for a data scientist is $111,267.
Financial Advisor: The need for financial advisors is high in 2017, and it's only expected to grow. While the profession is lacking in female representation, financial advisors can expect to make around $98,160.
General and Operations Manager: At 7 percent, projected growth for general and operations managers is lower than that of data scientists and financial advisors. However, high turnover in managerial positions is expected to fuel an increase of 151,000 hires by 2024, according to Careercast. The median salary for general and operations managers is $97,730.
Find Out: What Americans Really Want Out of Their Job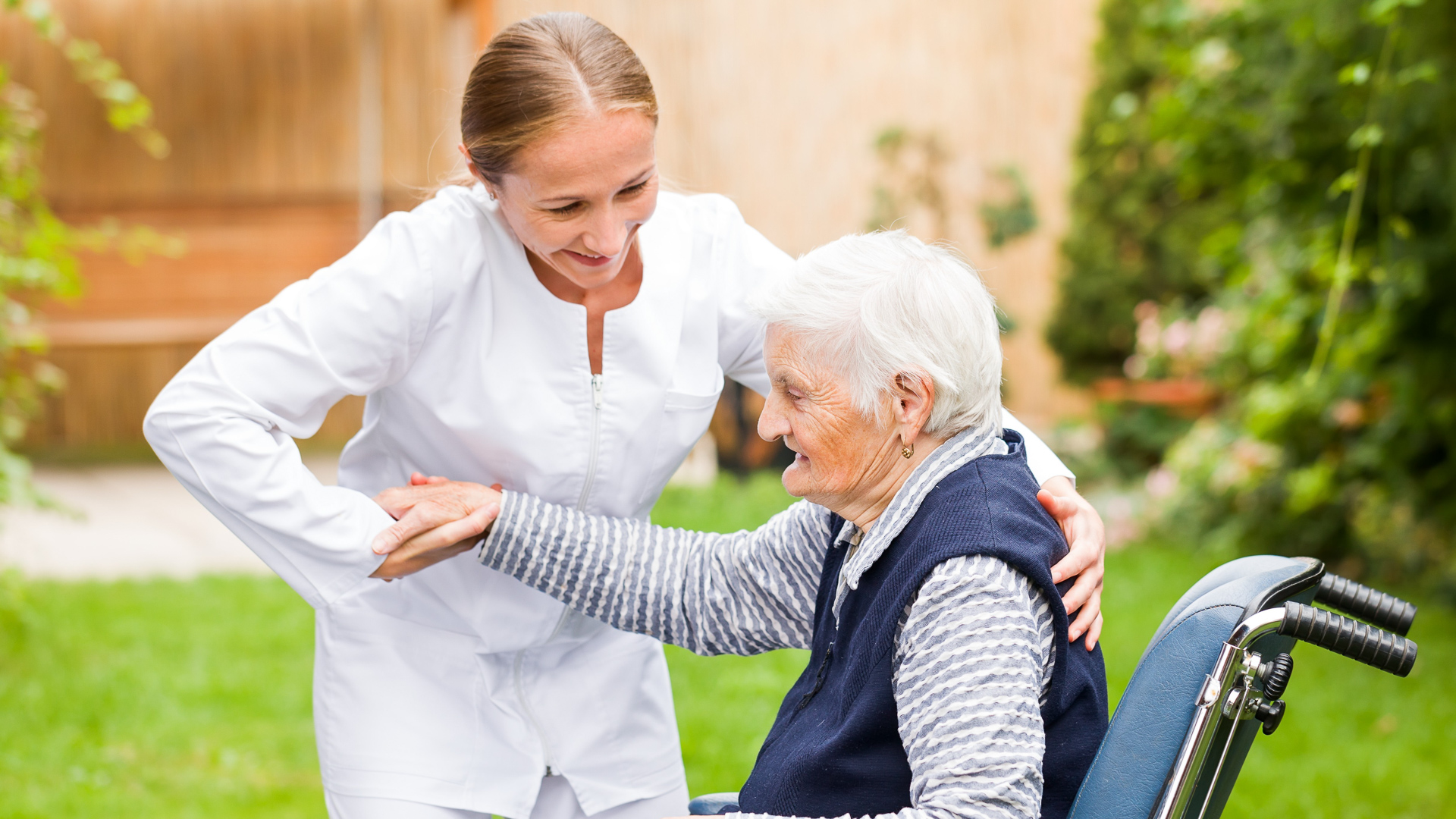 Jobs With the Most Growth
It's not enough to simply find a job that pays well. The key to a successful career is job security, and the opportunity to move up. That's where growth potential comes in. These industries are hiring like crazy, giving the jobs within them the most growth potential. In fact, USA Today gave them a projected growth outlook over the course of the next seven years.
Home Health Aide: They might only be making an annual median salary of $21,920, according to USA Today, but home health aides are in high demand with 38 percent expected growth by 2024. With no formal education required for this position, it's an excellent start for those looking to break into the medical profession, and is reported to have good work-life balance.
Physical Therapist: On average, physical therapists earn $84,020 per year, making their jobs both well-paying and high on the growth scale. In fact, BLS statistics estimated that more than 70,000 physical therapist jobs would be added by 2024 — that's 34 percent growth of the industry as a whole.
Financial Advisor: With a median pay of just under $90,000, financial advisors earn more than enough to live comfortably in America. Considering you only need a bachelor's degree to get started as a financial advisor, it's no wonder the industry is booming. According to the BLS, close to 74,000 jobs could be added to the market by 2024, giving the industry a growth rate of 30 percent.
Unemployed? Smart Money Moves to Make After Losing Your Job
This article originally appeared on GOBankingRates.com: Unemployment Down, Jobs Up: Here Are the Top Positions On the Market