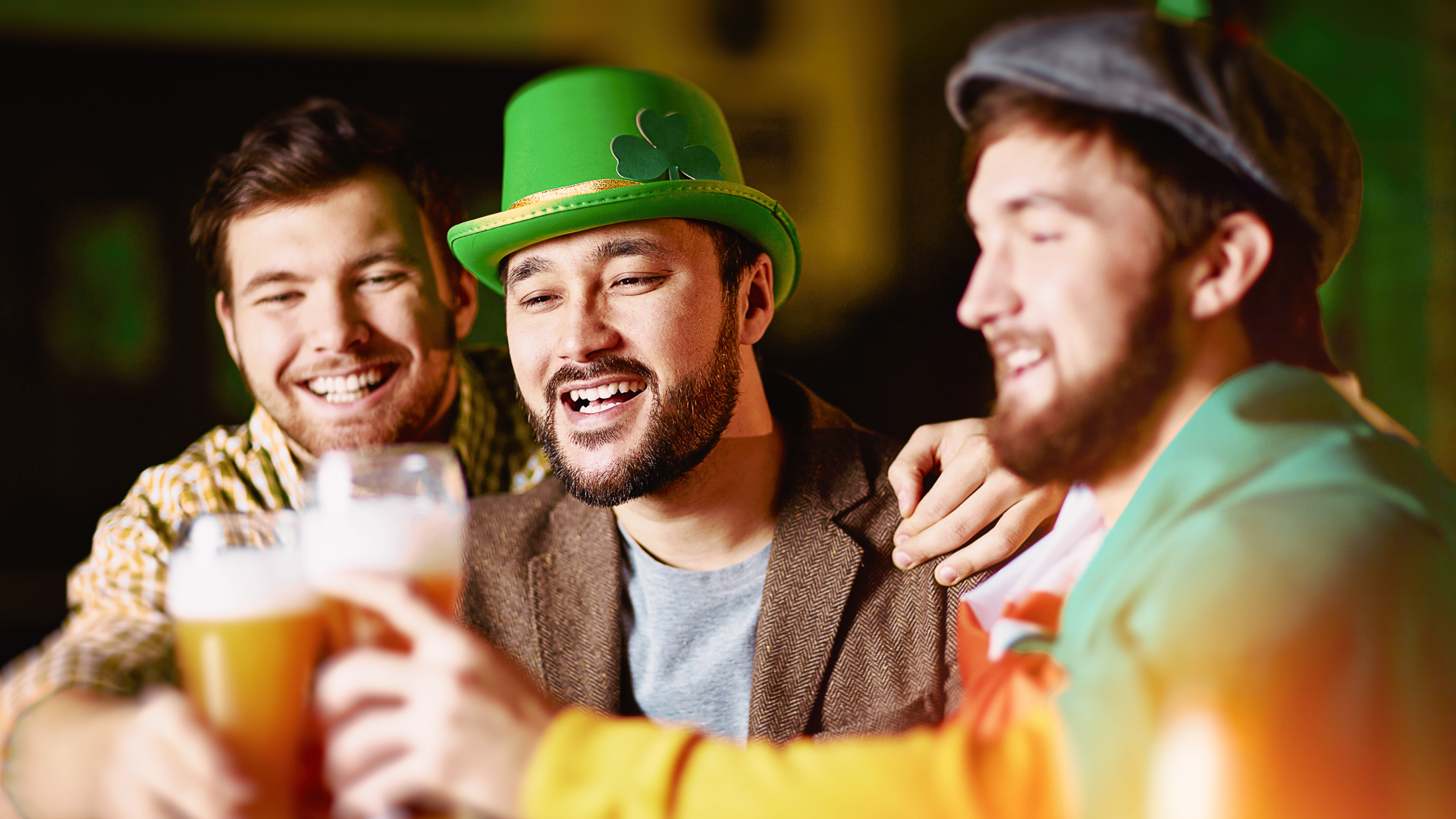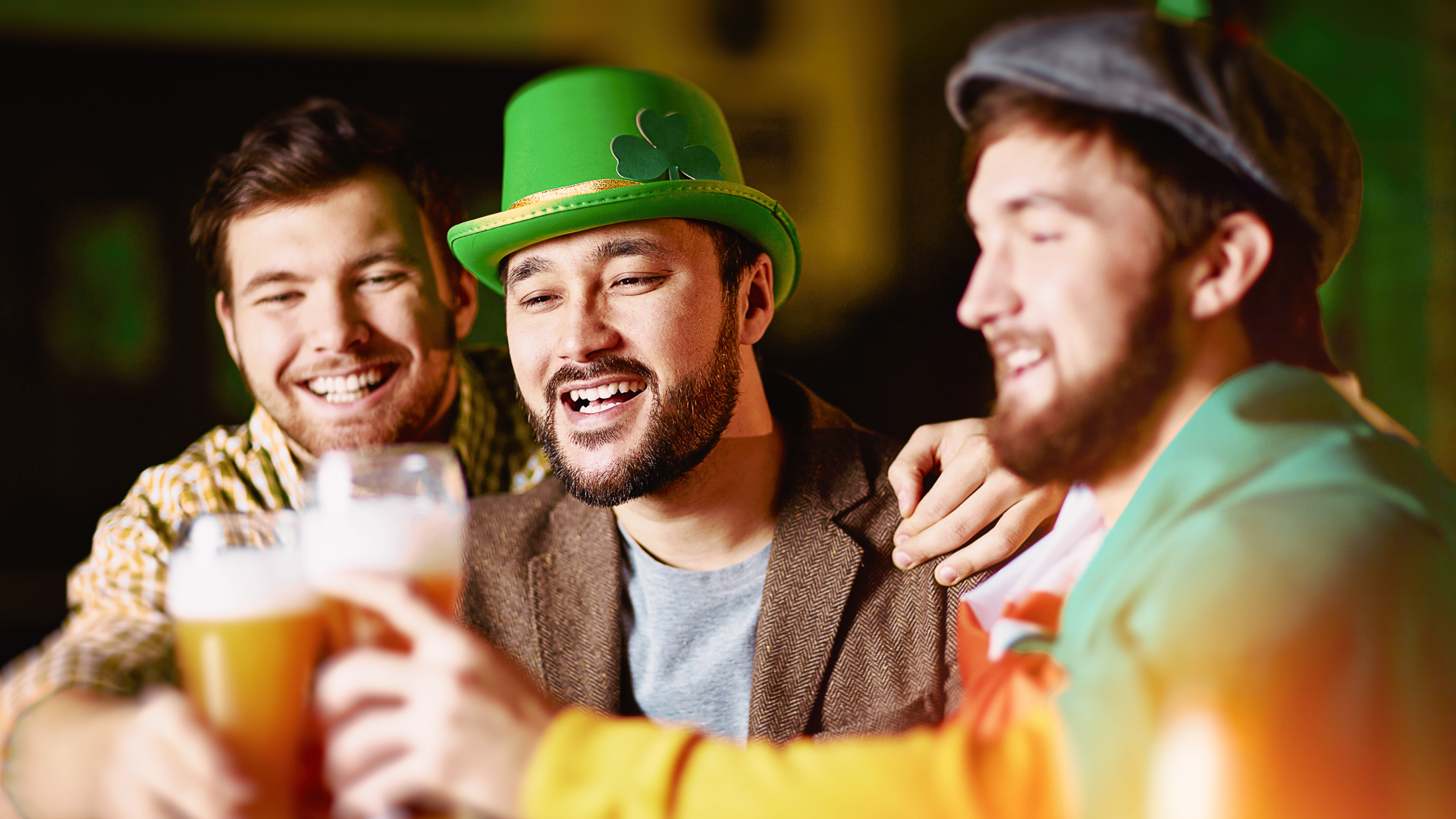 St. Patrick's Day honors the man who brought Christianity to Ireland. In America, however, March 17 is a celebration of all things Irish, all things green and everything related to a good party.
More than 139 million Americans plan to celebrate the Irish holiday, and are expected to spend an average of $37.92 per person, up from last year's $35.37 and a new record that tops the previous record of $36.52 set in 2015. Good news is, whether you're Irish by blood or just for a day, you can score discounts, deals and savings on everything from Irish shoes to Irish cigars on St. Patrick's Day 2017.
Going Green: 7 St. Patrick's Day Cocktails Under $5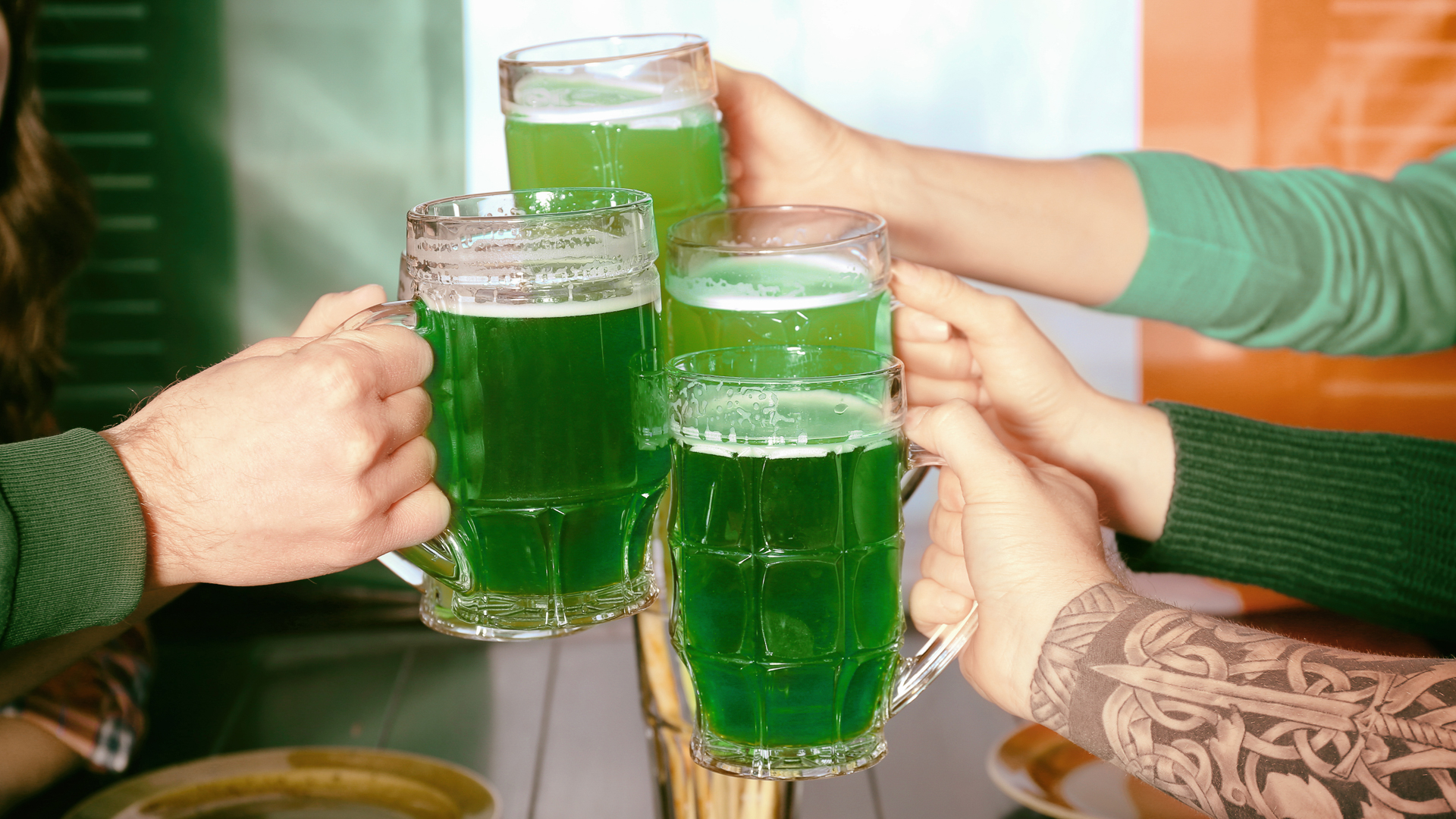 St. Patrick's Day Food and Dessert Deals
Eat, drink and gobble up dessert for less this St. Patrick's Day.
Arby's: Sip on a mint chocolate swirl shake for a midday treat at select locations.
Bakers Square: The Mint Brownie Blast is a pie that dresses in green for the occasion. Baker's Square will give you a slice of it — or any other pie — for free with any menu purchase the day before St. Paddy's and all Wednesdays in general.
Baskin Robbins: Follow the rainbow to a scoop of mint chip ice cream, shake or St. Patrick's Day cake.
Bennigan's: On March 17, join the Bennigan's Blarney Blast, which is an Irish-themed homage to the Emerald Island. Not only can you indulge in Eats & Distillations — the name the chain is giving to its Irish food, cocktails and beer bonanza — but you can also try your Irish luck at Pot O' Gold, a contest that could land you free Monte Cristos for a year.
BJ's Restaurant & Brewhouse: Got a green sweet tooth? Top off your meal with a Mint Chocolate Chip Pizookie.
Bruegger's Bagels: Treat your office to a dozen green bagels, plus get $2 off a bagel bundle with this coupon, good for March 16 and 17.
Burger King: Indulge your sweet tooth with an Oreo Mint Shake for just $2.69.
Carvel: Enjoy mint-flavored soft serve, milkshakes, ice cream, and best of all, a Cookie O'Puss, for a limited time.
Champps Americana: Enjoy $5 shot specials, plus traditional Irish food while supplies last.
Cheeseburger in Paradise: Get a Reuben burger combo for $11.99, a four-leaf clover shake for $6.99 and, of course, green beer. No coupon code needed.
Cheryl's Cookies: Enjoy 15 percent off with code TAKE15.
Cracker Barrel: Dine on corned beef and cabbage, plus a corn muffin or buttermilk biscuit for $9.99. Prices vary by location.
Dairy Queen: Savor a mint Oreo cookie Blizzard. If it's not served upside down, it's free.
Fannie May: Give someone lucky a "Kiss Me, I'm Irish" chocolate card for just $5. When they slide open the card, five gourmet chocolates will be revealed.
Flemming's: The steakhouse is adding Guinness draught beer to the "5 for $6 'til 7" happy hour menu. You can also enjoy other Irish-themed cocktails for less.
Fox & Hound: Throw back $5 shot specials, then dine on traditional Irish food.
Honey Dew Donuts: Sip on a medium hot Irish cream coffee for just $1.29.
Krispy Kreme: Start your St. Patrick's Day off right with a shamrock green glazed donut. Available on March 17 only.
Logan's Roadhouse: Enjoy a burger and beer for just $10.
Margaritaville: Celebrate with Irish-themed drink specials like the Lucky Landshark, Off to See the Leprechaun and Island Shamrock. You can also enjoy 17 percent off all green merchandise.
McAlister's Deli: Wear green and get a free green tea at participating restaurants.
McDonald's: You know what time of year it is when McDonald's goes green — the Shamrock Shake is back for a limited time. Like all McCafe beverages, you can get one for just $2.
Mimi's Cafe: Chow down on traditional Irish food on March 17. Enjoy corned beef brisket hash and eggs for breakfast, then come back for corned beef brisket and cabbage for lunch or dinner.
Ninety Nine: Indulge in a variety of Irish specials from cocktails to main dishes and desserts on March 17.
Ruby Tuesday: St. Patrick's Day is the last day you can use this coupon to get one adult entree for half price when you buy one at full price.
Tim Hortons: Buy any beverage and receive a free mint chip Timbit while supplies last.
TGI Fridays: Drink up with an Irish Rita along with other beer and drink specials.
Village Inn: You can celebrate the luck of the Irish through March 31 with a Mint Brownie Blast Pie.
Yard House: Enjoy Irish-inspired food, drinks and an Irish Whiskey Flight through March 19.
Don't Miss: The 7 Best Ways to Save on Drinks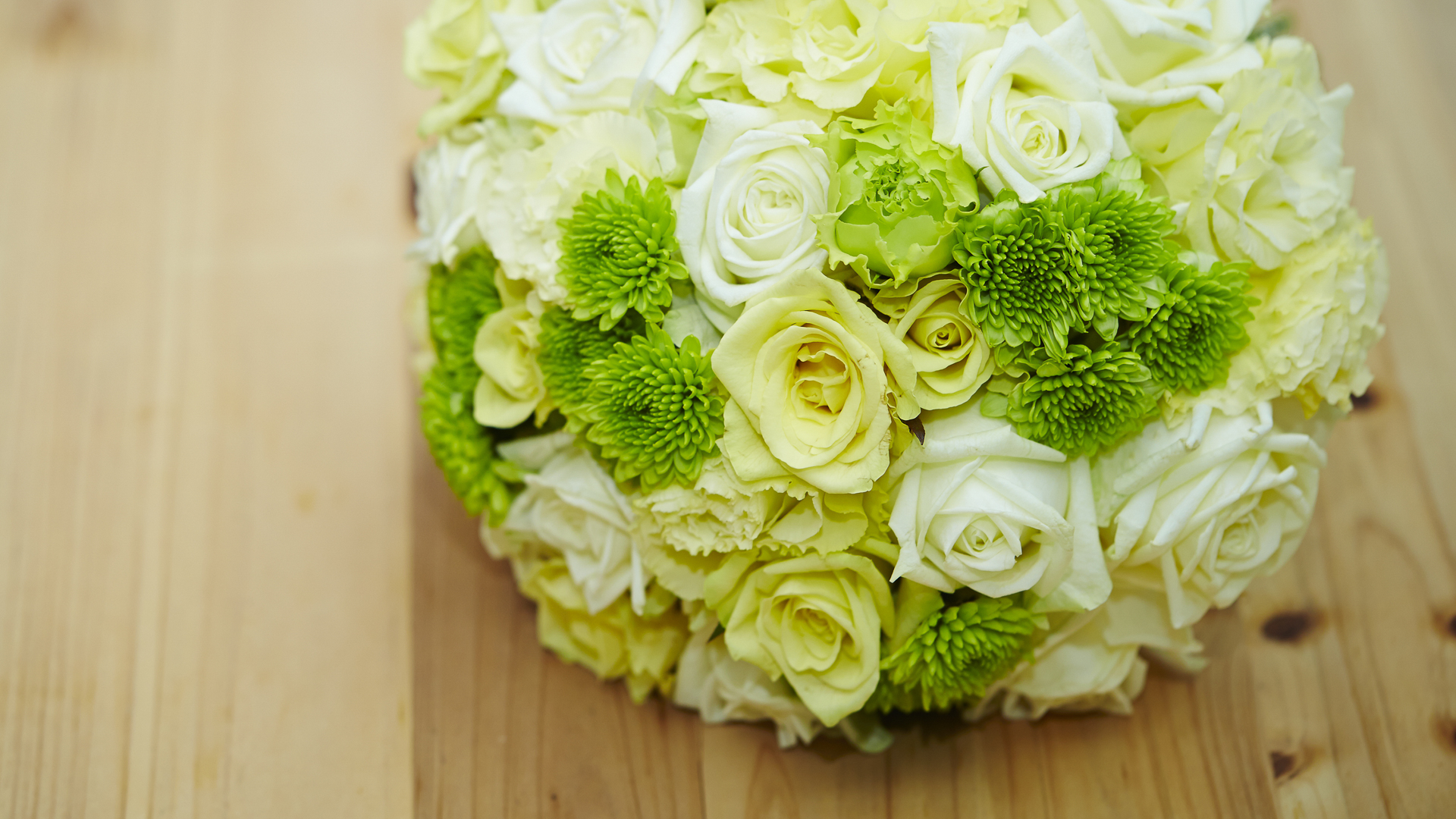 Discounts on St. Patrick's Day Flowers
Want to celebrate by sending someone you love a beautiful green bouquet? You can do it without paying full price.
Ava's Flowers: Standard, deluxe and premium St. Patrick's Day bouquets are all on sale.
FlowerShopping.com: Get the Teleflora Green Light Deluxe St. Patrick's Day bouquet on sale, whether you choose regular, premium or deluxe floral options.
From You Flowers: Take your pick of discounted St. Patrick's Day bouquets, like the Little Bit of Luck and the Little Leprechaun bouquets.
Global Rose: Get free delivery on dozens of St. Patrick's Day flowers, including green carnations and bells of Ireland.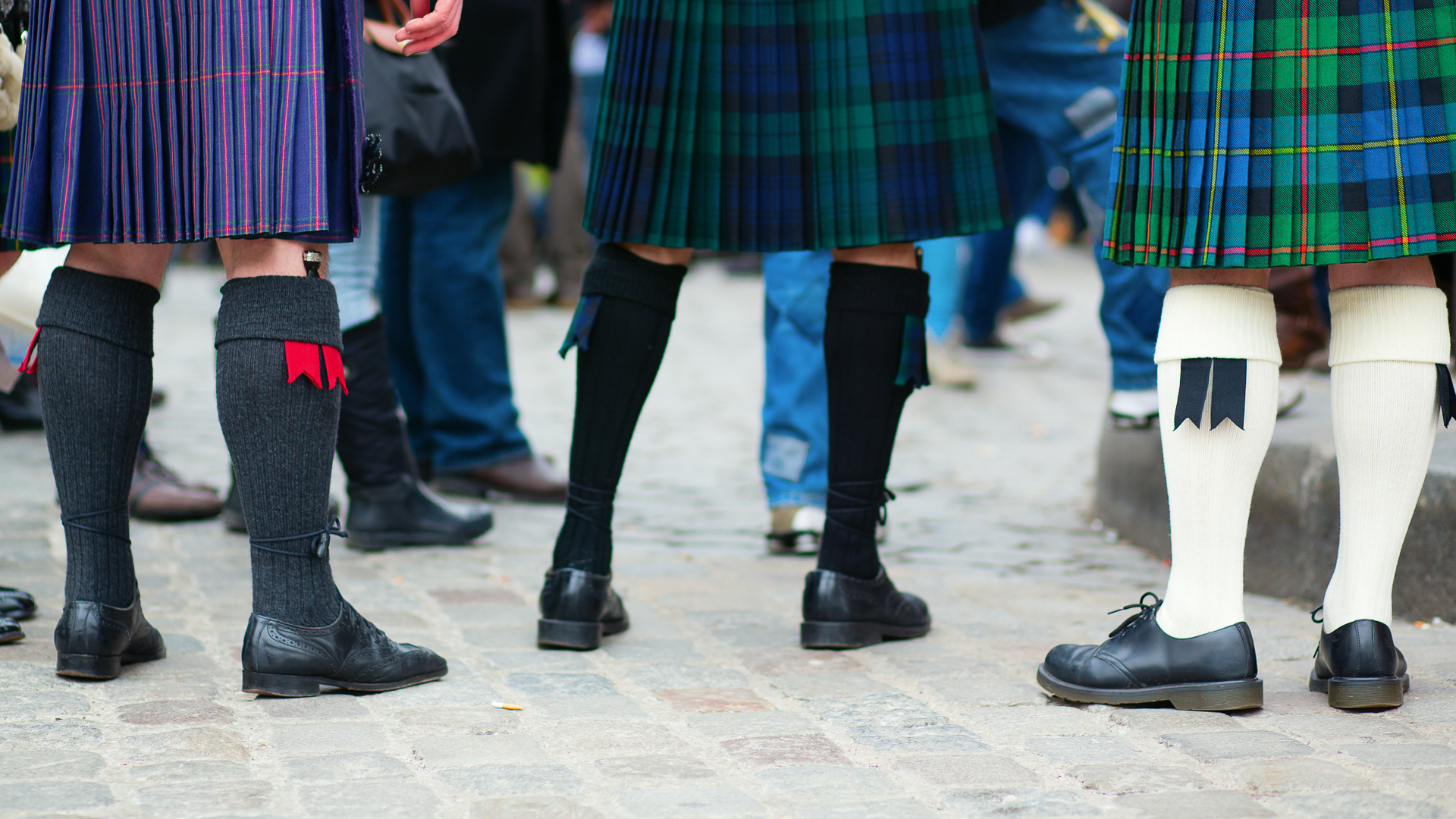 Deals on Irish Shoes and Clothes
Green is the preferred uniform on March 17. Here are a few ways to save on St. Paddy's swag.
6pm: Take up to 71 percent off select green shoes.
FX Shop: It's always sunny when you can take 52 percent off a Paddy's Irish Pub shirt.
Robinson's: Take 17 percent off select Irish shoes through March 21 when you use coupon code MARCH17.
Store716: Use coupon code IRISH to take 30 percent off all Irish hoodies and t-shirts.
The Irish Store: No coupon code needed to take 20 percent off select traditional Irish clothing.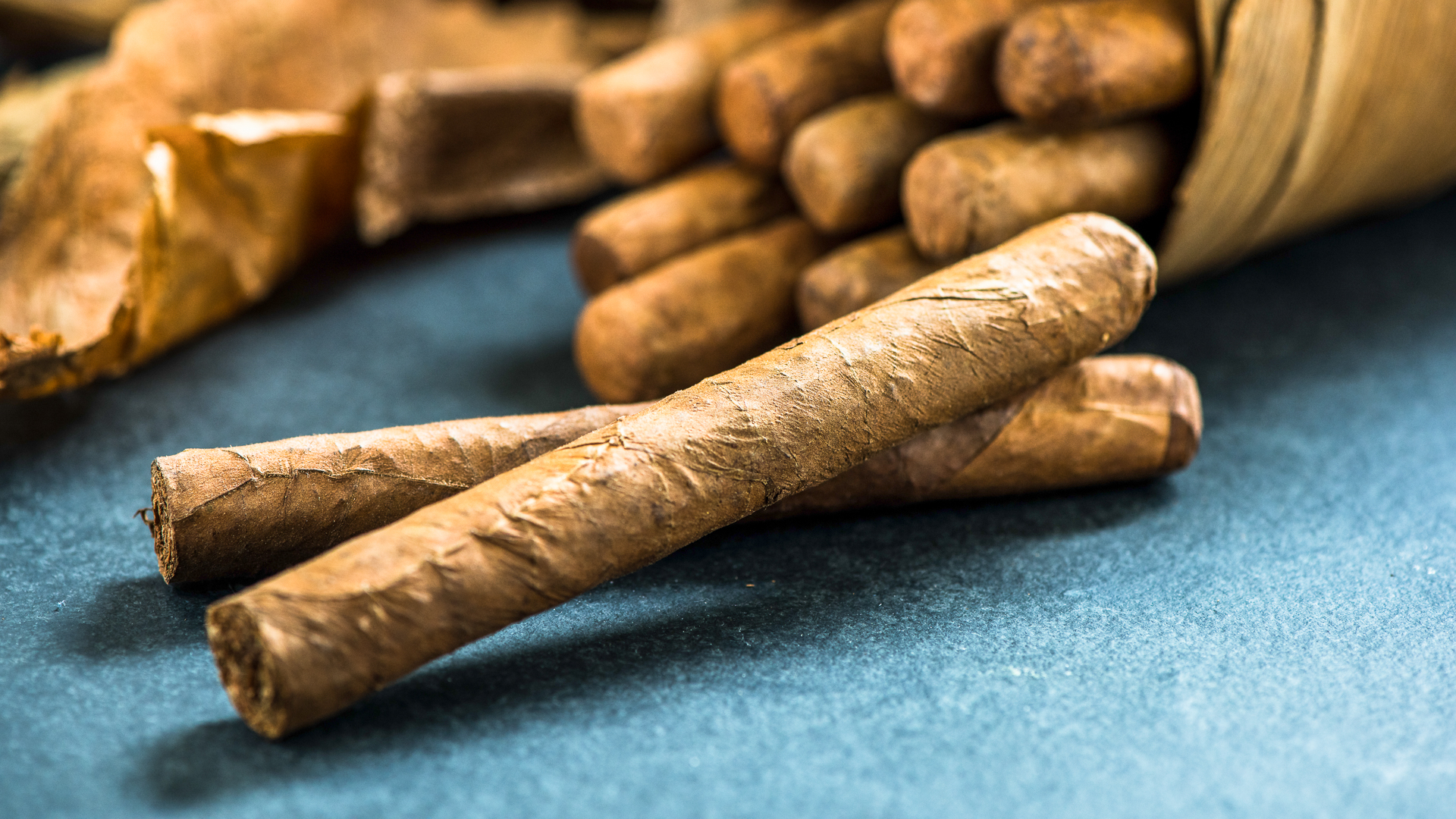 Everything Else
Here are a few off-the-beaten-path bargains for you to enjoy on St. Patrick's Day.
800Bear.com: Take 17 percent off an 11-inch Luck of the Irish Teddy bear through St. Patrick's Day with coupon code 8B17BBH.
Cigars International: Is there anything more Irish than Erin Go Bragh? Surprise your whole St. Patrick's Day crew with Erin Go Bragh Irish Whiskey Robusto stogies for 55 percent off MSRP.
Coloring Castle: Download one or all five free St. Patrick's Day coloring pages.
Green Tree Coffee: Use coupon code irish20 to take 20 percent off Irish breakfast tea cubes or 20-count boxes.
Handmade Mood: Spread the luck with free printable St. Patrick's Day cards.
MathDrills.com: Teach kids about numbers with free downloadable St. Patrick's Day math worksheets.
PartyCity: St. Patrick's Day trinkets start at just $0.99.
Shutterfly: Immortalize your St. Patrick's Day memories by using coupon code SAVE28RMN to get 28 percent off an order at Shutterfly through March 31.
Southwest: Planning to travel for St. Paddy's? Southwest is currently advertising sale prices, and you can book all the way through March 16, the day before the big green party.
Spencer's: Take 20 percent off one item with code LUCKY17.
The Catholic Company: Select Irish gifts are 50 percent off.
Wallpaper Safari: Show off your Irish pride on your computer with free St. Patrick's Day wallpaper.
YouFit Health Clubs: Pay $0 down when you sign up through March 20.
March 17 is St. Patrick's Day, and you can party, celebrate and don the green without paying full price. Whether you're in the market for a Shamrock Shake or plane tickets to the St. Paddy's Day celebration of your dreams, you can do it for less.
Next: Your St. Patrick's Day Party on a Budget
This article originally appeared on GOBankingRates.com: 51 St. Patrick's Day 2017 Freebies, Deals and Sales