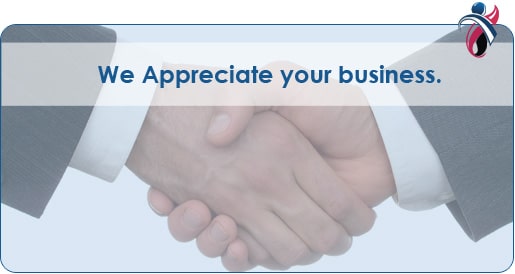 Your design was received and a "PIN"gineer will contact you shortly.
Rest assure that no order has been placed yet.
The Pin People offers a 10 year guarantee on all of our Lapel Pins. We proudly have been positioned as one of the largest manufacturers and designers of Custom Lapel Pins in the United States.
We make every effort to respond quickly to all inquiries, however if you need a quote faster, please feel free to use our live help, or call us at 888-309-PINS (7467).
Recommended Reading
Lapel Pins
Custom Pins
Metal Pins
Author information
Andrew Dale is a former United States Marine and former Police Officer in New York. He is now the CEO of The Pin People. The Pin People is largest distributor, designers and manufacturer of custom
Lapel
pins in the United States. Located in New York, The Pin People has become the brand name for lapel pins.
TwitterGoogle+