The nation sighs in relief when it rains during the monsoon season, especially after the dry spell of the last few summer months. Water is precious to all. However, rainfall during monsoon season can be detrimental for the interiors and exteriors of your house. Here are some easy tricks you can use to prevent the walls of your beautiful home from spoiling.
Don't Paint during the rains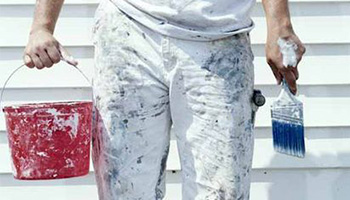 This is the first rule to follow. Painting your walls during the rainy season is a complete waste of time. This is because rains will constantly stop the painting process. Painting enhances the look of your house and also protects the walls. Rushing through the entire task will only lead to unevenly painted surfaces which can damage the walls. The walls may also soak up the moisture from these rains. This is highly inconvenient while painting a building.
Use water-proof paints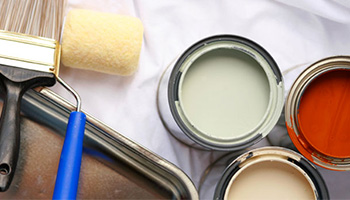 The exterior walls of a building will have to withstand all kinds of weather conditions including rainwater. Paints play the role of protecting these walls. Therefore, one should buy water-resistant paints of high quality.
Invest in Primer paints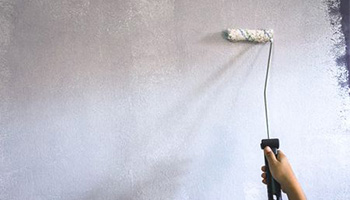 Primers are generally applied on walls to prevent it from eroding due to alkali formation. Walls are also prone to the formation of white salt patches called efflorescence. Coating these walls with a layer of primer paint can prevent this from occurring. Primer paints use a kind of technology that prevents walls from accumulating dust and also puts a stop to water absorption.
Coating the walls with white cement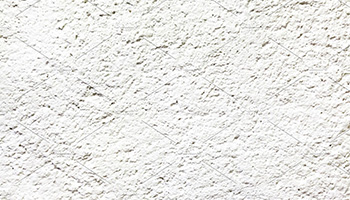 White cement is also a good alternative as it adds strength to your walls. The walls should be covered with white cement before applying the layer of paint. Besides shielding the walls, they also create a smooth surface for the application of paint. This will help avoid the paint from chipping.
Check for cracks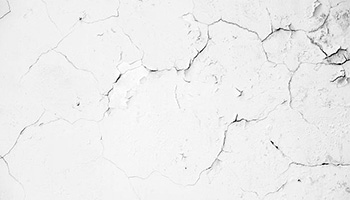 Often water and moisture may seep through cracks and crevices in the wall. These cracks are usually visible and should be filled in with waterproof mortar or Plaster of Paris.
Seek professional help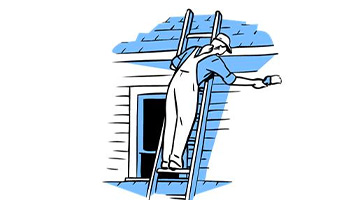 One should seek professional advice for examining the walls. We may be able to detect obvious cracks or crevices in a wall, but a professional will be able to determine exactly how much moisture is present in the wall using the appropriate equipment and can also determine how susceptible a wall is to rot because of moisture.
Some tips to keep in mind
• Roof tiles should be coated with water repellent layers to keep them long-lasting and prevent leaks into the walls.
• A proper drainage system should be maintained so that water can pass from the roof or terrace without stagnating and hence, seeping into the walls.
• Electrical equipment that is placed near windows and doors should always be switched off when not in use and kept dry especially during monsoon.
• Allowing breeze and ventilation into the house is also a good way to ensure that the walls inside a room stay dry.
The monsoon season is a period of relief for every living being from the blistering heat in summer. Just a few precautions and regular maintenance of your walls can save you a lot of money and keep your walls strong and long-lasting!


Please check out:
Tips for Homebuyers to check Construction Quality