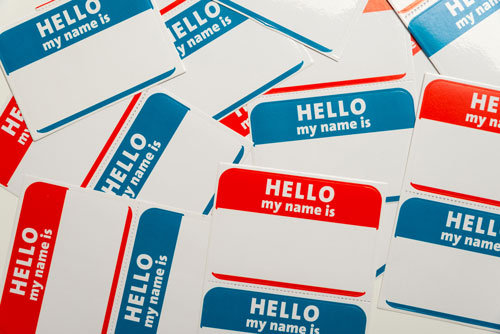 In order to create a statewide, online database for assumed names, the State of North Carolina revised its laws for assumed names.
Beginning December 1, 2017, all Assumed name filings in the State of North Carolina are now filed on the state level, instead of the county level (as had been done prior to that date). (Article 14A, Chapter 66 of the NC General Statutes). Not only does this provide a central, statewide database for Assumed Names in the state, it also:
allows filers to designate multiple counties for conducting business on one filing;
simplifies completion of certificates by removing the notarization requirement.
However, there are some responsibilities required on the part of filers:
filers must update the information contained in their assumed business name filings within sixty (60) days of it changing;
the statute allows for a 5 year transition period (until December 1, 2022), for all pre-existing assumed business name filers to re-file an assumed business name certificate to be in compliance with the current statute.
Need Help or have a Question?
The post Assumed Names in North Carolina appeared first on Blumberg Blog.