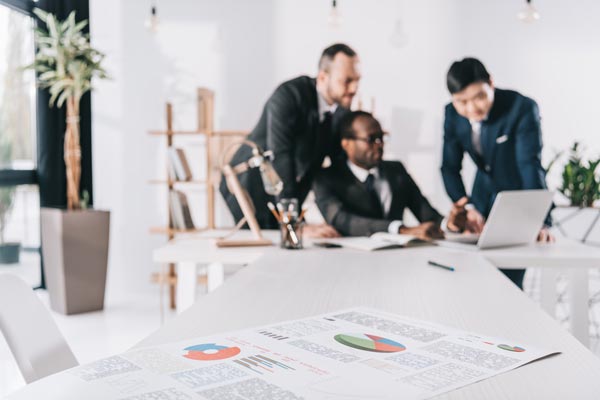 BlumbergExcelsior Corporate Services, Inc. is now offering to file S-Corporation status filings for Corporations formed in the state of New Jersey. Previously, Blumberg only offered this service for corporations formed in the state of New York.
Corporations can opt for subsection "S" status treatment by the IRS after formation if they meet certain IRS requirements.
To find out more, contact a Blumberg corporate services rep today!
What is a Subchapter S Corporation?
A Subchapter S (S Corporation or S Corp) is a form of corporation that meets specific IRS Code requirements. S corporations are corporations that elect to pass corporate income, losses, deductions, and credits through to their shareholders (100 shareholders or fewer) for federal tax purposes.
Do you qualify for an S corp?
Shareholders may only be individuals, certain trusts, estates, and certain exempt organizations (such as a 501(c)(3) nonprofit). Shareholders may not be partnerships or corporations.
Shareholders must be US citizens or residents.
The business may have no more than 100 shareholders.
The business may only have one class of stock (if stock is issued).
The business profits and losses may only be allocated in proportion to each owner's interest in the business.
The business must not be an "ineligible corporation" such as an insurance company subject to subchapter L, domestic international sales corporation (DISC), or possession corporation under section 585.
All shareholders must consent to the election.
The post Blumberg now offers S Corporation Irs Filings for New Jersey corporations appeared first on Blumberg Blog.