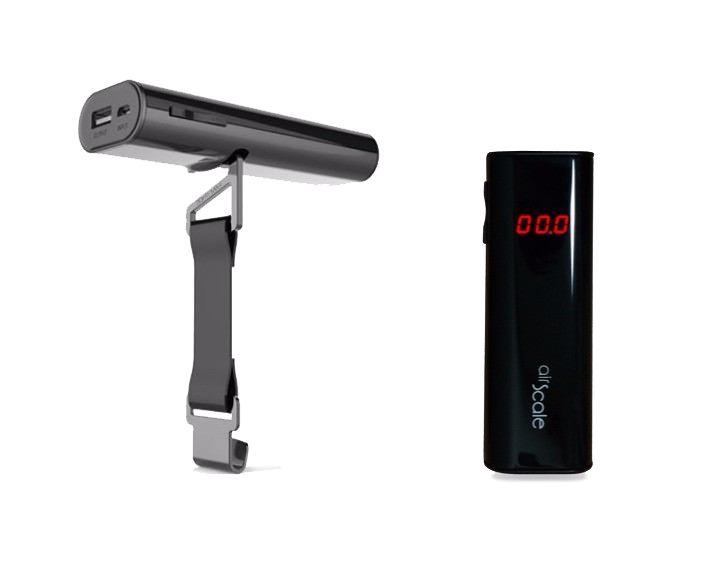 Beginning January of 2018, Delta and American Airlines are instituting new regulations that prevent passengers from checking or carrying on most types of "smart Luggage." And United Airlines isn't far behind. For the laymen, smart luggage refers to any battery-powered luggage that performs a wide range of high-tech functions, from serving as a mobile charging station to a kind of scooter you can ride around the airport. The U.S. now has only four major airlines, so this is a prett-ay big deal.
Concerns over the large size of of lithium batteries used in smart luggage and the catastrophic potential of a fire in the cargo hold have spurred these new regulations. Since most people enjoy being alive and would prefer to avoid a fiery plane wreck, this caution is welcome. But the agitated traveler in all of us is still kind of annoyed. At Kaehler, we strive to make traveling as frictionless as possible. In light of these new limitations, we want to help our customers avoid having a bag refused passage or any ill-advised battery extraction in the middle of security.
Meet Airscale. Make any of your luggage, smart luggage. It might not be seamlessly attached to your bag, but it's a battery that will travel smoothly with your bag from one end of security to the other. And if you remembered to bring your extra phone charger, but forgot how many awesome outfits you brought, you're all good. Turn your extra battery charger into a scale. An easily removable strap comes right off, so you can plug your phone in after you're done checking in. Whether it's fashion or functionality that matters, our our best brands built their bags so you can still charge from your Airscale, while it's neatly zipped in a specialized pocket.
(Pictured Left:
Travelpro - Crew 11 - 22" Expandable 2-Wheel Carry-On,

Pictured Right:

Victorinox - Lexicon Hardside - Wide Global Carry-On)

When the airport industry closes a door, Kaehler finds a window to climb through. And we're not breaking into steal anything, we're there to fix your luggage - we're kind of obsessed with this stuff. Even though the rules have zigged, come zagg your way to Kaehler and smooth out any travel issues you might have during holidays.