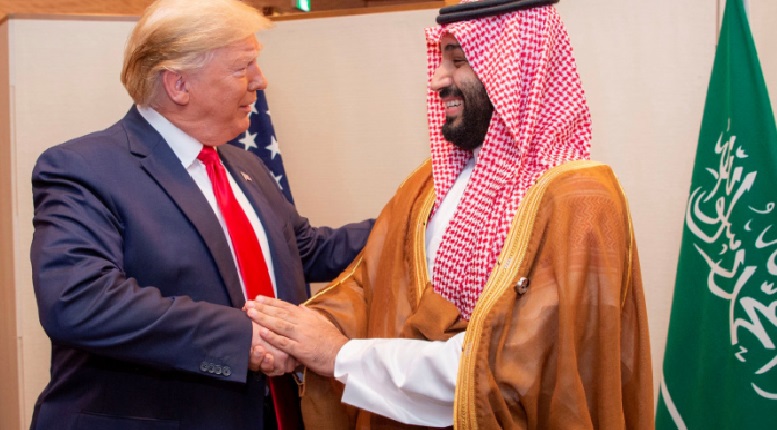 The Hill reported that the Trump administration also recently moved forward with approving a license. It would allow the direct sale by Raytheon of 7,500 Paveway air-to-ground Smart Bombs at an estimated value of $478 million. The move came in spite of lawmakers on both sides of the political spectrum being increasingly opposed to selling the country weapons amid thousands of civilian deaths in the Saudi-led war in Yemen. The director of the arms and security program at the Centre of International Policy think tank, William Hartung said, "President Trump's lame-duck Middle East arms bonanza continues. Selling more bombs to Saudi Arabia given its history of indiscriminate airstrikes that have killed thousands of civilians in Yemen should be a non-starter. If Congress can't block it, the Biden administration should do so when it takes office".
The executive director of Democracy for the Arab World Now (DAWN), Sarah Leah Whitson said, "The Trump administration is rushing through with parting arms gifts to Saudi Arabia despite its deplorable human rights record". The administration argued and said, "The sale will support US foreign policy and national security objectives by helping to improve the security of a friendly country that continues to be an important force for political stability and economic growth in the Middle East. The proposed sale will improve Saudi Arabia's capability to meet current and future threats by increasing its stocks of long-range, precision air-to-ground munitions. The size and accuracy of the SDB I allows for an effective munition with less collateral damage".
The post Trump Administration Approved Bomb Sale to Saudi Arabia worth $290 million appeared first on Ship LDL.