The U.S President Donald Trump has blamed Google for controlling its Search results in making him look bad. He claimed that people searching for the latest news regarding the U.S President are being shown deliberately damaging and negative stories. Trump also suggested that the search giant could be impeached for not showing more positive stories. He wrote on Twitter that Google search results for Trump News are showing just the viewing or reporting of Fake News Media. He added that Google has rigged it for him and others, so almost entire news and stories are very bad. He said that he had studied the results on a search for Trump News and concluded that almost entire news was left-wing. He also wrote that at least 96% of search results on Trump News were from National Left-Wing Media and it is very dangerous.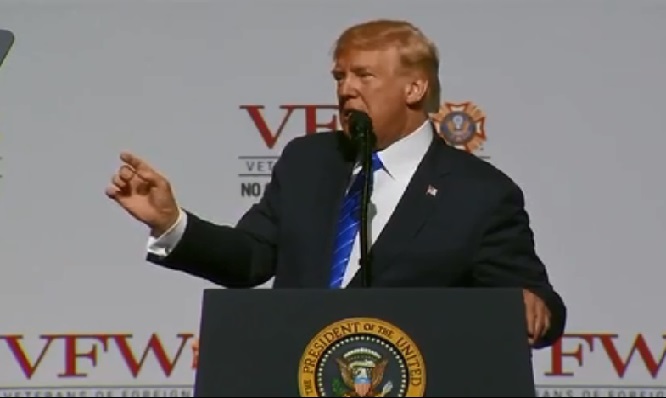 Trump wrote in his tweet that Google and others are abolishing the voices of Conservatives by hiding correct information and news. They are controlling what we can and can't see, but it is a very serious situation. The appearing search results on any Google page are pre-decided by an algorithm. Google search results are also influenced by previous browsing & search history, and it might be happening with the U.S President. The search giant should change some of the ways to decide what to show following the complaints regarding the fake news. Google hasn't yet commented on the allegations from the U.S President Trump. Point to be noted that searching for Trump News provides stories from a wide range of sources. The search giant also shows positive stories from BBC and Fox News, including the critical piece of news from CNN.
The post Google is failing to show Good News and Stories: Trump appeared first on Ship LDL.