On Monday, the Foreign Relations Committee of the U.S Senate will vote on the President Donald Trump's nominee Mike Pompeo (current CIA Director) to be the U.S Secretary of State. He could be the first nominee for this position not collected support from the panel. It will not stop his Senate confirmation, but it could cast a shadow on his relationship with the U.S Congress. The U.S Senate had confirmed Pompeo as CIA director at the beginning of 2017 with a 66-32 vote. His opposed voters for the appointment in the U.S State Department said that he is too aggressive and socially conservative. He opposed gay marriage and has had ties to anti-Muslim groups, but he is nominated for the top diplomat of the country.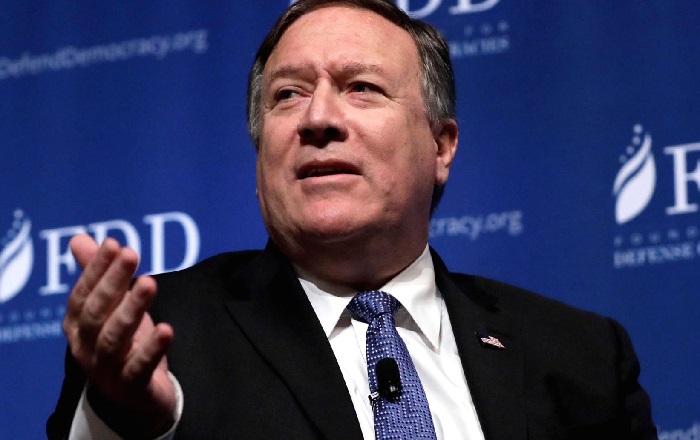 Pompeo is now one of most trusted advisers of Trump and has taken the lead in preparing for the upcoming summit with North Korean leader Kim Jong Un. There are 11 fellow Republicans and 10 Democrats of Trump in the Foreign Relations Committee of U.S Senate. If at least 11 of the 21 committee members back Pompeo, he would be recommended favorably to the full Senate. Moreover, the Republican Senator Rand Paul and all 10 Democrats in the Committee have announced their opposition. So, Pompeo will not be selected by the committee unless someone changes its position. The committee can vote to send the nomination to the U.S Senate unfavorably and it will allow a vote in the full Senate, but the extremely rare chance. Pompeo is likely to be confirmed if there is a vote in the full Senate unless another Republican comes out against him. Point to be noted that Republicans have a 51-49 Senate majority.
The post Mike Pompeo will receive vote from U.S Senate on Monday appeared first on Ship LDL.