Bloomberg reported that the White House is considering a request that Law Enforcement and security agencies should be authorized to track and shoot down mysterious civilian drones. A White House official informed Bloomberg that the U.S government has been planning for the past several months. The source just informed that a number of U.S agencies will be involved in this process, but didn't provide more details about the supposed plan. It will be possible for U.S Law Enforcement Agencies to track down and getting control or shoot down dangerous civilian drones using their radio-control signals after getting authorization. But, the aviation regulations and wiretapping rules will stop law enforcement agencies from using current tools to perform the supposed operation.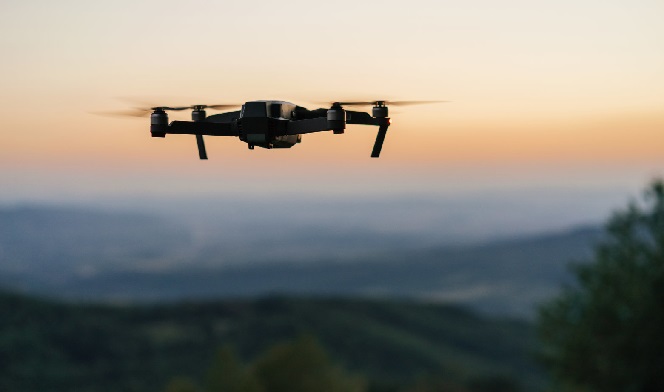 The news appeared during the 3rd annual Unmanned Aircraft Systems Symposium of FAA in Baltimore during the current week. It is still unclear whether the White House proposal was discussed at the UAV event. Bloomberg also pointed out that the FAA is working on the new draft regulations and it will force some smaller drone operators to broadcast their identity and location for the purpose of law enforcement agencies. Trump signed a law at the end of the year 2017 that refreshed the requirements of FAA regarding the registration of small UAVs. But, 2-months before that, he'd announced a new pilot program. This program would exempt some companies and local governments from some regulations of FAA.
The post White House will order law enforcement agencies to Target Civilian Drones appeared first on Ship LDL.