CNN reported that 2 American families have been killed after a plane crashed in Costa Rica on New Year's Eve. The relatives and friends of killed 10 Americans are mourning. The incident includes 2 doctors from Clearwater, Florida, and their 2 children. A couple and their 3 sons from New York were also traveling on the unfortunate plane. There was also a 33-years old travel guide Amanda Geissler. Her family said that she was serving as a tourist guide and she took families on tours of Costa Rica. 2 doctors including Mitchell and Leslie Weiss were also traveling with their children Hannah and Ari. Mitchell Weiss was a vascular and interventional radiologist. His wife, Leslie was a pediatrician and neonatal hospitalist. The President of Radiology Associates of Clearwater, Dr. John Fisher said that Mitch was a remarkably skilled interventional radiologist and he will be sorely missed by his patients, partners, and his medical team.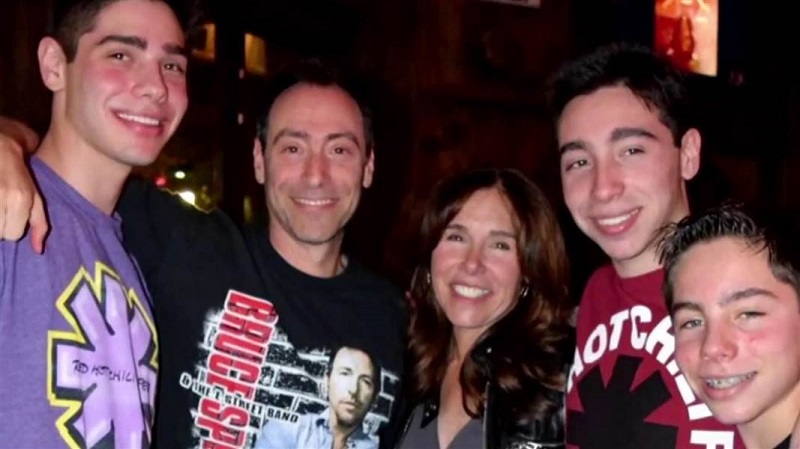 Fisher added that we all upset for the tragic loss of Mitch, his wife Leslie and his children Hannah and Ari. Bruce and Irene Steinberg were also traveling with their 3 children Zachary, William, and Matthew. They were worshipers at Westchester Reform Temple and this incident hits their community very badly. Bruce, Irene and their 3 children were devoted members of WRT since 2001, but their age wasn't mentioned on the Facebook post. The statement indicated that Bruce and Steinberg have been considered very active in community of Jewish organizations. Their neighbor, Susan Adler said that they were loving people and their death really shocked, especially on the New Year's Eve. It was too devastating due to thye were really great people and their kids were also more loving.
The post 10 Americans Died in a Plane Crash in Costa Rica on New Year's Eve appeared first on Ship LDL.