There are a number of U.S Senators requesting FCC Chairman to postpone the vote on its proposal to Eliminate Net Neutrality protection imposed in 2015. The Chairman of FCC hasn't yet changed his mind regarding vote to eliminate Net Neutrality as planned on Thursday 14th December 2017. Today, The Hill reported that at least 39 U.S Senators have signed an urgent letter and forwarded to the Chairman of FCC Ajit Pai requesting to reconsider its decision and postpone the vote process. The Democrats wrote in a letter that "we write to urge you to postpone your reckless plan to radically change the free and open internet as we know it. You supposed action might generate a significant amount of abdication of the statutory responsibilities of the Federal Communication Commission in the history".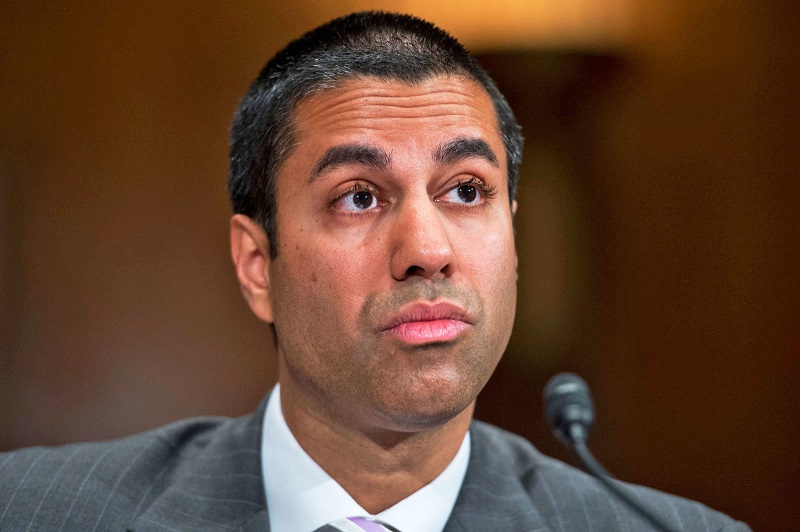 The U.S Senators stressed that the supposed plan of FCC ignores how different is the role of internet and the action of FCC will push us in the past years approach for internet access, and it would be unacceptable. The internet communications have become most frequently adopted and reliable way for the American businesses and homes. The proposed plan of FCC undoubtedly ignores the major and critical role to access a free and open internet as it is playing an important role in the lives of Americans. 28 U.S Senators forwarded a letter last week to the Chairman of FCC asking to delay the vote as delayed by the New York City and 40 advocacy groups, and the Electronic Frontier Foundation. Amazon, Uber and Netflix are the members of the Internet Association and the Association also asked FCC to delay its vote to eliminate Net Neutrality.
The post Last Attempt of U.S Senators to Stop FCC on Net Neutrality Vote appeared first on Ship LDL.