Stacking the Shelves is a weekly meme hosted by
TYNGA'S REVIEWS
that features the books we bought, borrowed, were gifted, and were given for review.
----------------
FOR REVIEW
The Fearless Traveler's Guide to Wicked Places by Peter Begler - This is a middle-grade read with a girl who must travel deep into a nightmare realm to save her mother whom has been taken by witches. Thank you, Netgalley!
In My Mailbox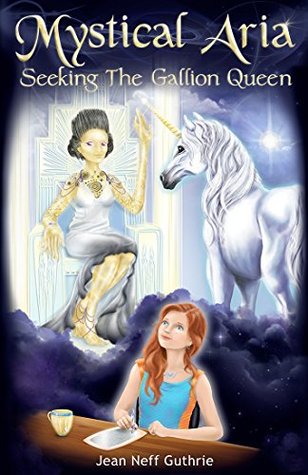 Steamborn by Eric R. Asher - A young-adult steampunk fantasy filled with monstrous creatures! Many thanks to the author!
Mystical Aria: Seeking the Gallion Queen by Jean Neff Guthrie - A sci-fi fantasy adventure quest about a psychic girl and... aliens! Thank you, Goodreads!
PURCHASED
It has been a while since I last went thrifting. I had a few errands to run so I stopped and got a few books. All for just $3!
Did you add anything good to your shelves this week?