Top Ten Tuesday is a weekly meme hosted by
The Broke and the Bookish
.
Today's Prompt is 'Top Ten Tuesday REWIND'
meaning we can go back and do a topic we might have missed or a recent topic that we want to revisit. It's up to us!
Top Ten Books I Loved But Never Wrote A Review For
(and my excuses for not Reviewing them)
I've only been reviewing online for the past 5 years or so (around the time that I started a Goodreads account) and I only started reviewing
nearly
every book I read in the past year or so. So there are a ton of books that I never got around to reviewing. I even have journals full of written reviews from before I had a Goodreads (or the internet) that I have never copied over.
I recently realized that I never wrote reviews for a couple of great books I read this year, though I had every intention of doing so.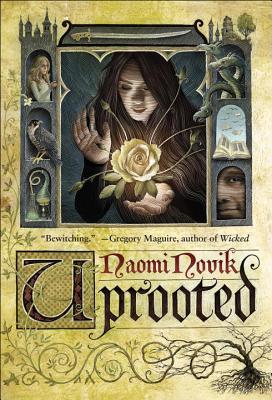 These were both fantastic reads but I guess I took too long to gather my thoughts on them and they got lost in the plethora of unpublished drafts. Because of this, I started a list of books I need to review so I don't forget any again.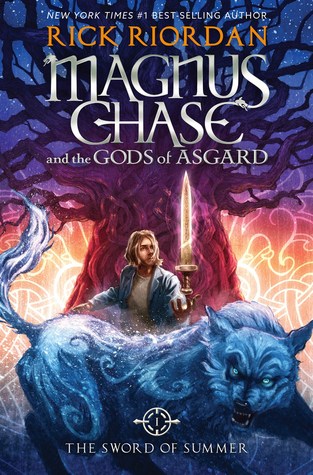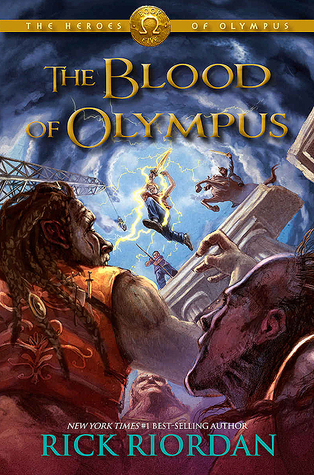 I'm really not sure why I didn't write a review for 'The Sword of Summer' except that it wasn't my favorite Riordan book. I've also skipped reviewing quite a few of his other books. Sometimes I feel like I shouldn't review something if I didn't review the previous books in the series. Sequels are hard to not spoil.
I've read tons of classics but I've only reviewed one on my blog. I just think that whatever I think about them isn't going to sway someone else to read them. Besides, there are sooo many reviews out there already! I probably shouldn't think that way though.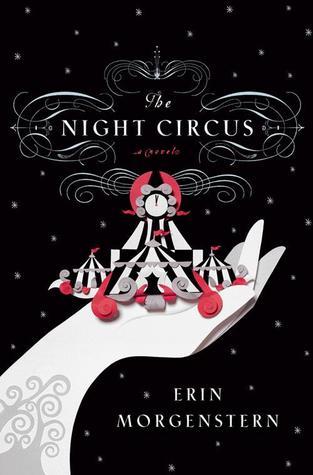 There are quite a few books I absolutely loved but only wrote a vague sentence or two on Goodreads for. These are ones that I want to re-read so hopefully I write a review for them eventually.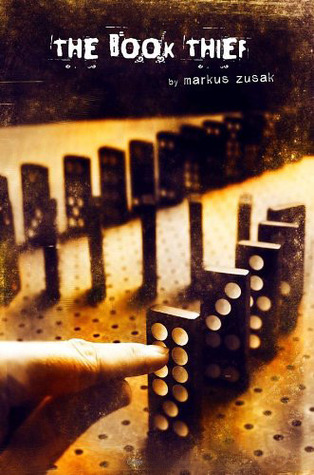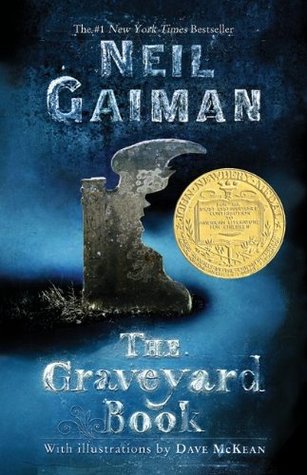 And then there are a bunch of books that I adored but didn't write a single word on Goodreads about them. Maybe I wrote something for them in my old journals. Maybe I read them before I started a Goodreads. I'm not sure. They definitely deserve reviews though so maybe some day in the future I will do that.
How about you guys? When did you start reviewing? Do you ever look back on your Goodreads and wonder why you didn't review a particularly awesome book?