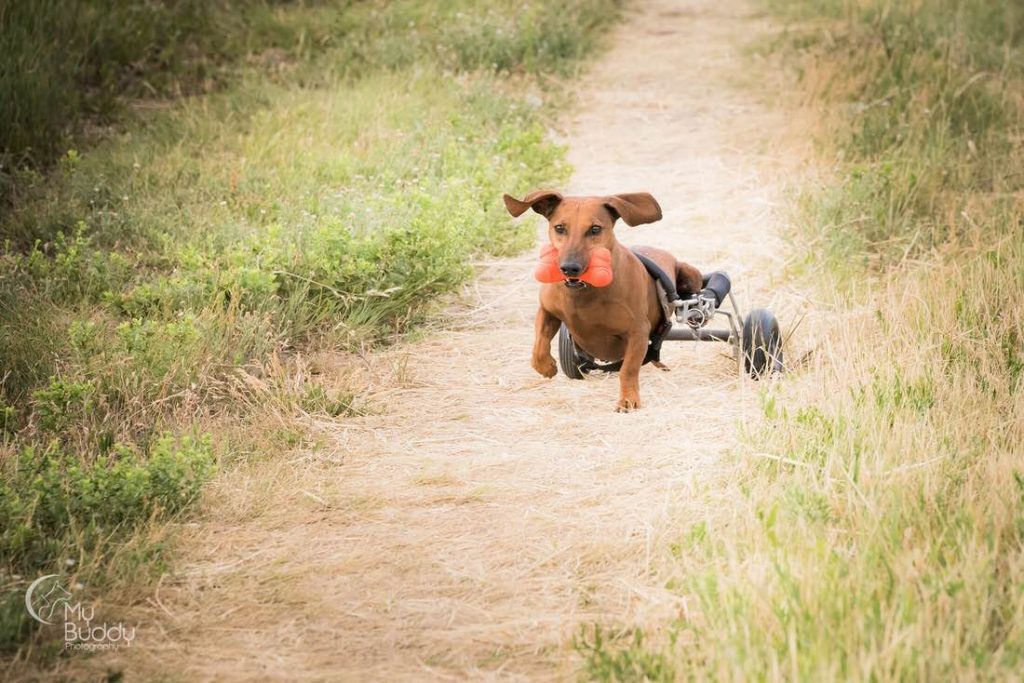 It's not too often that I get updates on disabled dogs that the Frankie Wheelchair Fund has been able to help with a wheelchair – but when I do – oh, how it makes my day!
Suzanne, who cares for dear, sweet Canelo sent me these beautiful photos that clearly show that Canelo is having the time of his life! All the photos were taken by professional photographer, Maria Assuncao of My Buddy Photography. What a great job she did in capturing the joy that these special dogs absolutely do experience despite their special challenges.
Soon I hope to share a photo of Dappy and Molly Mocha – two dachshunds the Frankie Wheelchair Fund recently granted funds to have custom wheelchairs built by Eddie's Wheels, which makes 58 dogs the fund has been able to help to date. So stay tuned….and in the meantime, enjoy this gallery of Canelo pictures!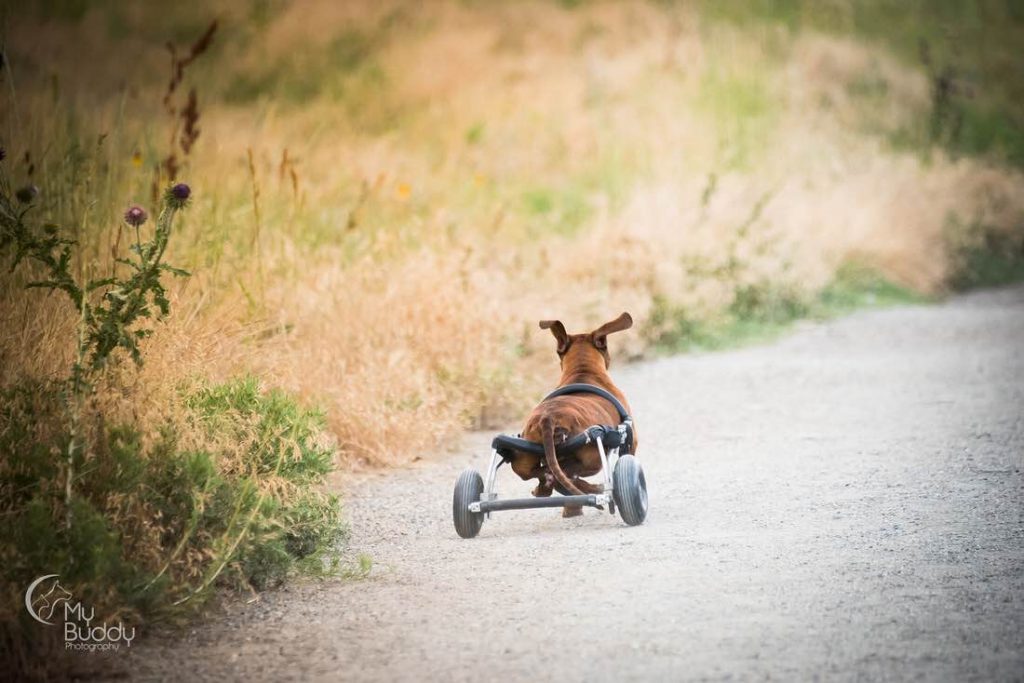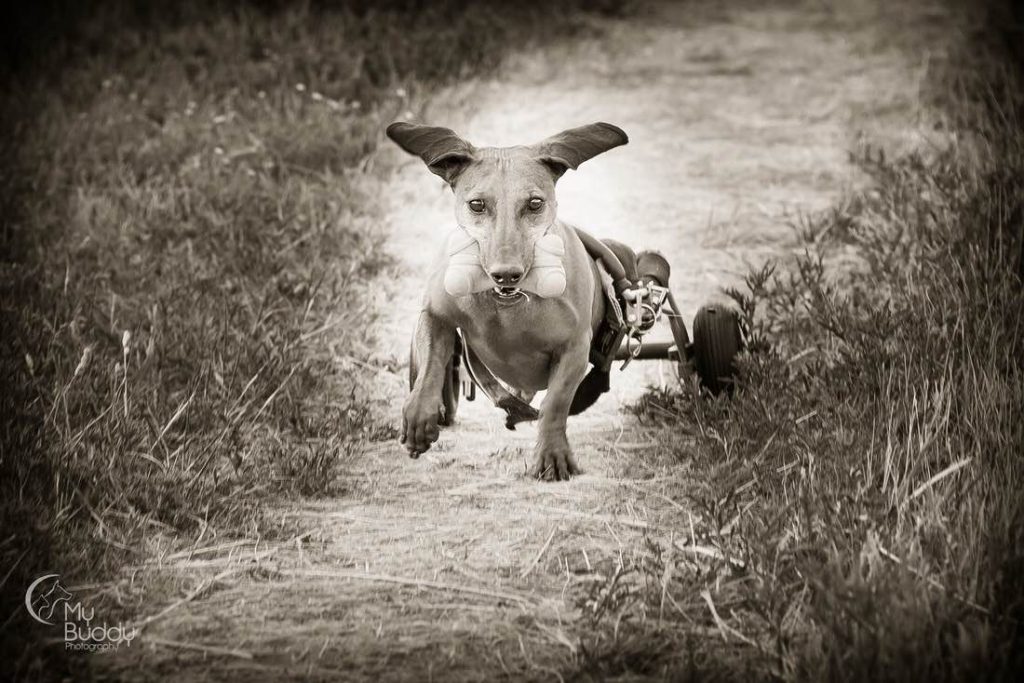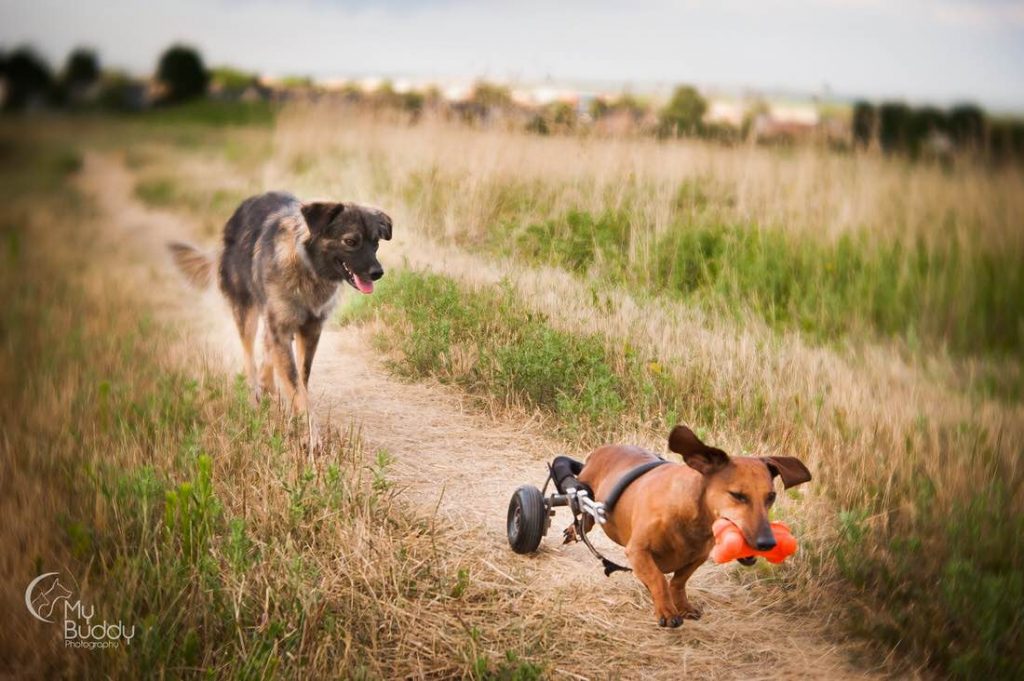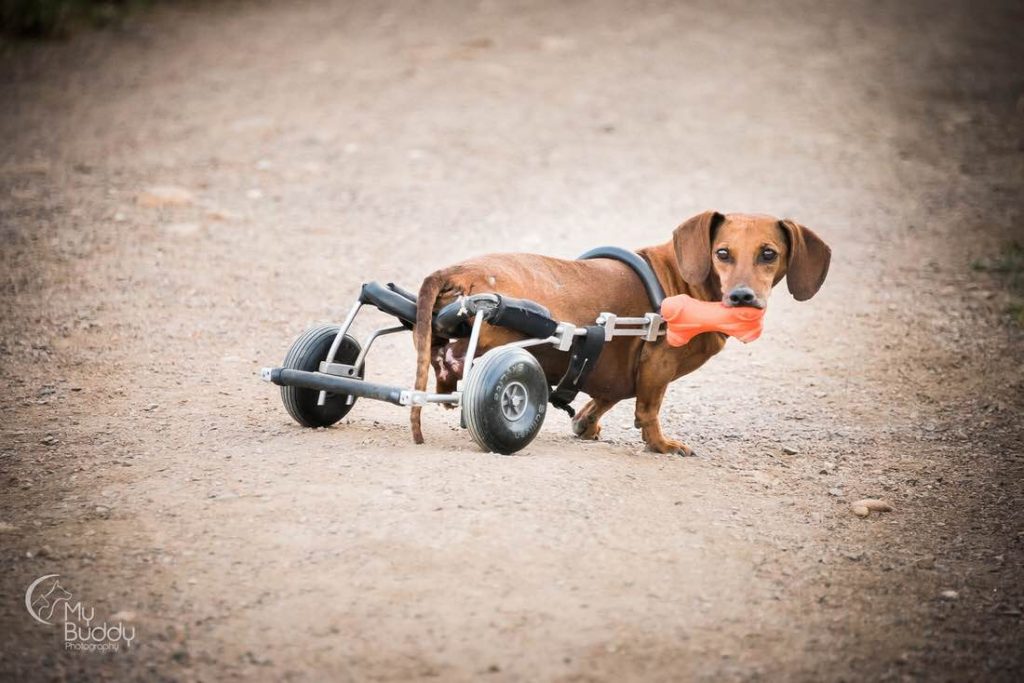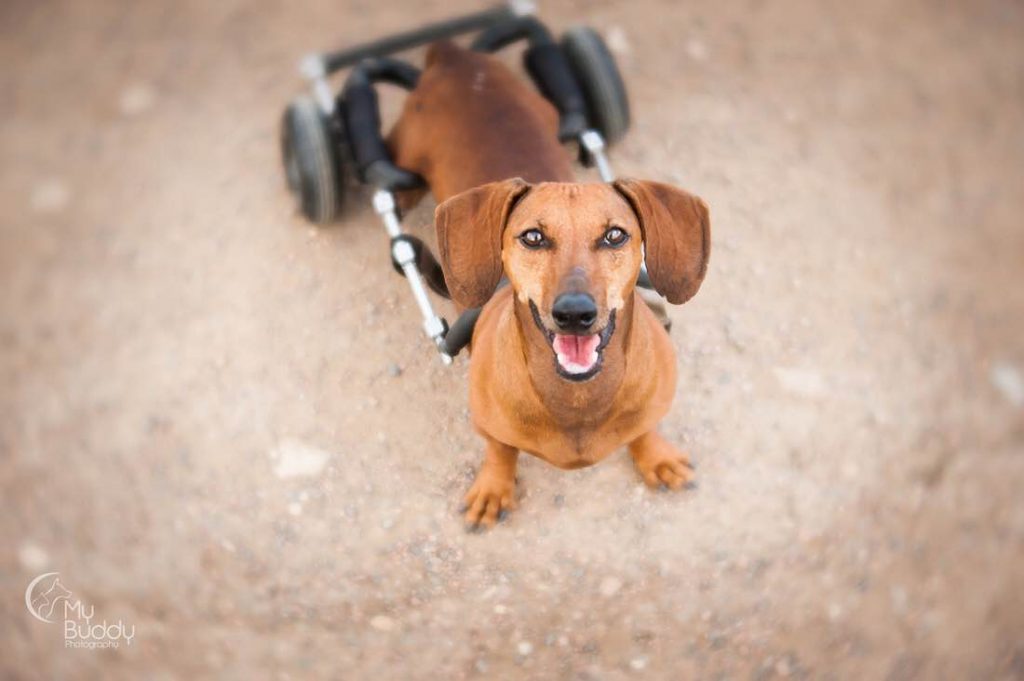 If you'd like to help disabled dogs like Canelo experience living life to the fullest who are in need of a wheelchair to do so you can donate here. Or if you are in need of help, you can fill out an application here.
Thank you for sharing and subscribing to my blog updates.
The post A Wheelie Dog Gallery of Photos Sure to Make You Smile. appeared first on Joyful Paws.