You can learn more about this challenge and sign up HERE.
This is my second time participating in this challenge. I was a lazy participant last year though and never linked up or joined in on any giveaways or anything. My biggest goal for this challenge this year is to LINK UP and socialize with others.
I may possibly be joining in on the Flights of Fantasy Book Club as well but most likely only for the last quarter. The book for that quarter is Air Awakens by Elise Kova and I had planned to read that book in 2017 anyway (as soon as I buy a copy anyway). If you are thinking about participating, I highly suggest the Patricia A. McKillip reading discussion. She's one of my favorite fantasy authors.
I think that this year I will give myself a goal of
25 fantasy novels.
This is way more than the goal I set for myself last year (that I beat multiple times over.) I had planned on reading more classics this year but fantasy is my favorite genre so I don't think that reading 25 books will be difficult at all.
Here are a few fantasy books I plan on reading this year!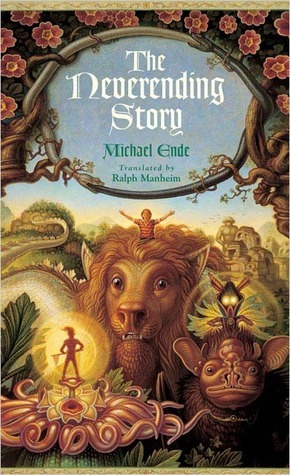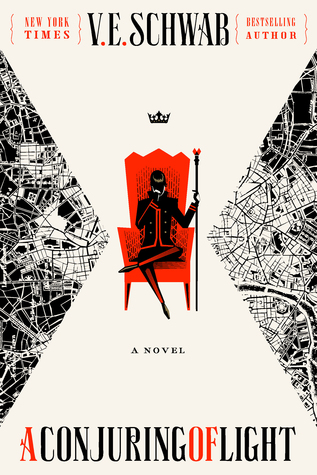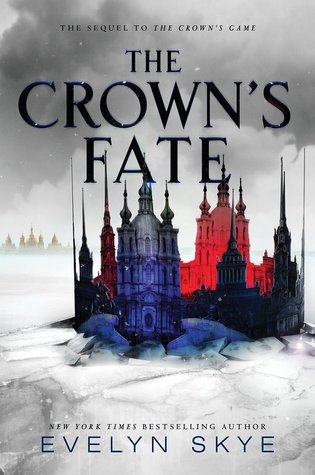 Will you be participating in this or any other challenges this year?